PPC News August 2023: Welcome to the PPC Geeks Monthly PPC Update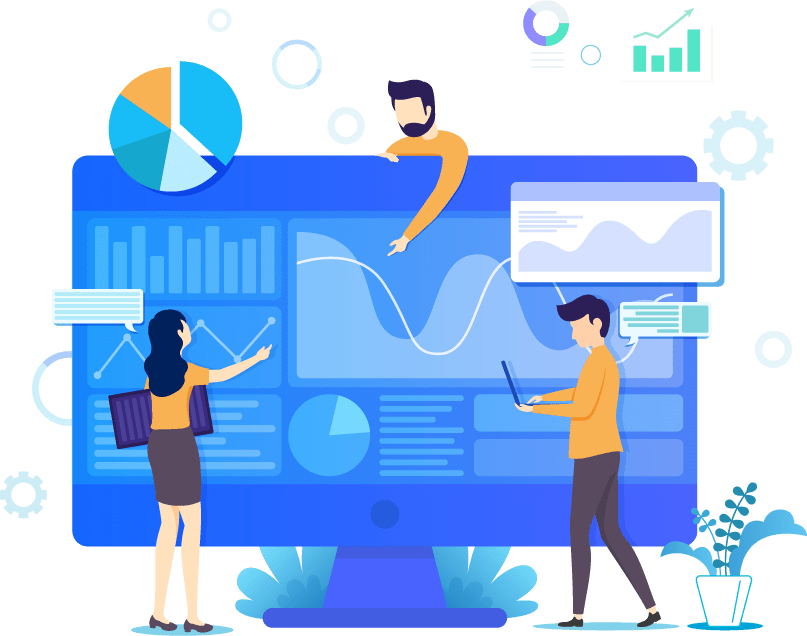 PPC News August 2023: Welcome to the PPC Geeks Monthly PPC Update
PPC News August 2023: And like that, summer is almost over and autumn is almost upon us. In this, the eighth monthly update of 2023, we take a closer look at everything including how to build trust through Google's merchant centre, the best way to drive sales this Christmas, and the news that Google has launched a new beta AI assistant.
To echo Oscar Wild's words, 'all at once, summer collapsed into fall. And with that, we thought it best to stop, pause and reflect on the previous month, as it can be hugely beneficial to see just how far the hard work and dedication of our incredible team has brought us in what has been an amazing seven months for our team of Google Ad experts.
This outstanding work ethic is constantly echoed in our TrustPilot reviews: check them out.
So, without further ado, let's get started. There's a lot to get through.
PPC News August 2023 overview:
For every marketer, Christmas begins in August. With that in mind, the holiday season shouldn't be stressful. Despite these unpredictable economic times we are living in, holiday spending is set to rise again this year and so, to kickstart August – and the festive season – we took a deep dive into what makes a successful Christmas marketing campaign.
PPC News August 2023 key findings:
At Christmas, customers spend more on average than they most likely would during the year. Therefore, it is important to consider some specialist tactics to tackle the festive period. Indeed, be it thinking bigger than your usual discount points; organising your products by theme; optimising your content for mobile, or running pointed email campaigns aimed at generating new leads, preparing for the holiday season is as important now as it has always been.
PPC News August 2023 overview:
This August, we received the news that Google was releasing a document on how best to build customer trust. Indeed, this announcement represented an interesting change in how Google now plans to build customer trust throughout its organisation. Moreover, as part of its announcement, Google also listed four key areas it wants to concentrate on including identity, transparency, reputation and visual representation.
PPC News August 2023 key findings:
In a statement uploaded to Merchant Centre, a spokesperson for Google said:
"[we want] Google to be a safe and trustworthy place for both our customers and retailers… This assessment is an ongoing process and since we know that customers are likely to do research about your products and business, we may review multiple signals from across the web. The more we know about your business, the better we are able to represent you."
PPC News August 2023 overview:
Customer support is integral to the successful running of a business because it bridges the gap between you and your customers. Providing expert support helps with everything from customer retention to reputation building. It's also a good tool to help boost everything from brand loyalty to customer acquisition. For this reason, when Google Merchant Centre announced that it was adding a customer support function, we had to find out more.
PPC News August 2023 key findings:
The new tool enables companies to upload their support information and returns policy to the Merchant Centre. The Merchant Centre shares these details with your customers, helping you to be more transparent and open. While this is an important function, nevertheless, the more shoppers trust you and feel you are being transparent and open with them, the more likely it is for them to become loyal customers. And so, it is the results of Google's new tool – rather than the tool itself – that are going to prove invaluable in the months to come.
PPC News August 2023 overview:
This August took on a particular festive theme at PPC Geeks HQ, as here we took a closer look at how best to drive holiday sales with Google AdWords. In fact, 49% of surveyed shoppers said they use Google to find new items or products. And so, it was a no brainer that we looked at the finer details on how to unlock Christmas marketing success.
PPC News August 2023 key findings:
With the holiday season fast approaching, it's important for advertisers to start planning for the festivities. Indeed, be it identifying your audience ahead of schedule; prioritising Google search campaigns, or launching your campaign before the holiday sales, unlocking Christmas advertising success is dependent on the work you do when the sun is shining and the days are long.
PPC News August 2023 overview:
At this point in the month, everyone was out singing Christmas carols and eating mince pies. That said, Christmas ads are tough to get right. And while some brands reap huge profits, many struggle to achieve commercial success. There are many factors that influence the success of Christmas ads and seasonal marketing strategies, and so we decided to lay out our do's and don'ts on how best to supercharge your Christmas ads.
PPC News August 2023 key findings:
No doubt Christmas tis' the season for profit, and so it's vital that marketers start planning for the festive season. Indeed, be it prioritising your creative output; schedule your content in advance; choosing the best ad format for your campaign; deciding to target local audiences, or investing in remarketing, there's a lot of work that needs to be done before you can supercharge your ads for Christmas 2023.
PPC News August 2023 overview:
This August, Google Ads unveiled its groundbreaking innovation – the Beta AI Assistant. This state of the art addition provides users with a whole new level of assistance. This new tool helps with navigating Google Ads and resolving account-related queries.
PPC News August 2023 key findings:
Google's new AI assistant has been designed to answer queries about Google Ads accounts. This amazing automated customer support tool is primed to transform the way users find resolutions to their queries this August. With its AI-powered capabilities, the assistant aims to streamline the customer support experience. There's no denying that this new tool could become an indispensable asset for users seeking timely solutions
PPC News August 2023 overview:
Sick of Christmas already, to end the month we decided to take another look at how best to harness the potential of Google AdWords throughout the holiday season. During the holiday season, brands and businesses are eager to promote seasonal deals and push out one of a kind products, so although it may seem early, now is the time to start planning for those busier November and December months.
PPC News August 2023 key findings:
Ahead of the Christmas period, we believe it's important to look closely at a number of unique tools to harness the power of Google Ads, including: keyword research, creating a tailored landing page, prioritising audience targeting, trying out Performance Max for the first time and, most importantly, exploring your creativity.
PPC News – August, 2023
We hope you enjoyed our seventh monthly PPC news August 2023 roundup. The team and I are always happy to share with you our thoughts regarding the world of PPC advertising.
And, while you're at it, why not take advantage of one of our free PPC audits or Google Ads audits?
Book Your 100% Free PPC Audit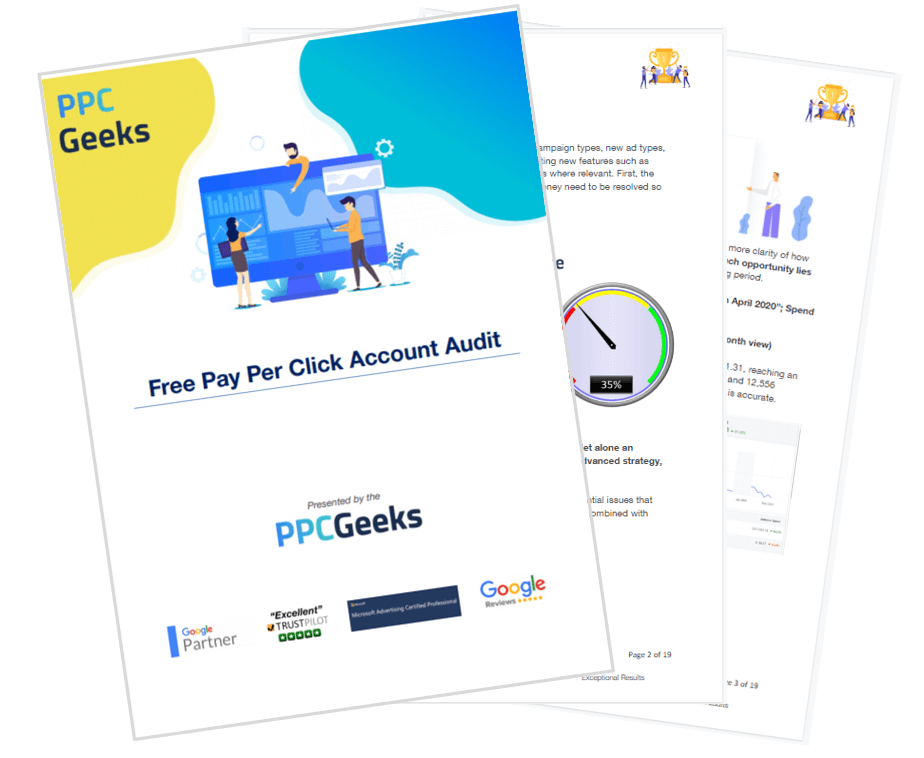 SIGN UP TO OUR NEWSLETTER