Pinterest and Amazon Partnership for Seamless Shopping Experience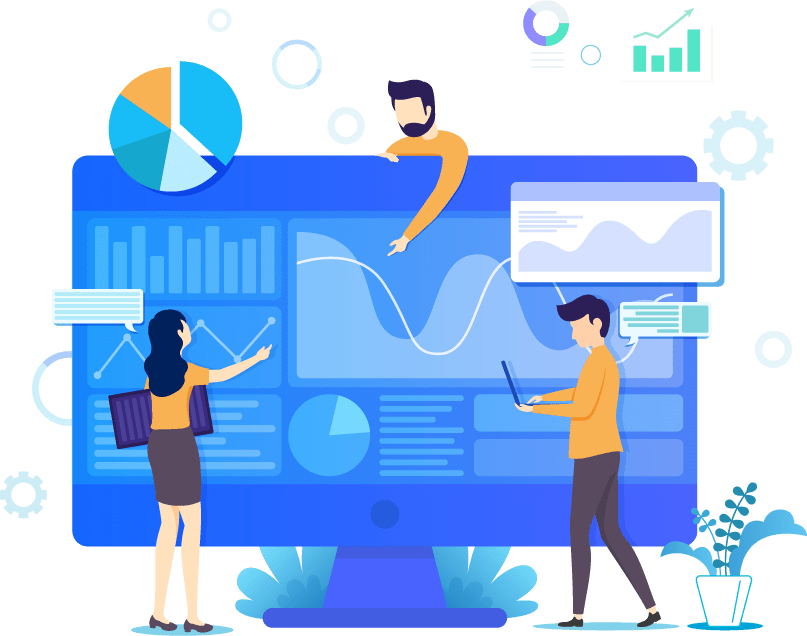 Pinterest and Amazon Partnership for Seamless Shopping Experience
As of April, Pinterest and Amazon have partnered together for a multi-year advertising partnership in order to provide users with a seamless shopping experience.
Beginning later this year, the partnership will be a multi-quarter implementation. With over 460 million users, Pinterest is aiming to capitalise on our insatiable desire to move seamlessly from inspiration and advertising to action and purchasing, something many Google Ads experts have been trying to achieve for years.
So, as the two companies announce this deal, how will it work and what will they both be hoping to achieve in the future?
How Will The Pinterest and Amazon Partnership Work?
Pinterest and Amazon are teaming up to harness users' desires and dreams by making the road from inspiration to purchasing a seamless shopping experience. In short, when Pinterest users encounter an Amazon ad, they will be directed to Amazon's website to complete their transaction.
The integration of Amazon ads will be rolled out over several quarters, with no specific details on ad placement or short-term revenue forecasts being made available so far. Pinterest does not expect any significant impact on its revenue until next year, though it predicts the impact to be extremely positive for the brand.
The multi-year collaboration will make Amazon the first-ever third-party marketing partner on Pinterest. The hope is that the Pinterest and Amazon partnership will not only connect users with high purchasing intent with a relevant supplier, but also help Pinterest scale up its audience, something PPC experts will look to exploit.
Why Has Pinterest and Amazon Partnered Together?
Despite Pinterest being the leading platform of its kind, the creator-focused tactics introduced recently were scaled back because of its disappointing revenue performance in the last quarter.
The partnership between Pinterest and Amazon could therefore provide a more seamless shopping experience for users, as most Amazon customers already have their payment information saved to the app, leading to seamless checkouts.
That said, the partnership also makes sense with more and more people using Pinterest for inspiration, though not paying for any of the platform's other benefits. So, this relationship will help replace Pinterest's lost revenue.
Why is the Pinterest and Amazon Partnership Important?
In a recent statement, CEO of Pinterest, Bill Ready outlined his intentions for the partnership:
"This milestone partnership will add to the great brands already on the platform and provide more comprehensiveness, shopability, and a best-in-class buying experience for users, along with greater performance for brands and advertisers. This aligns with our goal of making every Pin shoppable, so that we can enable as many users as possible to bring their dreams to life."
As part of the joint statement, Paul Kotas, SVP at Amazon, said:
"Amazon Ads is delighted to partner with Pinterest and make it even easier for customers to discover and buy relevant products through shoppable content, while also providing differentiated value for brands."
As is clear in both statements, this new partnership presents a unique way to reach a highly engaged audience with strong purchasing intent. By leveraging Amazon's robust advertising capabilities and Pinterest's large user base, Google Shopping agencies can help their clients achieve higher conversion rates and increased return on ad spend, positioning their businesses for success on Pinterest and Amazon combined.
PPC Geeks – A Leading Amazon Ads Agency
We pride ourselves on what we achieve for our clients daily, be that significant results or staying ahead of the latest developments in terms of changes and partnerships. Contact PPC Geeks to see how we can help you leverage Pinterest to achieve success on Amazon.
We always have your best interests in mind. If you require any help or want to improve your PPC or Google Ads, then invest in one of our 100% FREE eCommerce Ads audits.
Book Your 100% Free PPC Audit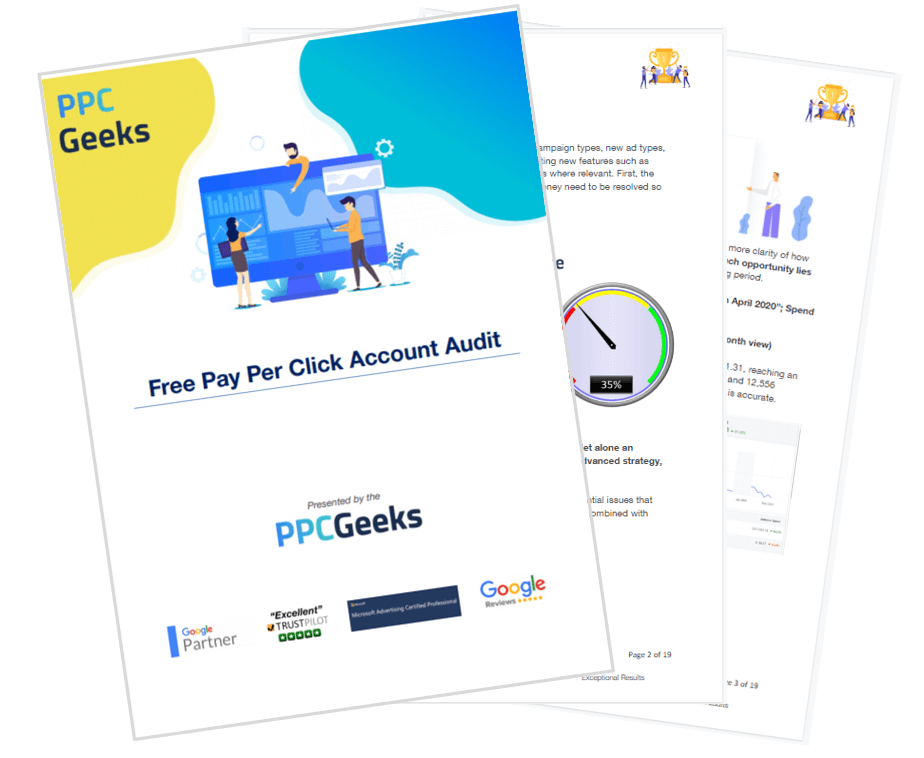 SIGN UP TO OUR NEWSLETTER