Lee Sinclair joins PPC Geeks as Office Manager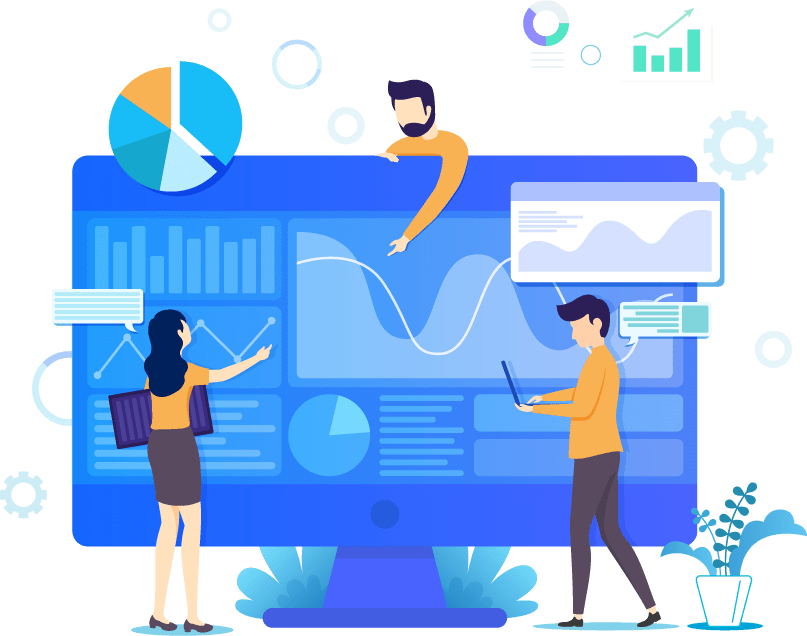 Lee Sinclair joins PPC Geeks as Office Manager
Lee Sinclair comes to PPC Geeks with over 20 years of PA and Executive Assistant experience, having worked in a variety of different industries, including global organisations such as Beam Edrington Suntory, National Oilwell Varco, and Kohler.
Arriving at PPC Geeks Lee shared "I'm excited to join this innovative and fast-growing team and my focus will be on helping to maintain a happy and efficient workspace".
I was attracted to PPC Geeks by its fantastic culture and values around respect and transparency, results-driven work ethic, and its focus on a healthy work-life balance.
I can't wait to get started and look forward to working with the team to ensure a successful and productive work environment".
Chris Stott (Co-Founder & PPC Director) said "We are thrilled to welcome Lee to the team! With the wealth of experience she brings to PPC Geeks we are confident that she will be a valuable asset to the growth of our company.
As a team, we have a great client base and talented colleagues and we know that having Lee Sinclair on board will help us all to stay organised and efficient. She will play an important role in supporting the executive team and making sure that we have the systems in place to provide top-notch service levels to our clients. We look forward to working together and achieving great things as a team!
Book Your 100% Free PPC Audit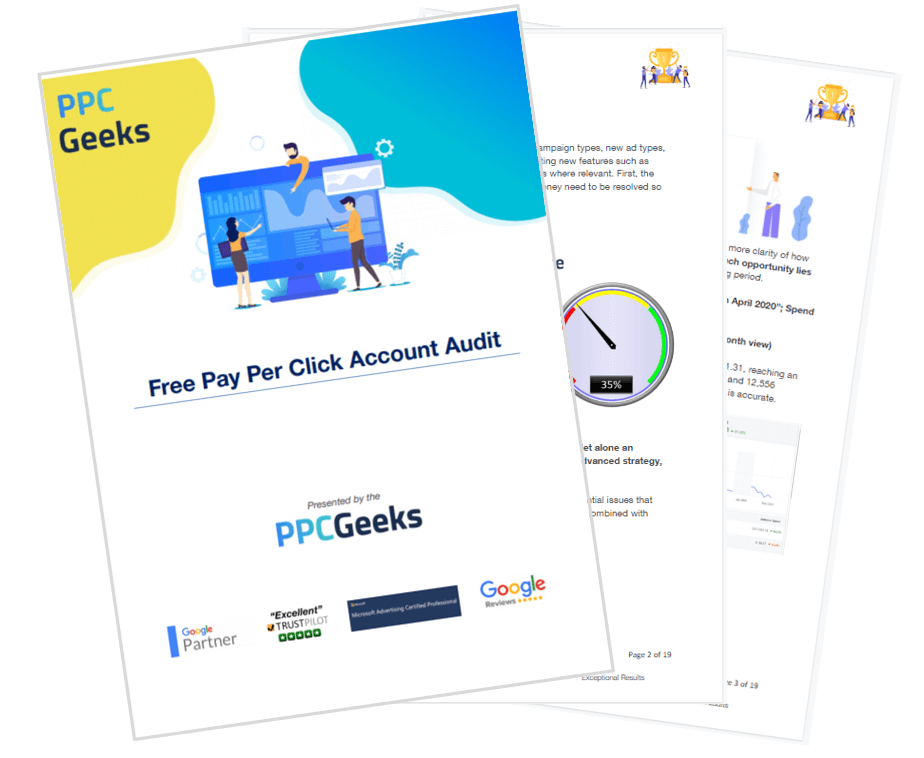 SIGN UP TO OUR NEWSLETTER