Siobhain McConnell joins PPC Geeks as the new PPC Client Manager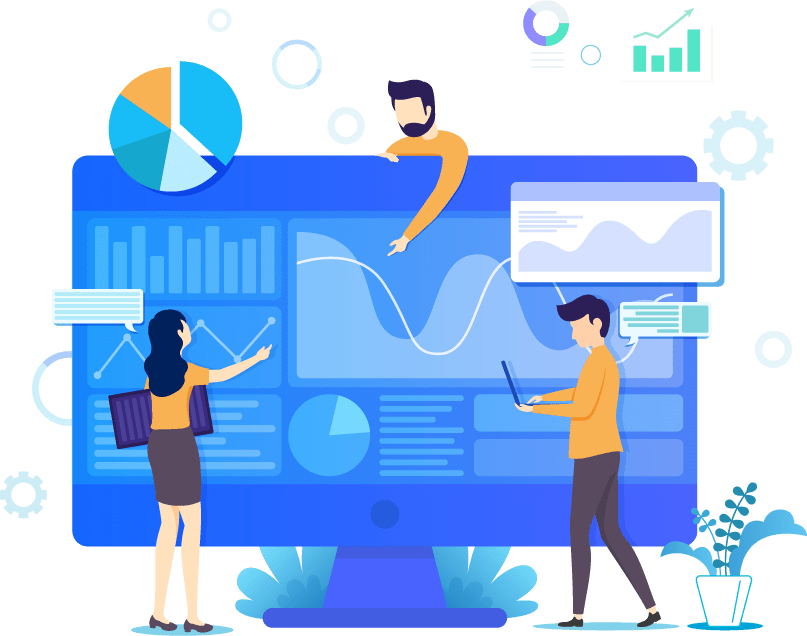 Siobhain McConnell joins PPC Geeks as the new PPC Client Manager
Siobhain McConnell joins PPC Geeks as the new PPC Client Manager
PPC Geeks is delighted to announce the appointment of Siobhain in the role of Client Manager.
"The dedication of PPC Geeks to providing best-in-class client service combined with its phenomenal success in the PPC field really drew me towards this position. I am delighted to be part of the PPC Geeks team and to contribute to it's growing success" said Siobhain.
Transparency, collaboration and quality of service are key values that Siobhain holds in high regard, as can be seen in her track record of over 20 years in the field of website design, search engine optimisation and PPC.
Siobhain McConnell joins PPC Geeks following a number of years of consulting across a wide variety of industries from electric vehicles to luxury holidays to yoga ashrams.
Siobhain started her career in Software Engineering, diversifying her skillset to align with growing trends in Website Development and Internet Marketing. After spending a number of years in SEO consultancy, Siobhain is perfectly placed to translate technical data into language that empowers clients to make the best decisions for their business.
Siobhain's favourite thing to do when not at work is trekking in the foothills of the Himalayas, hugging the trees and talking with the mountain goats (those Himalayan mountain goats are craaaazzzyyy)… Learn more about me on my Meet the Team page here.
Chris, Co-founder and Managing Director, said "We are delighted to add Siobhain to our growing Client Management team. With a wealth of experience across a variety of industries in technical as well as client management roles, Siobhain also brings a very strong educational background in technical as well as marketing subjects which further adds to the strength and diversity of our team."
Book Your 100% Free PPC Audit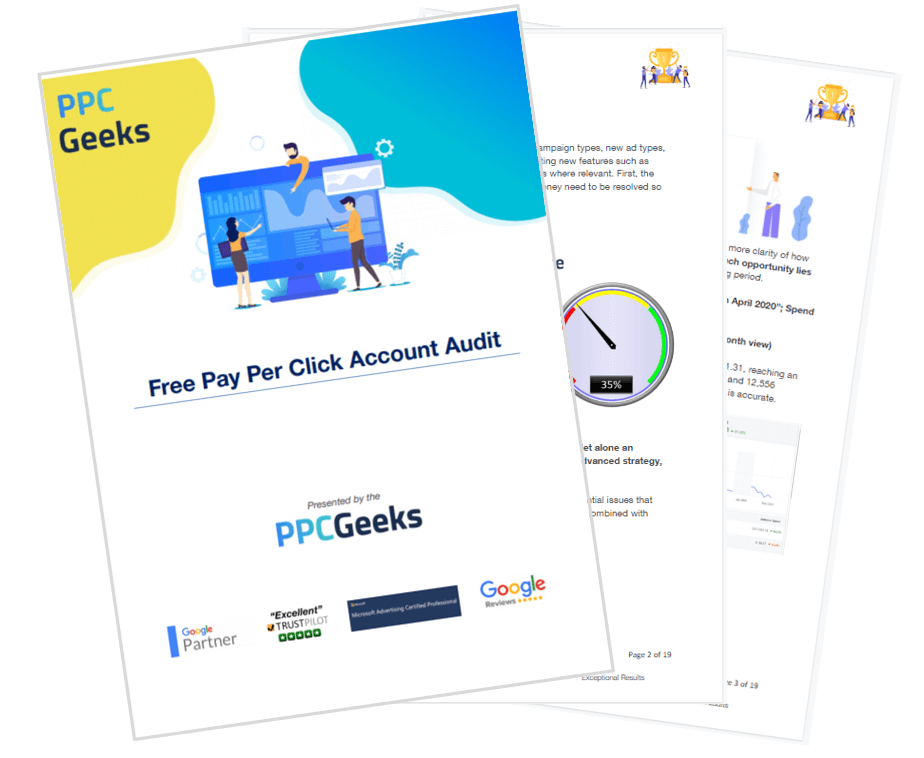 SIGN UP TO OUR NEWSLETTER