Exciting New Merchant Reports in Google Search Console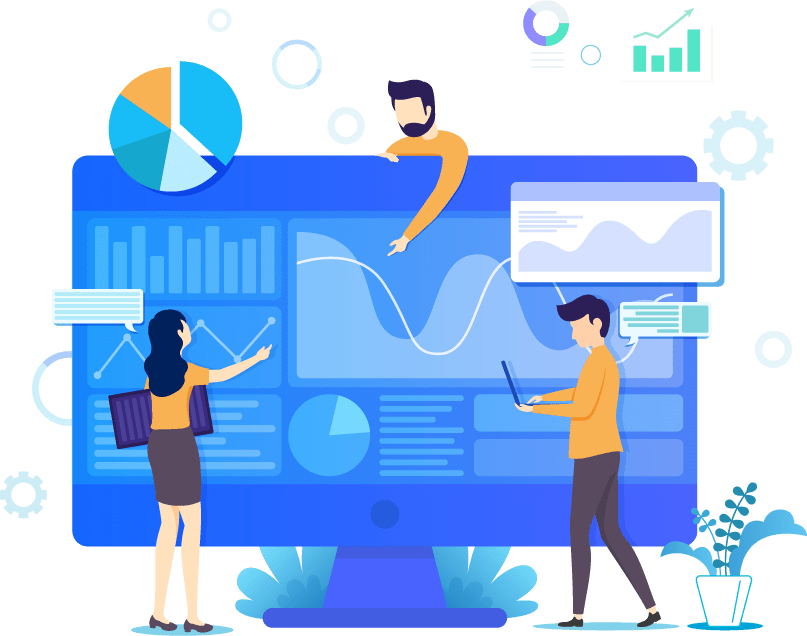 Exciting New Merchant Reports in Google Search Console
Google has been undergoing a transformation, with numerous new tools, features and updates being announced to great acclaim from Google Ad consultants. Google Search Console has now unveiled new clicks and impressions reports for product snippets and merchant listings. In a recent announcement, Google unveiled an update to the search console which allows retailers to record the search performance of their product listings and product snippets. But what exactly do these new merchant reports mean? And how can businesses use this new reporting tool to their advantage? I wanted to take a closer look at these new merchant reports in Google Search Console and predict their impact.
New Merchant Reports in Google Search Console
Google recently unveiled an update to its search console that provides merchants with the power to gauge the search performance of their product listings.
In a statement, Google said:
"Today, we are adding the ability to measure the impact of Merchant listing by splitting the Product results search appearance into two:
Merchant listings and Product snippets.
These appearances let you see how many impressions and clicks you get from those experiences.
The new Merchant listings and Product snippets search appearances can be viewed in two places in Search Console:
Merchant listings and product snippets reports as an overlay on top of the report charts
Performance report in the search appearance tab or through a filter
Product Snippets Search Appearances Update
The Product Snippets Search Appearances' is a tool that was unveiled to PPC experts as a way of using the Products Structured Data markup on their websites without the need to submit a product feed.
Though launched last year, this new tool has informed the launch of new merchant reports in the Google Search Console.
In an earlier announcement, Google launched the expanded eligibility for enhanced product experiences in the Search Console.
In September 2022, Google said:
"For some time, Google has provided shoppers with rich product experiences in search results. To make these experiences more accessible to website owners, Google has expanded eligibility for websites that implement structured data.
For website owners, there are two broad categories of experiences:
Merchant listing experiences for web pages that allow shoppers to buy a product on the site.
Product snippets for a broader set of web pages with product information (including pages that sell products, publish product reviews, and/or aggregate information from other sites)."
That said, in light of the introduction of new merchant reports in Google Search Console, it now means that retailers are now able to monitor the impact of those two kinds of merchant search experiences.
PPC Geeks – A Specialist Google Ads Agency
We pride ourselves on what we achieve for our clients daily, be that significant results or using the latest tools to improve the reports we provide you with in order to boost your ROI. Contact PPC Geeks to see how we can help improve your understanding of Google's latest reporting software.
We always have your best interests in mind. If you require any help or want to improve your PPC or Google Ads, then invest in one of our 100% FREE eCommerce Ads audits.
Book Your 100% Free PPC Audit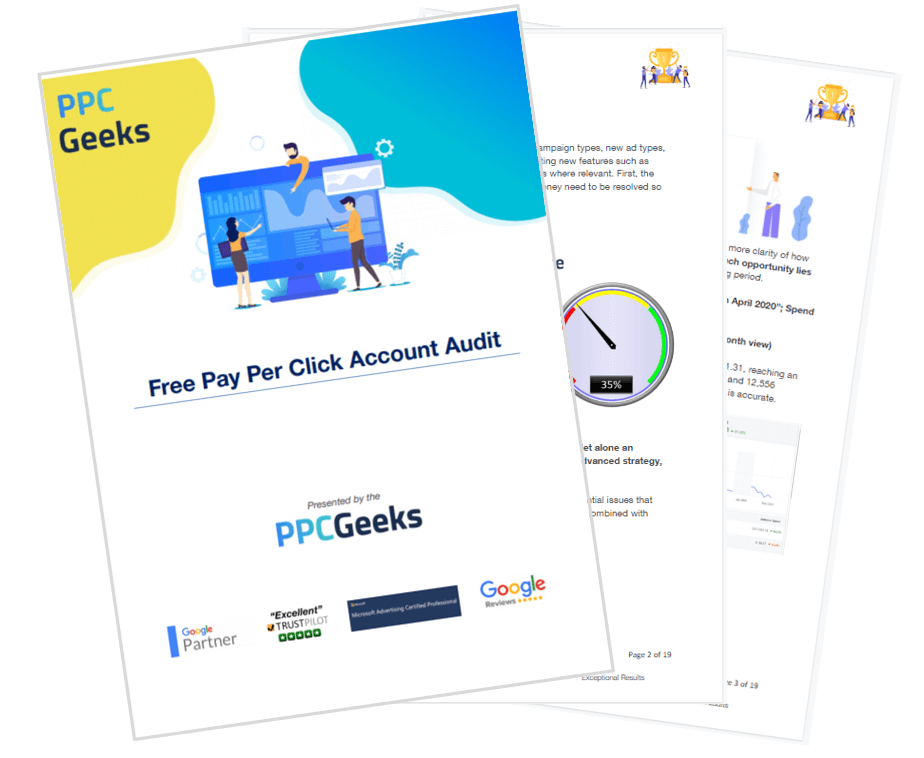 SIGN UP TO OUR NEWSLETTER