Welcome to the PPC Geeks Monthly Updates for May 2021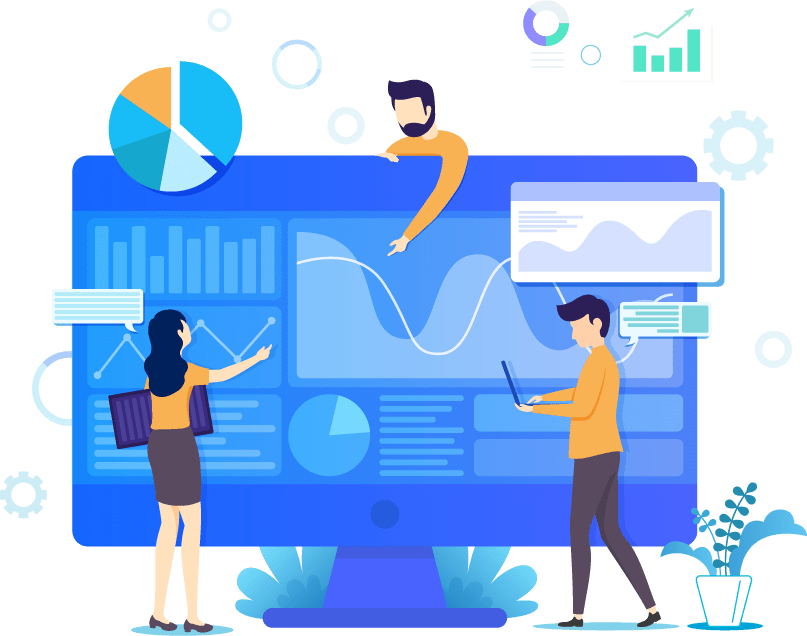 Welcome to the PPC Geeks Monthly Updates for May 2021
PPC News May 2021: In this month's roundup, we examine everything from smart bidding strategies to Google Ads certification exams. We love looking back over the previous month as it's nice to see the hardwork and dedication the team have put in on behalf of our clients.
And, it's even more rewarding when our good month is reflected in our PPC Geeks TrustPilot reviews!
So, without further ado, let's get started!
Overview: In May – as we also do most months – as part of our dedicated and comprehensive client management process, we expertly review our client's landing pages. Why do we do this I hear you ask? We do this in order to suggest some changes to improve everything from the look and feel of the landing page, to its performance, to the user experience.
Last month, we had the pleasure of reviewing the allbamboo.com website and, as a team, we suggested a number of potential improvements which included making alterations to the header & footer, navigation and content respectively.
Key Findings: As we are a team of industry experts with a combined wealth of experience, our client went onto implement the majority of our suggestions. In conclusion, pages per session increased from 6.81 to 7.21, while average session duration also increased from 98 seconds to 104 seconds.
Improvement in these two key visitor-based stats is an incredible result for our landing page review.
Overview: Back in May, Google announced a significant change to their smart bidding strategy. The change sees the combination of both Target CPA and Target ROAs bidding strategies. Helping you reach your conversion objectives quicker, the implementation of this new bidding strategy means that the CPA and ROAs' now exist under the same section as both Maximise Conversions and Maximise Conversion Value processes respectively.
No impact on bidding behaviour has been noted thus far, however the bidding options such as those suggested above may now have targeting options available.
Key Findings: Indeed, although the changes to Google's smart bidding strategies are just surface changes, it's vital that advertisers and marketers recognise this smart bidding strategy for what it is: a chance to understand in more detail how each smart bidding strategy works.
Google is expected to update every existing campaign to align with these new processes soon, although no date has been announced for these initial changes yet.
Overview: May saw us celebrate our very own Kate Graham who passed her Google Ads Exams, becoming fully certified for 2021-2022. From measurement certification to Google Ads Apps certification and much, much more, everyone here at PPC Geeks is extremely proud to work with such a qualified team who are well versed in PPC advertising.
Key Findings: Exhibiting a depth of experience like no other, to be Google Ads certified has proven to be very worthwhile in securing new business, improving relationships and impressing clients. However, what Kate's qualification shows most is that we can be trusted with your business and its PPC campaigns.
PPC News – May, 2021
We hope you liked our monthly PPC Geeks update for May. The team and I always enjoy sharing both our success and a number of helpful tips, suggestions and information with you. Indeed, for even more help from the PPC Geeks team, don't hesitate to contact us. And, in the meantime, why not take advantage of our free Google Ads audit?
Feel free to share this post or check out last month's roundup.
Book Your 100% Free PPC Audit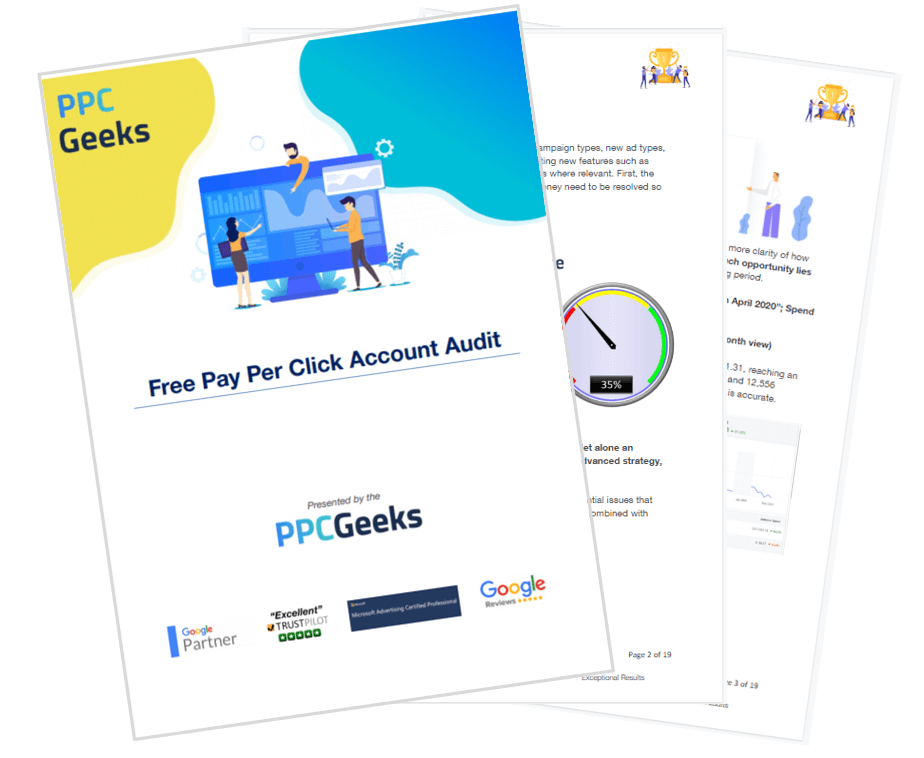 SIGN UP TO OUR NEWSLETTER