Google Merchant Center Adds Customer Support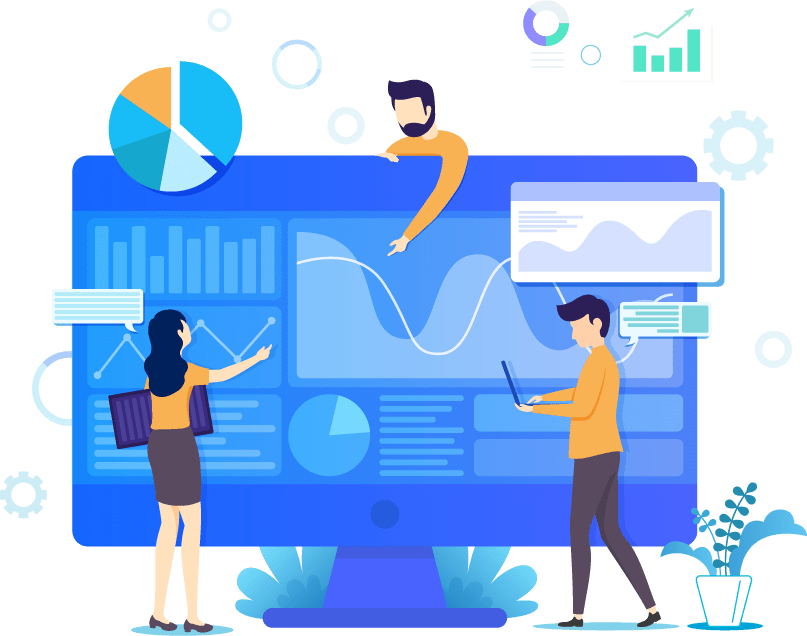 Google Merchant Center Adds Customer Support
Customer support is important because it bridges the gap between you and your customers. Providing quality support service helps with customer retention and your reputation. It's also a good tool to help boost everything from brand loyalty to customer acquisition.
So, is there any wonder why Google has added a new customer support feature on the Merchant Centre?
Here's everything you need to know about Google's latest addition.
Why Has Google Launched a Customer Support Feature?
Recently, Google has launched its new customer support feature on the Merchant Center.
The new tool enables Google Shopping agencies and retailers to upload their support information and returns policy to the Merchant Centre. The Merchant Centre shares these details with your customers, helping you to be more transparent and open.
The more shoppers trust you and feel you are being transparent and open with them, the more likely it is that they may become loyal customers and brand ambassadors.
Why is Customer Support Important?
Consumers can often feel frustrated and disillusioned when they struggle to access support service. Especially returns-related information while shopping online.
Providing quality customer service can help build trust and the possibility of returning customers. It can also increase your ROI if customer testimonials are integral to your customer acquisition strategy.
What Has Google Said about Introducing This Support Service?
A spokesperson for Google said:
"Customer service is important for your business and your customers because it allows you to help customers solve any issues with your product or service.It also helps you build trust with your customers. So it's important that your customers know how they can reach you for support."
In addition, Google provided its Google Ad specialists with an overview of how retailers can incorporate this support service information:
Log into the Merchant Center. Once on the Home page, select the add customer support info card and input the below support information:

Customer service telephone number
Customer service email address
Customer service web page URL

Next, and only If your business supports it, select the "Live chat support available" icon
If the above is not applicable, after providing the above information, select your preferred contact method and press save
After applying the above, retailers will never lose customers again because of easily avoidable errors when managing customer relations.
PPC Geeks – Helping Retailers with Customer Support on Google
We pride ourselves on what we achieve for our clients daily, be that significant results or helping them maximise their relationships with clients. Contact PPC Geeks to see how we can help you add customer support to the Google Merchant Centre.
We always have your best interests in mind. If you require any help or want to improve your PPC or Google Ads, then invest in one of our 100% FREE eCommerce Ads audits.
Book Your 100% Free PPC Audit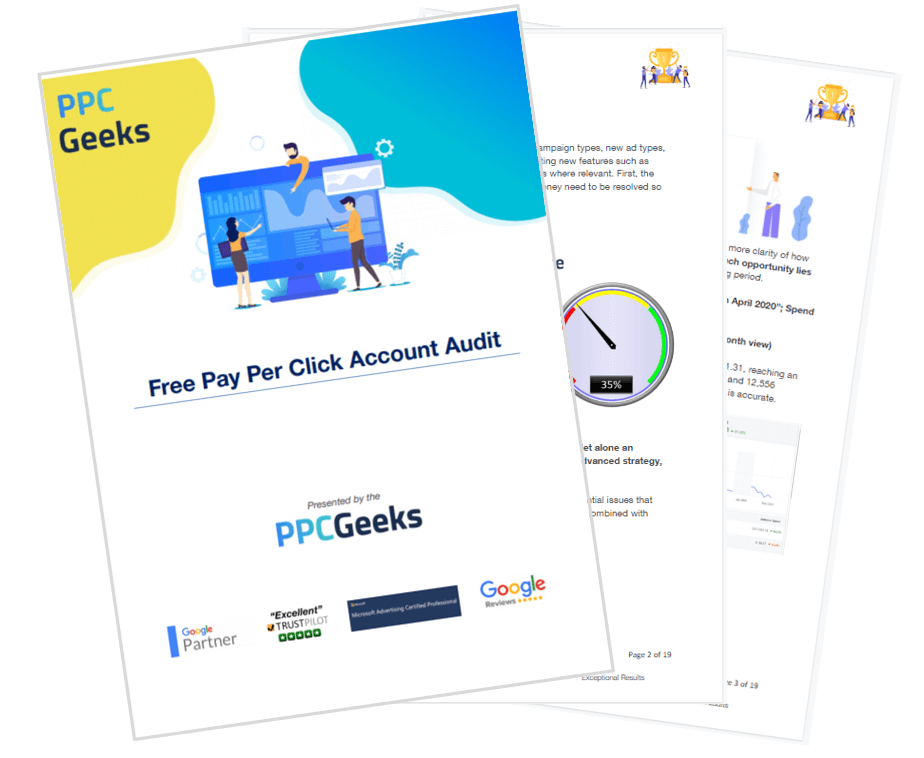 SIGN UP TO OUR NEWSLETTER