How to Prepare Your Ads for Amazon Prime Day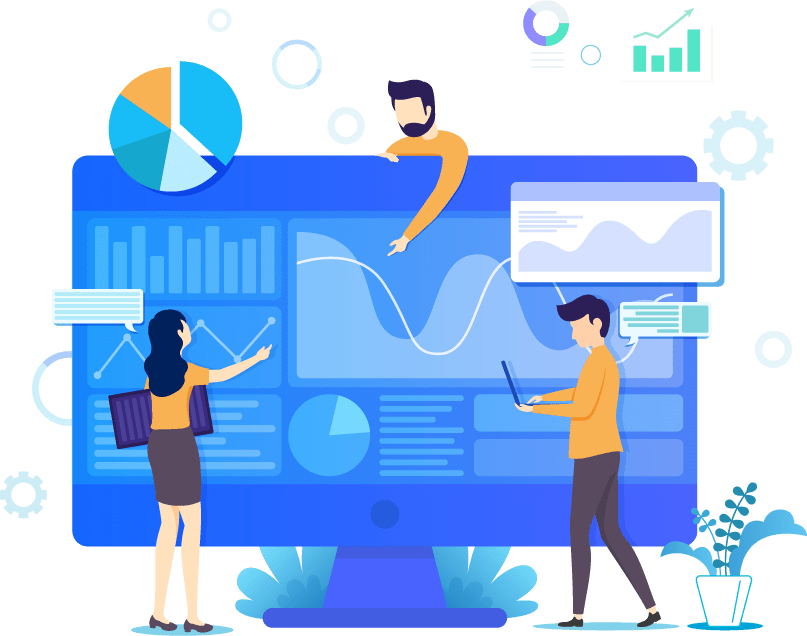 How to Prepare Your Ads for Amazon Prime Day
One of Amazon's biggest online shopping days is just around the corner, and so it is time to put your team of PPC experts on standby as Amazon Prime day is expected to be bigger than ever.
Back in 2015, Amazon created an exclusive day of deals for Prime members. Since its origin, Amazon Best day has grown bigger and bigger every year, with a huge amount of deals, and an immeasurable amount of shoppers flooding to the site in such a short period of time.
Surpassing Cyber Monday, Black Friday and Boxing Day, it is safe to say that Amazon Best day promises to be a monumental occasion for everyone from independent retailers to your trusted Google Shopping agency.
So, with Amazon Prime time not too far away, I thought I would take a closer look at how best to prepare for this gigantic occasion.
Amazon Prime Day: Test Your Ads Ahead of Time
You want to be sure your ad campaigns are performing at their peak and are absolutely perfect when Amazon Best day hits. You want to ensure that you have maximum visibility when shoppers are going to be most active, which is why it is vital to get started early and test your ads ahead of time.
It is massively important to have your Google Ads specialists test your CTA, keywords, bid rates and ad copy in the weeks leading up to Amazon Prime time, as one of the biggest days in the advertising calendar is not the time to be testing or implementing new ways of working.
Amazon Elite Day: Identify Your Priorities and Best Products
It is important to remember that if you want to run any form of promotional deal on Amazon Prime day, the time for uploading those ads is May – hence why it is vital to start your planning early. With this in mind, you must select the products that are going to be your highest priority come the big day. These products are usually your best-selling ones.
Amazon is a great platform to sell products on, but on Prime Day, the site can become manic with thousands of ads, deals and customers all competing for your attention. So, when selecting your highest-performing ads, it would be advisable to concentrate on your Sponsored Ads to help elevate your ads above the precipit of poor products.
Amazon Prime Day: Monitor your Budgets On An Hourly Basis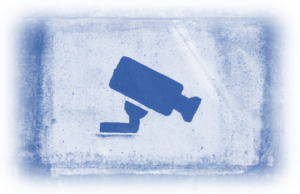 As your PPC agency can attest, the traffic on Amazon increases at such an astronomical rate that it is vital you monitor your budgets on an hourly basis as you may see it depleting quicker than you first anticipated.
In short, you do not want to set your budget and forget about it because, if you do, you could, in fact, miss out on multiple sales due to your budget running out early.
Amazon Prime Day: Put a Plan in Place and Stick to It
If you have ever worked for a PPC agency in London or a PPC agency in Manchester in the past, then you will appreciate the importance of putting a robust plan in place and adhering to it every step of your campaign.
When it comes to Amazon Best day, activating your ads about 2-3 weeks before the big date is not only a great way to get ahead of your competition, but it is also a guaranteed way to reach shoppers who are doing some early research and bookmarking those products they are hoping to go down in the sale.
PPC Geeks: Amazon Prime Day Specialists
Being prepared is the only way to achieve success on Amazon Prime day. So, start planning early, stick to your strategy, test your ads ahead of time, identify your best products, and do not forget to monitor your budgets on a regular basis. If you do these five things, you should be on your way to achieving Amazon Prime day success.
Book Your 100% Free PPC Audit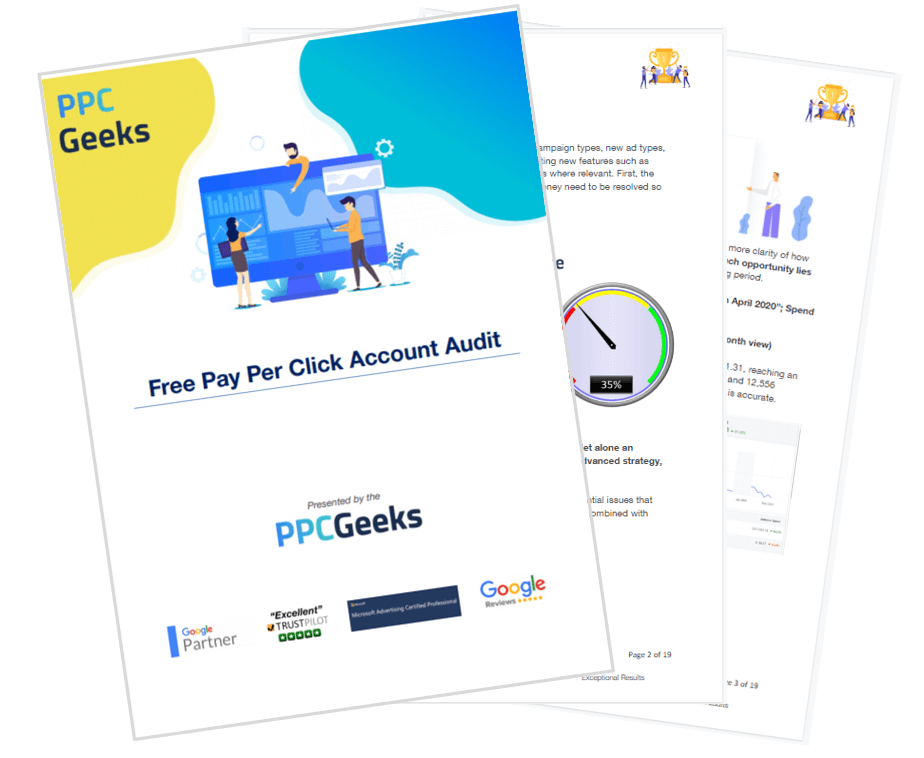 SIGN UP TO OUR NEWSLETTER