PPC Geeks Awarded Great Place to Work and Joins Mindful Employer Charter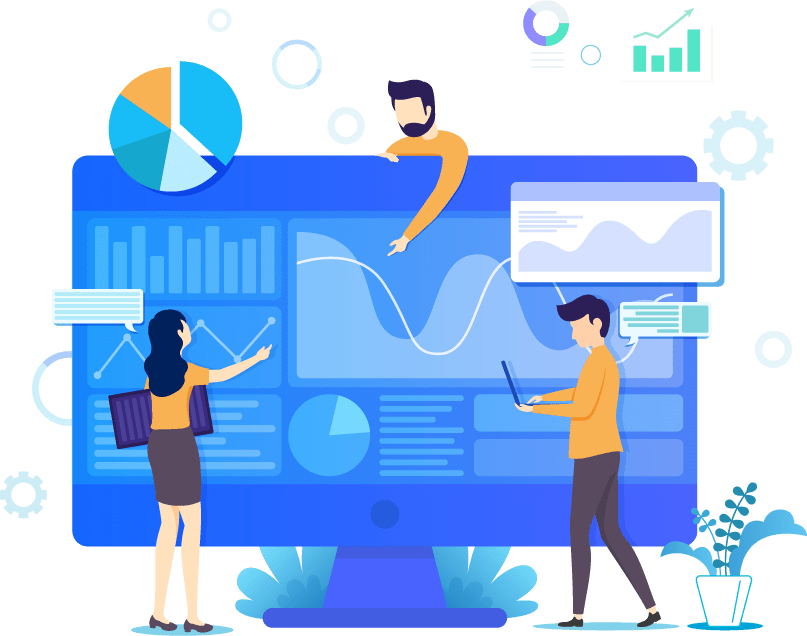 PPC Geeks Awarded Great Place to Work and Joins Mindful Employer Charter
At PPC Geeks, we are pleased to have been recognised as both a Mindful Employer and a Great Place to Work. Having signed the 'Charter for Employers Positive about Mental Health' pledge earlier this month, we recognise that in the UK, people experiencing mental health issues continue to face unacceptable stigma and discrimination at work.
This is something we have always endeavoured to achieve, however, by joining this pledge, we are now even more dedicated to creating a supportive and open culture for our team to feel confident to talk about their mental health and feel like they are appropriately supported at every step of their time with us.
We are also pleased to announce that we have achieved Great Place to Work status. This means that we have consistently provided our employees with a positive work experience, demonstrated caring and thoughtful leadership, and made sure everyone has access to the resources they need to thrive within our business.
So, we thought it best to shout about the amazing news.
PPC Geeks Signs the Mindful Employer Charter
Launched in 2004, Mindful Employer has a long history of empowering employers across the nation to improve their mental health at work. The initative's aim is to help organisations and individuals to support the mental health of its employees, enabling easy access to expert mental health training, specialist advice, support, and easily-accessible advice.
With that in mind, we have dedicated ourselves to a number of pledges which include:
Provide non-judgemental and proactive support to staff experiencing mental ill health
Not make assumptions about a person with a mental health condition and their ability to work
Be positive and enabling towards all employees and job applicants with a mental health condition
Support line managers in managing mental health in the workplace
Ensure we are fair in the recruitment of new staff in accordance with the Equality Act (2010)
Make it clear that people who have experienced mental ill health will not be discriminated against, and that disclosure of a mental health problem will enable both the employee and employer to assess and provide the right level of support or adjustment
These pledges are nothing new to us here at PPC Geeks – and while we have always prioritised the mental health of our PPC experts, it feels like we have taken an important step by achieving Mindful Employer status in the fight for improved mental health awareness at work.
PPC Geeks Awarded Great Place to Work Status
What makes a workplace great? Founded by business journalists Robert Levering and Milton Moskowitz, Great Place to Work is the global authority on workplace culture. So, we are very happy to have our achievements recognised by the world's leading workplace experts.
As we noted in our pledge, we believe communication is key and therefore hire the best communicators. Now this may seem like a no-brainer, but good communication has been a huge factor in our recent success as a place of high performance and mental wellbeing.
We achieved 100% satisfaction in a number of key areas, including:
When you join the organisation, you are made to feel welcome
When I look at what we accomplish, I feel a sense of pride
Taking everything into account, I would say this is a great place to work
People are encouraged to balance their work life and their personal life
Management shows appreciation for good work and extra effort
People care about each other here
When asked about achieving Great Place to Work and Mindful Employer status, Dan Trotter, Co-founder of PPC Geeks, said:
"We are very proud to be recognised as both a Great Place to Work and Mindful Employer by the respective organisations. While we have put a plethora of initiatives in place in order to achieve such incredible status, I am extremely pleased for my team who, with their constant energy, openness, and happiness, make PPC the incredible place it is to work."
PPC Geeks – An Award-Winning and Accredited PPC Agency
We pride ourselves on what we achieve for our clients daily, be that significant results or staying ahead of the latest developments in the world of PPC marketing. However, we also pride ourselves on creating the best working environment possible for our employees.
We always have our team and clients' best interests in mind. If you require any help or want to improve your PPC or Google Ads, then invest in one of our 100% FREE eCommerce Ads audits.
Book Your 100% Free PPC Audit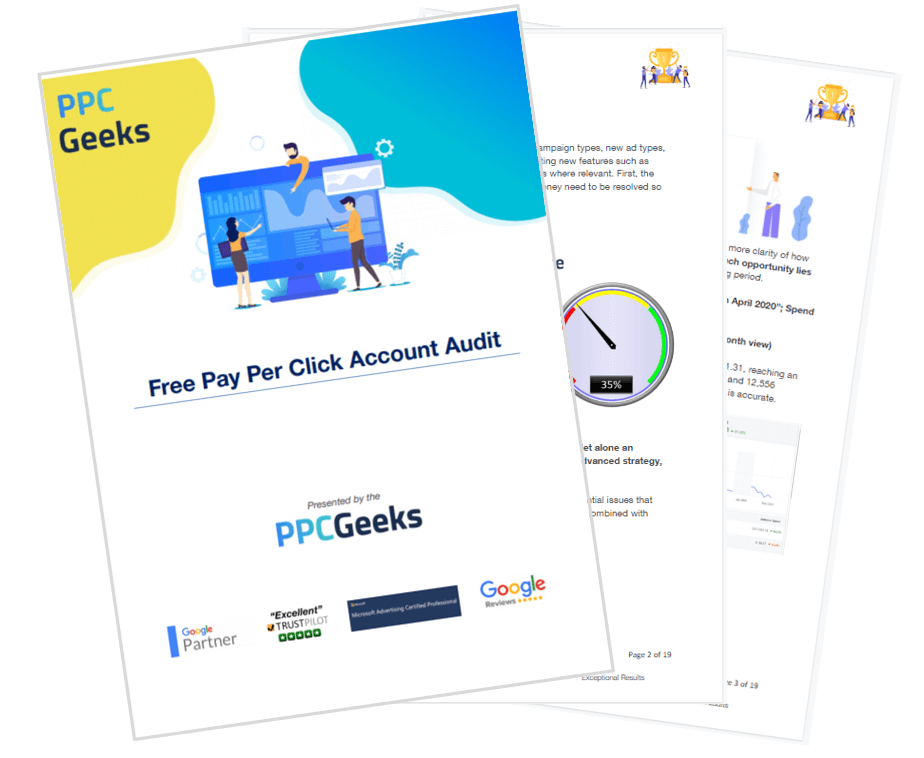 SIGN UP TO OUR NEWSLETTER