PPC Geeks Shortlisted for the SME Marketing Agency of the Year at the British Small Business Awards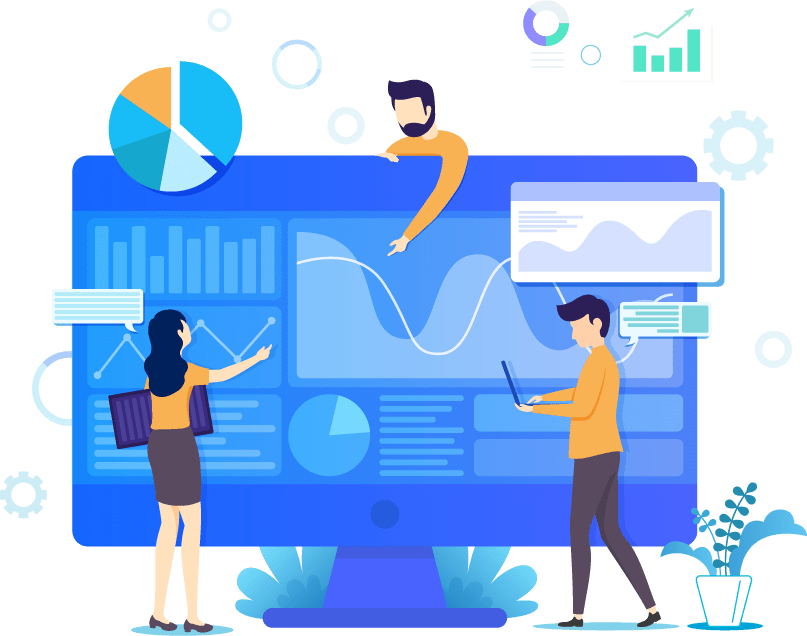 PPC Geeks Shortlisted for the SME Marketing Agency of the Year at the British Small Business Awards
The British Small Business Awards recognises and celebrates the outstanding achievements of the SME community here in the UK and recently, they revealed their esteemed list of the top SME marketing agencies in the country this year – of which we at PPC Geeks was shortlisted for.
This coveted list recognises the best marketing agencies in the UK and also the people who work none-stop to produce one-of-a-kind, award-winning marketing campaigns; and, deservingly so, we recently received the news that PPC Geeks has been shortlisted for an award.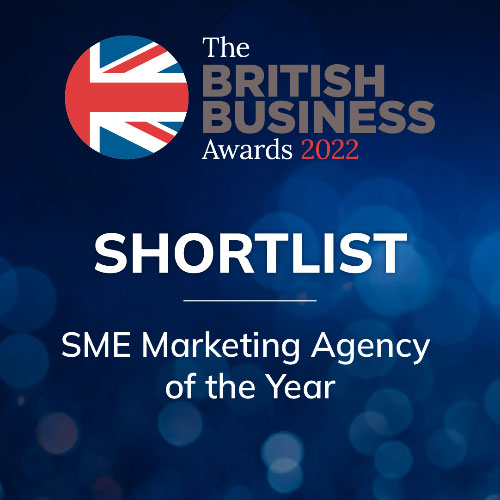 We are absolutely ecstatic and truly overwhelmed to be included on an outstanding list of some of the most renowned agencies in the world. Indeed, this is a huge achievement and reward for our established, dedicated and hardworking team of PPC experts.
Everyone at PPC Geeks would like to express their heartfelt thanks to everyone who has worked so hard to achieve this much-deserved acknowledgment from the British SME community.
PPC Geeks: Marketing Agency of the Year
There's no doubt about it whatsoever: everyone at PPC Geeks is hugely proud and extremely excited to be shortlisted for the Marketing Agency of the Year award at the British Small Business Awards – an accolade we certainly don't take for granted.
In their own words, "this award recognises a marketing agency that has gone above and beyond to support SMEs to the highest degree" – something we believe we've done for quite a long time.
Now in their fifth year, the British Business Awards is a prestigious awards ceremony that recognises and celebrates the innovation and outstanding achievements of small and medium sized British businesses across a number of industries, be that a PPC agency or something else entirely.
Indeed, after years of hard work, everyone at PPC Geeks is immeasurably satisfied to receive such praise from an esteemed organisation that recognises the very best that British business has to contribute to the wider world.
Be it our craft, endeavour and dedication, or our incredibly talented team of PPC experts, our understanding of the SME market is second to none; and, this means that not only are we happy to be shortlisted for the Marketing Agency of the Year award, but we're steadfast in our endeavour to try and take home the trophy in October.
PPC Geeks: Supporting British Business
PPC Geeks is officially the number one PPC agency in the UK, and the sixth best agency in the world. That said, we've never lost sight of our dedication to British business, and in particular small to medium sized businesses.
The UK is our home, and so we think it's significantly important to solidify our status as not only the best PPC agency in the country, but also a robust ally of the British business community, and we do this by constantly identifying new opportunities for our clients and always having their best interests at heart. In doing so, we have been able to develop ourselves, becoming one of the best PPC agencies in the world and being shortlisted for awards such as this one on a consistent basis.
Being the best of British still means something, and so to be shortlisted for such a prestigious award remains a hugely significant moment in our journey as an agency. From Saatchi & Saatchi to Abbott Mead Vickers, the UK has a rich lineage of advertising agencies – and we can't wait to weave ourselves into this fabled tapestry of success.
Trust PPC Geeks – The Best PPC Agency in Britain
It's a wonderful feeling to be included in this rich and coveted shortlist of the best SME marketing agencies in the UK. So, if you're a British startup brand in Buckinghamshire or an SME in Eastbourne, and you want to work with one of the top PPC agencies in the country, then PPC Geeks is the place to be.
As we always have your best interests in mind, if you require any help or want to improve your PPC or Google Ads, then why not invest in one of our 100% FREE, completely comprehensive PPC auditsor Google Ads audits?
Book Your 100% Free PPC Audit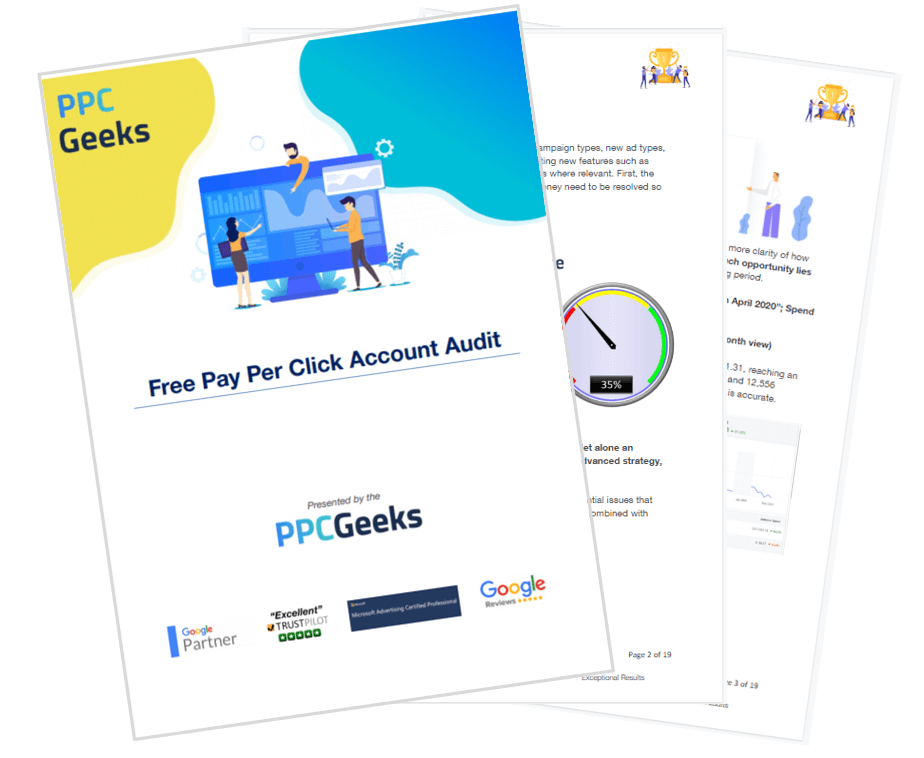 SIGN UP TO OUR NEWSLETTER