PPC Geeks Selected as Best PPC Management Company, November 2022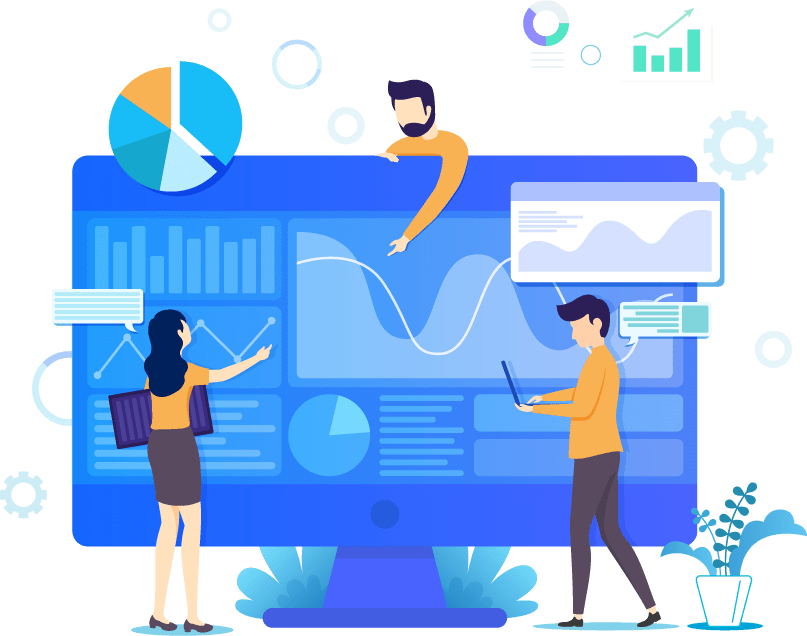 PPC Geeks Selected as Best PPC Management Company, November 2022
To be celebrated for our unwavering dedication to being the best PPC management company in the business never ceases to amaze me. There is a lot of competition to be the best PPC agency in the world. So to be rewarded as the best PPC Management Company by PromotionWorld for November, 2022 is something the team and I are very proud of.
This celebrated and esteemed list not only recognises the best PPC agencies in the world, but also the teams behind the scenes. Those who work non-stop to produce some of the most authoritative campaigns on the internet. This is also not the first time we've been recognised by PromotionWorld. PPC Geeks was chosen as PromotionWorld's best PPC Management Company back in June too.
Everyone at PPC Geeks would like to express their deepest gratitude to everyone who has worked tirelessly to achieve this recognition. We look to consolidate our hard work during the last few months of 2022.
PPC Geeks: PromotionWorld's Best PPC Management Company for November
The Awards are based on the provided services, package diversity, value, customer service, feedback and website popularity of the selected companies.
Furthermore, the Top 10 Best PPC Management Company award initiative is aimed to list the best companies in the industry. PromotionWorld provides the users the opportunity to learn more about the company leaders and their services.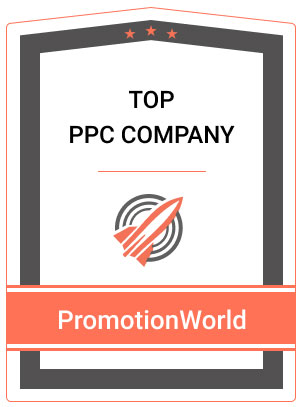 Everyone at PPC Geeks has worked extremely hard to help establish ourselves as one of the most trusted agencies in the world.
Why PPC Geeks Are Deserving Winners of the Award for November
We are one of the most decorated PPC agencies in the world. We are the third best PPC agency in the world, and the best PPC agency in the UK. We strive to deliver an exceptional service, and are always truly grateful for the recognition we receive.
At PPC Geeks, we bring our A-game every single day.
We are proud of our commitment to our clients, our certified team of the best Google Ads experts in the business, and our understanding of the paid advertising sector. The team here at PPC Geeks have worked hard to establish ourselves as the Best PPC Management Company for November.
Trust PPC Geeks – The Best PPC Management Company for November, 2022
We pride ourselves on what we achieve for our clients on a daily basis. Great results, and maximising their Amazon advertising strategy. Contact PPC Geeks to see how we can help boost your profits when advertising on Amazon.
If you need any help or want to improve your PPC or Google Ads, then why not invest in one of our 100% FREE, completely comprehensive PPC audits or Google Ads audits?
Book Your 100% Free PPC Audit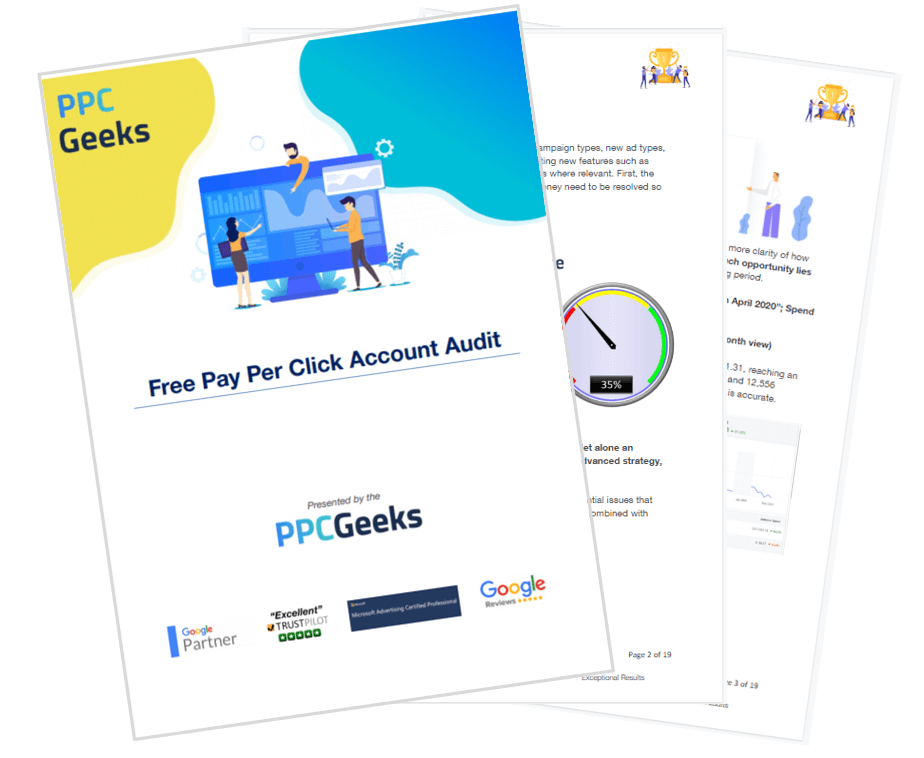 SIGN UP TO OUR NEWSLETTER