PPC Geeks Pleased to be Named a Top PPC Company on Clutch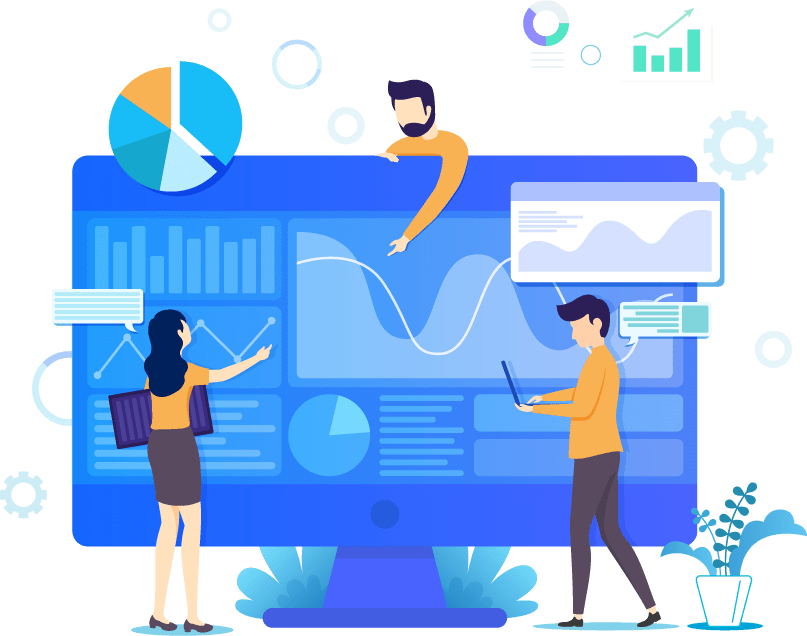 PPC Geeks Pleased to be Named a Top PPC Company on Clutch
I am pleased to announce that PPC Geeks has been named a top PPC company by Clutch. To be awarded for our dedication in becoming a top PPC company is something that never ceases to make me extremely proud.
At PPC Geeks, we specialise in increasing your ROI and driving it through the roof. We're so good at this in fact, that in recognition of our expertise, we've been recently named one of the top PPC companies by Clutch, a B2B ratings and reviews resource.
There is a lot of fierce competition to be a top PPC company, so to be rewarded this accolade by Clutch is something the team and I are very happy to celebrate. In the world today, running a business can be extremely tough, while marketing your business can be even tougher. That's why we're more than happy to help.
Top PPC Company: PPC Geeks
Clutch is one of the world's leading B2B ratings and reviews resources. It prides itself on how it cuts through disorganised market research by capturing real client feedback and analysing industry data, to connect its users to some of the top PPC experts in the world. Clutch lets you browse with confidence through their comprehensive and robust list of top-ranking PPC companies.
Everyone at PPC Geeks has worked extremely hard to help establish ourselves as one of the most trusted PPC agencies in the world. And it's an honour for an organisation like Clutch to recognise that.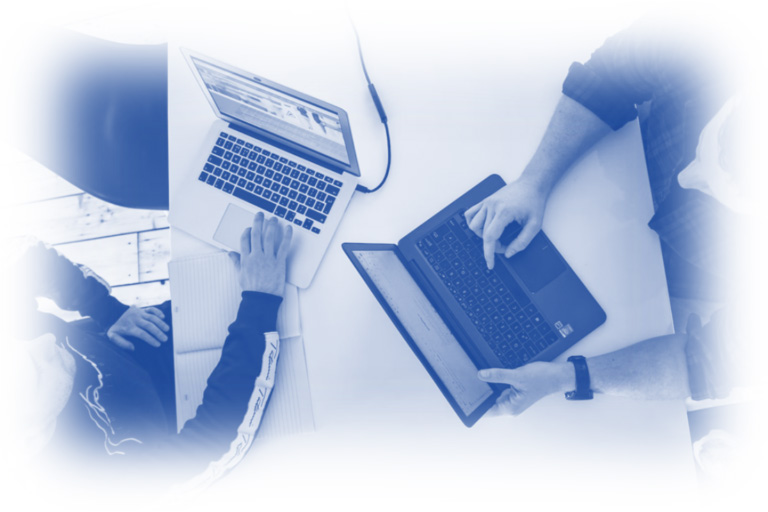 Why PPC Geeks is one of the Top PPC Companies
We are one of the most decorated PPC companies in the UK. We strive to deliver exceptional service, and are always extremely grateful for the rewards and recognition we receive.
That said, we are just as proud of our commitment to our clients, while without our amazing team of Google Ad experts and their understanding of the paid advertising sector, we wouldn't be the company we are today.
The team here at PPC Geeks have worked extremely hard to be named the top PPC company on clutch. This award is for them.
PPC Geeks – A Top Performing PPC Company

We pride ourselves on what we achieve for our clients on a daily basis, be that great results or maximising their PPC strategy to help realise their goals. Contact PPC Geeks to see how we can help boost your profits when investing in a top notch PPC strategy.
We always have your best interests in mind. If you require any help or want to improve your PPC or Google Ads, then invest in one of our 100% FREE PPC audits or Google Ads audits?
Book Your 100% Free PPC Audit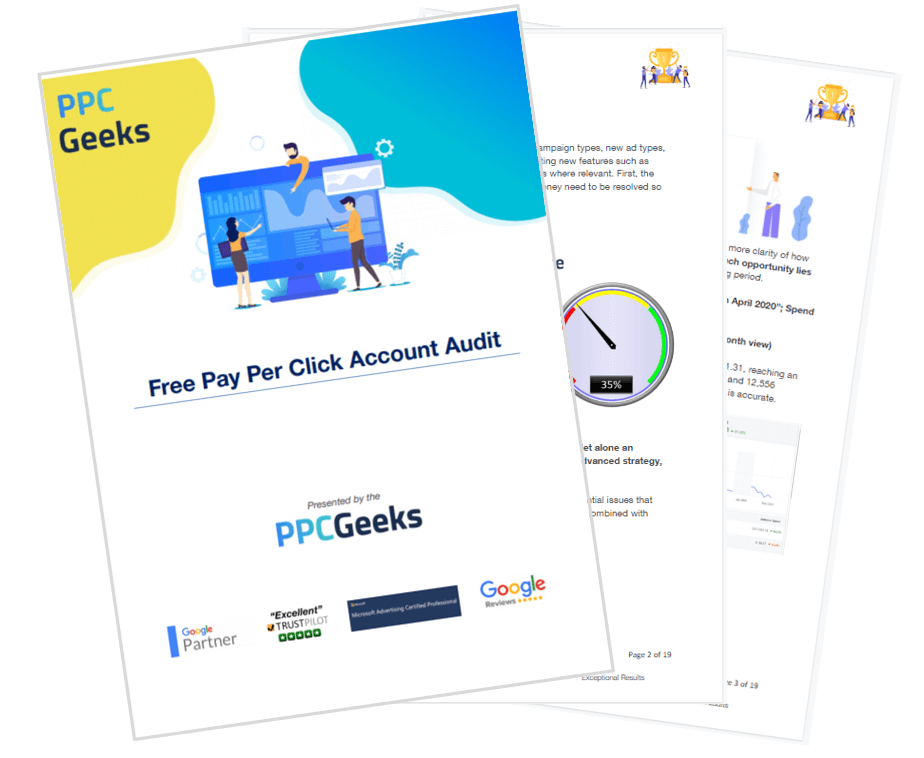 SIGN UP TO OUR NEWSLETTER