PPC Geeks Selected as PromotionWorld's Best PPC Management Company for June, 2022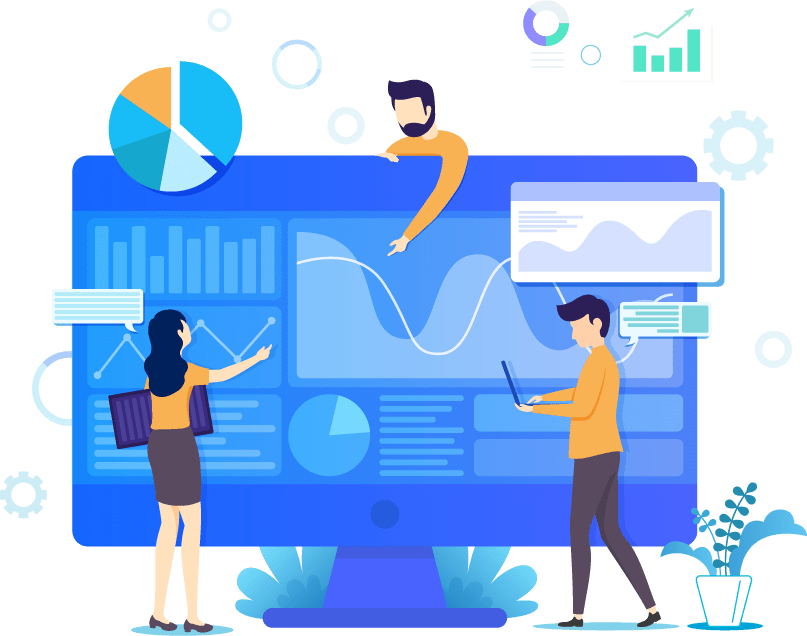 PPC Geeks Selected as PromotionWorld's Best PPC Management Company for June, 2022
PPC management companies use state of the art systems and softwares to boost everything from lead generation and revenue to brand awareness and more. So, to be recognised for our dedication to becoming the best, most respected PPC agency in the world by PromotionWorld for June, 2022 is something we are immensely proud of.
Happily, users can now choose to work with us on the basis that we are one of the most renowned PPC companies in the industry. This esteemed list recognises the best agencies in the world and also the people who work endlessly to produce one-of-a-kind, award-winning paid advertising campaigns; and, deservingly so, we recently received the news that PPC Geeks was selected as the best PPC and Google Ads Agency for June by one of the most respected outlets in the business.
In a first for us as a Google Ads company, we are absolutely overwhelmed and thoroughly ecstatic to be recognised in this way. Indeed, this is a monumental occasion and reward for our incredible, dedicated and hardworking team of PPC experts and Google Ads specialists to enjoy.
Everyone at PPC Geeks would like to express their sincerest thanks to everyone who has worked so hard to achieve this much-deserved acknowledgment, as now June promises to be both a month of celebration and hard work.
PPC Geeks: PromotionWorld's Best PPC Management Company for June

The Best PPC Management Company Awards are awarded on the provided services, package diversity, value, customer service, feedback and website popularity of the selected companies, be that a PPC agency in Manchester, a PPC agency in London, or someplace nobody has ever heard of, yet is delivering an outstanding service.
The Top 10 Best PPC Management Company award initiative is aimed to list the best companies in the industry. PromotionWorld provides users with the opportunity to learn more about the company leaders and their services, something we heartily welcome here at PPC Geeks.
After a sustained period of hard work, everyone at PPC Geeks is immeasurably pleased to be selected as the PromotionWorld's best PPC Management Company for June.
Whether it's our true dedication to our amazing clients; our incredible team of Google Ads experts, or our intricate understanding of PPC marketing, we all have worked extremely hard to establish ourselves as one of the leading PPC agencies in the world, whilst remaining steadfast in our desire to uphold a relaxed, friendly and albeit competitive company ethos.
Why is PPC Geeks Deserving of Being the Best PPC Management Company for June
Here at PPC Geeks, we are immeasurably proud of being one of the best, most decorated PPC agencies in the world – in fact, we are the sixth best PPC agency in the world. Notwithstanding this fact, we are also the highest ranked PPC agency in the UK. So, with this in mind, we are all too well aware of our capabilities to deliver an impeccable service – as is exemplified by our most recent award.
We understand more than most what it takes to be the best in your chosen field, as do our Google Ads consultants and the many other industry professionals we work with on a daily basis. From working tirelessly to outperform the most renowned Google Shopping agency to priding ourselves on creating a warm, welcoming, and flexible working environment, everything we do here at PPC Geeks contributes to winning awards such as this.
Trust PPC Geeks – The Best PPC Management Company
It's a thoroughly special feeling to be named as the best PPC Management Company in the world for June by PromotionWorld. So, if you're a startup brand or a more established business and you want to work with one of the top PPC agencies in the world, then PPC Geeks is the place to be.
Consequently, if you require any help with this or want to improve your Google or PPC Ads, then why not invest in one of our 100% free PPC audits or comprehensive Google Ads audits?
Book Your 100% Free PPC Audit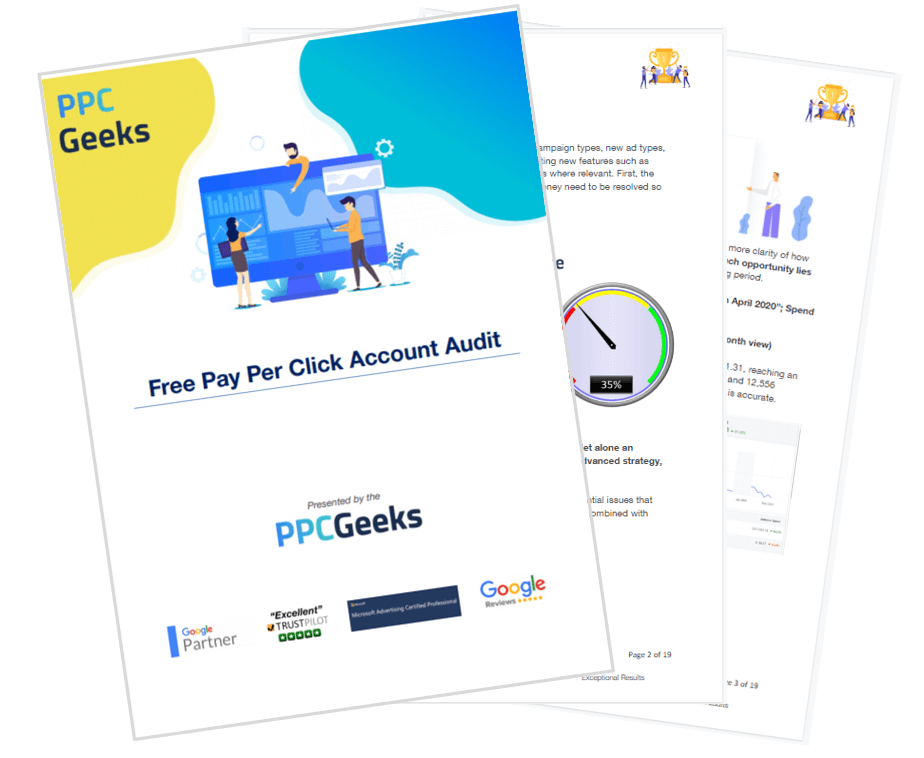 SIGN UP TO OUR NEWSLETTER