The Manifest Names PPC Geeks A Most Recommended PPC Management Company in the UK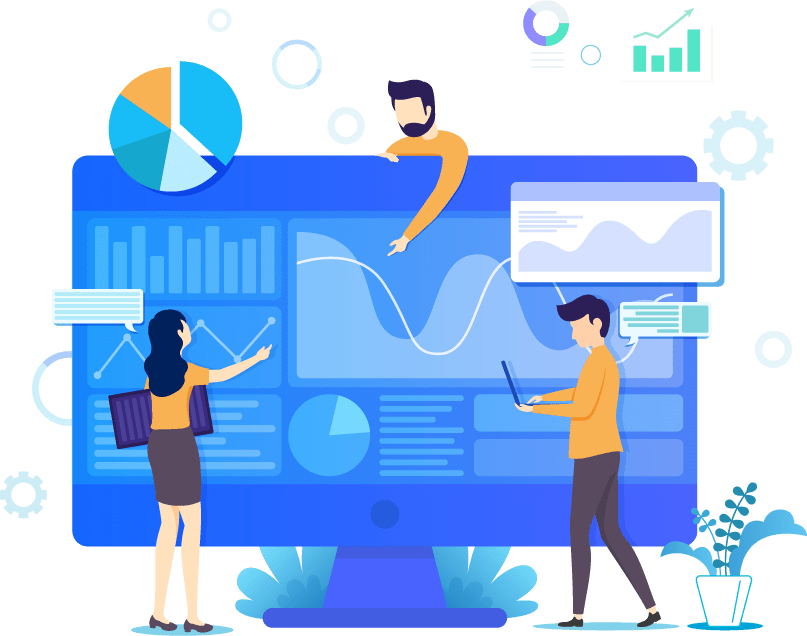 The Manifest Names PPC Geeks A Most Recommended PPC Management Company in the UK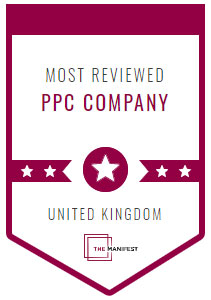 At PPC Geeks, we are PPC (Pay Per Click) experts and highly passionate about growing our partners' businesses by reducing their acquisition costs and increasing ROAS (their return on ad spend)! For this reason, we are proud to be recognized by The Manifest as one of the best agencies in the UK's PPC management space. A B2B guide, The Manifest compiles and analyzes practical business wisdom for innovators, entrepreneurs, and small and mid-market businesses.
To better understand how we got here, let's take a look at where it all started.
In 2017, Daniel Trotter & Chris Stott founded The PPC Geeks. We are an established and highly recommended PPC specialist agency with 15+ years of experience driving exceptional growth for businesses like yours.
In 2021, we worked on a Google Ads management project with a company formation firm. The client's marketing efforts are primarily done with Google Ads and are pretty competent in handling the campaigns. With the changes in policies and practices, the costs went sky-high; they doubled for the same number of sales.
"They have brought down our spending back to the previous levels and managed to cut out all of the waste; we've noticed a 35% decrease in our cost per conversion rate overall." – Marketing Manager, Company Formation Service Firm
In 2022, The Manifest released its list of the leading companies, naming PPC Geeks as one of the UK's leading and most reviewed PPC management companies.
"The team and I are delighted to have been named as one of the Top B2B Companies in the United Kingdom For 2020." – Daniel Trotter, Director, PPC Geeks
We'd like to thank our clients for their unwavering support, and we are incredibly thankful to those who took the time to leave us a review, as these reviews validate the commitment and hard work we give in every single project we handle.
Do you want better PPC results from a company recommended by The Manifest? Are you ready to increase your PPC revenue? Work with us now!
Book Your 100% Free PPC Audit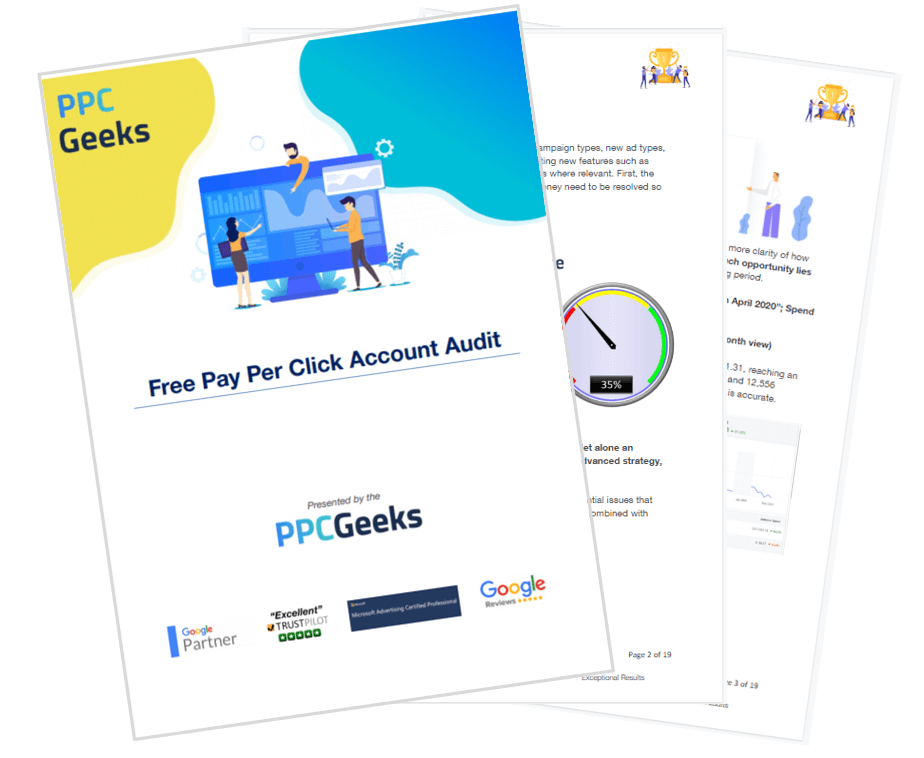 SIGN UP TO OUR NEWSLETTER