PPC Geeks – UK Paid Media Award Finalists 2023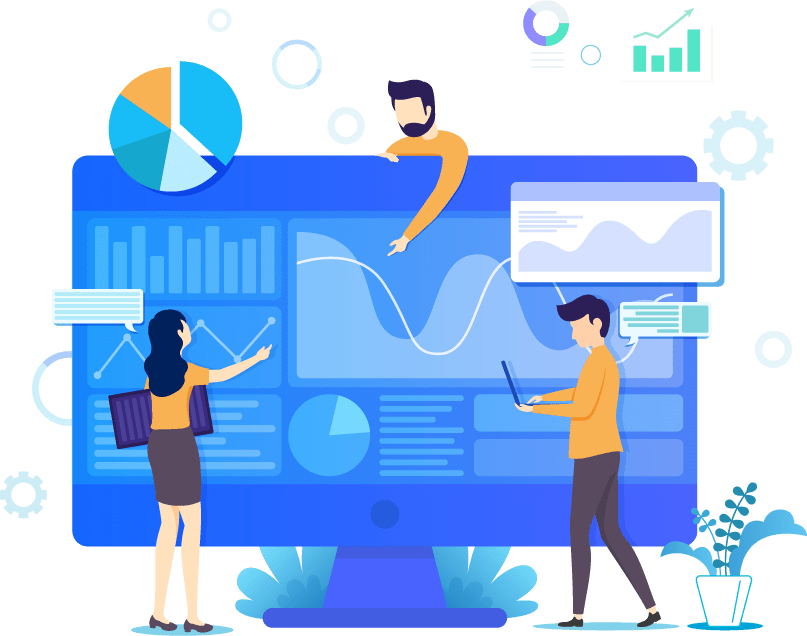 PPC Geeks – UK Paid Media Award Finalists 2023
I am very happy to announce that PPC Geeks has been named as a finalist at the UK Paid Media Awards in the category: Small Paid Media Agency of the Year (Under 25 Employees).
At PPC Geeks, we are well accustomed to winning awards. It's one of the reasons why we continue to push the boundaries of what is possible when it comes to being a top performing PPC agency. That being said, we are extremely happy to be named as a finalist in this year's awards by the UK Paid Media Awards judges.
The winners of the 2023 UK Paid Media Awards will be announced in a glamorous ceremony in London on 15 March, 2023.
As the number one PPC agency in the country, it's always positive to be recognised for our achievements. So, to be named as finalist at the UK Paid Media Awards was a great way to kick start the year in style.
UK Paid Media Awards: Small Paid Media Agency of the Year
The UK Paid Media Awards recognise the incredible contribution that paid advertising delivers to engagement, clicks, leads, sales, profits and, most importantly, client satisfaction. Because this is ultimately why any of us do what we do.
The Awards aim to shine a light on campaigns, strategies, teams and individuals operating within the paid media sector. It also aims to showcase the outstanding work that underpins our success.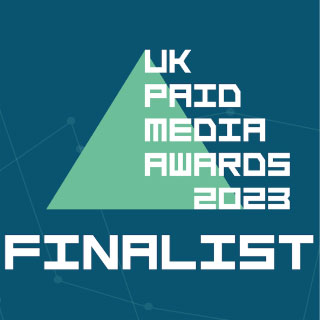 To rank best in your category, you must demonstrate your creativity, ability to respond to a changing industry and your tactical use of budget.
The UK Paid Media Awards are also judged by leading industry experts from across the globe. The judges adhere to a robust ethical and strict two-step judging process, which provides feedback to every entrant and establishes both a shortlist and a single winner.
PPC Geeks: Small Paid Media Agency of the Year Finalists
For us as a specialist team of PPC experts, we can appreciate that the Small Paid Media Agency of the Year category is extremely competitive. PPC Geeks will go up against an esteemed list of finalists including the likes of Grow Web, Loud Mouth Media and Overdrive Digital, respectively.
Dan Trotter, co-founder and PPC director, said when asked about PPC Geek's inclusion on the list of finalists at the UK Paid Media Awards:
"It is a privilege to be named as a finalist for this award. It is a clear indication of the dedication and hard work the team has invested in its work these past 12 months."
"In what has been the most competitive year to date, it always makes me feel immeasurably proud to see so many fantastic businesses staking their claim to be the best. Every year, the entries do get more and more competitive, so reaching the final shortlist is a testament to the incredible commitment my team has shown of late in order to compete on a national stage. This is something I am unbelievably proud of."
Everyone here at PPC Geeks would like to also pass on their congratulations and best wishes to the rest of the Small Paid Media Agency of the Year nominees at the UK Paid Media Awards 2023.
PPC Geeks – An Award-Winning PPC Agency
We pride ourselves on what we achieve for our clients on a daily basis, be that great results or maximising their marketing strategies. Contact PPC Geeks to see how we can help boost your profits when investing in specialist online advertising.
And don't forget, PPC Geeks is also the best Google Ads agency in the UK, and one of the top three PPC agencies in the world, meaning you can always guarantee a level of service that is unmatched, regardless of how many awards we win.
We always have your best interests in mind. If you require any help or want to improve your PPC or Google Ads, then invest in one of our 100% FREE PPC audits or Google Ads audits?
Book Your 100% Free PPC Audit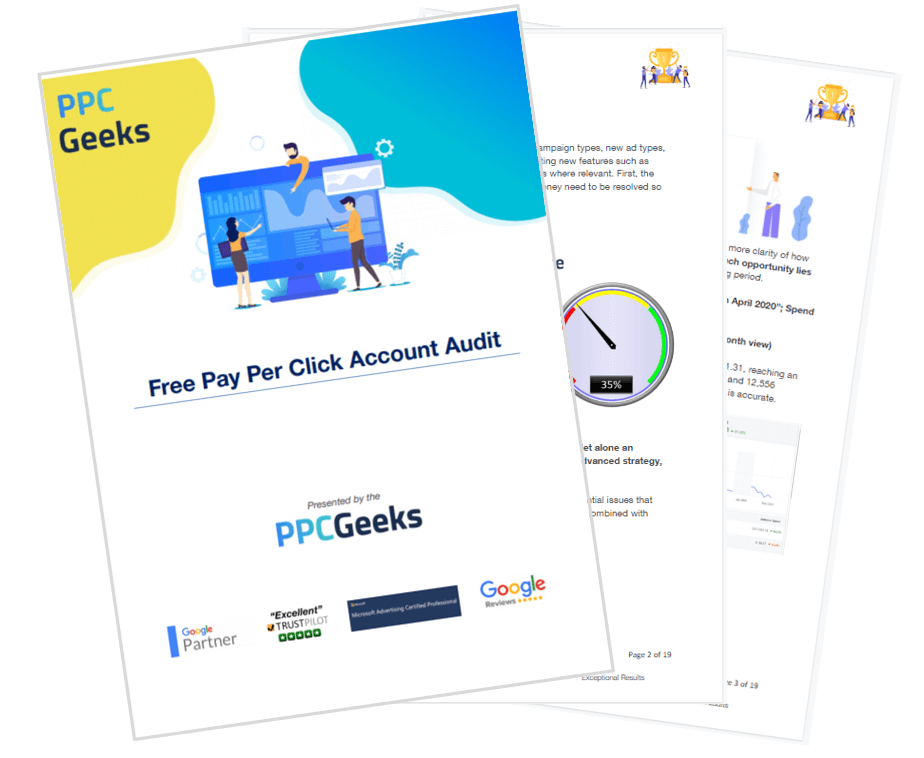 SIGN UP TO OUR NEWSLETTER