The Best Black Friday Ecommerce Strategy to Increase Sales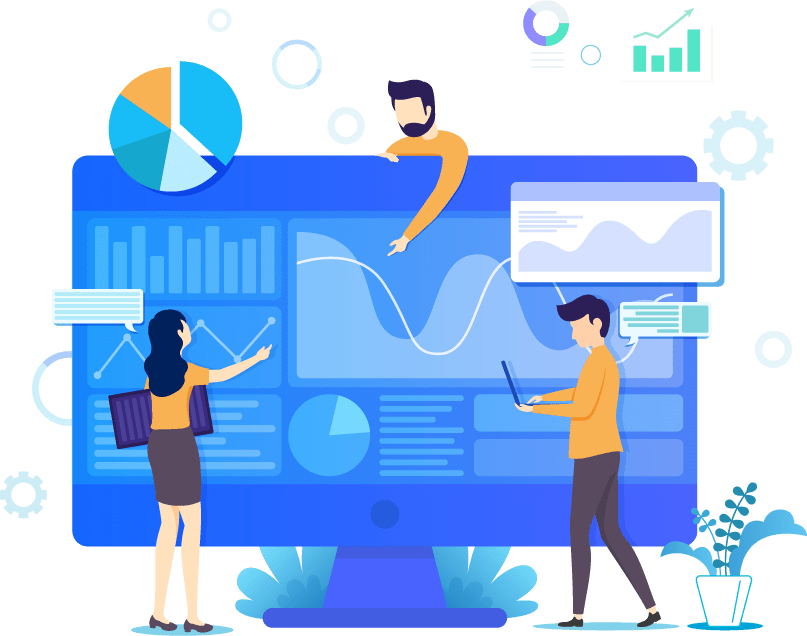 The Best Black Friday Ecommerce Strategy to Increase Sales
With November just around the corner, now is the time to perfect and optimise your Black Friday ecommerce plan to prepare for the busiest time in the retail and ecommerce calendar.
Indeed, modern shoppers tend to prefer online shopping to in-person purchasing, however, this is exacerbated come Black Friday. So, with this in mind, are you ready for the influx of transactions and traction to your website?
To help you optimise your Black Friday ecommerce plan, we've identified a handful of tips to save you time and generate more conversions.
1. Black Friday Ecommerce Strategy: Build Anticipation Via Social Media
Instagram, Facebook, TikTok and YouTube are absolutely ideal for building anticipation ahead of Black Friday. A hugely important part of your Black Friday ecommerce strategy, by creating teaser content such as countdowns, snippet videos and previews, you are likely to build not only your brand awareness but also anticipation amongst consumers.
Indeed, never miss a chance to engage shoppers through social media because they are most likely scouring the likes of Instagram and Facebook for Black Friday deals way in advance of visiting your website.
2. Black Friday Ecommerce Strategy: Create a Plan In Advance of November
Most retailers begin promoting their sales months in advance of Black Friday. Therefore, make sure to put together a robust Black Friday ecommerce strategy 2-3 months prior to November, and then stick to it.
Your plan should include tactics such as a 'buzz-building' campaign, a coordinated promotional strategy across multiple social media channels and websites, and a post-Black Friday plan for last-minute shoppers.
In essence, your Black Friday ecommerce strategy can never be too detailed.
3. Black Friday Ecommerce Strategy: Make Sure Your Website is Working Perfectly
The potential to lose millions in sales on Brack Friday should not be left to chance, nor should you ever have to second guess your ecommerce website's reliability.
It should be a given that your website will receive a substantial influx of traffic come Black Friday, so make sure your platform is bulletproof because, if it's not, it could wind up costing you millions in lost revenue.
Site crashes and slow loading speeds can be a monumental turn-off for customers, so, make improving your site platform – be it a re-platforming, reviewing your page speed insights or simply performing some much needed maintenance – an integral part of your Black Friday pay per click strategy this month.
4. Black Friday Ecommerce Strategy: Optimise for Mobile… Now
Consumers now spend more time on their mobile phones than on their desktop, and even more time than watching TV. Indeed, if your mobile website isn't up to scratch, your customers will be spending their time elsewhere.
With more and more people shopping on the go, last year, during Black Friday, ecommerce merchants saw mobile transactions account for 66% of all sales. So, be sure to keep in mind how you can improve your site navigation this November, whilst also looking at offering plugins such as one-click purchasing options for mobile-first customers.
Furthermore, consider tailoring your offers to a customer's mobile device, this can take the form of short and snappy ad copy or a more personalised experience.
5. Simplify the Checkout Experience
Black Friday is not about considered purchases but rather impulse buys; and, you can exploit this by simplifying your checkout experience. Reports show that consumers spend around £5,500 a year on impulse purchases. Indeed, if you reduce on-site barriers, be it multiple pages to navigate before checking out or slow loading times, you can harness the power of the impulse buy.
By adding dynamic checkout buttons and displaying them directly on product pages, not only will you increase mobile transactions, but you will also give customers the option to buy almost immediately, which is always a good thing.
6. Black Friday PPC Strategy: Have a Contingency Plan in Place in Case of Trouble
Recurring issues on the day can de-rail the best laid Black Friday ecommerce stratgey. The below steps will help you troubleshoot any unexpected problems:
Replicate potential issues before they occur and practice solving them
Check your third-party apps and plugins
Lean on your website platform provider for support
Plan for stock and sellouts
Be abreast of your customer service
By taking these tips onboard you can not only save yourself from losing money, but also save yourself some precious time on what is the busiest day of the year.
7. Invest in Post-Black Friday Loyalty
You've taken all our Black Friday strategy tips onboard and everything has gone swimmingly, so now is the time to invest in that post-Black Friday loyalty you've worked extremely hard on generating.
The psychology of a loyalty marketing campaign is completely different to any other type of promotional work. We recommend sending out 'loyalty emails' to a handful of customers who have worked hard to earn them: these emails should include some kind of reward and be 100% personalised.
PPC Geeks Can Help You Get the Most Out of Black Friday
We hope this insight into how to build the best Black Friday ecom strategy for you and your business has been helpful.
At PPC Geeks, we're always looking to get the most out of your eccomerce campaigns, even more so when it comes to Black Friday. In doing so, we are constantly working hard to ensure we deliver an exceptional eccommerce service and give you the best ROI.
So, in preparation for Black Friday, get a FREE Shopping Feed Audit today and make sure your ads are in the best possible condition come the busiest day in the retail calendar
Book Your 100% Free PPC Audit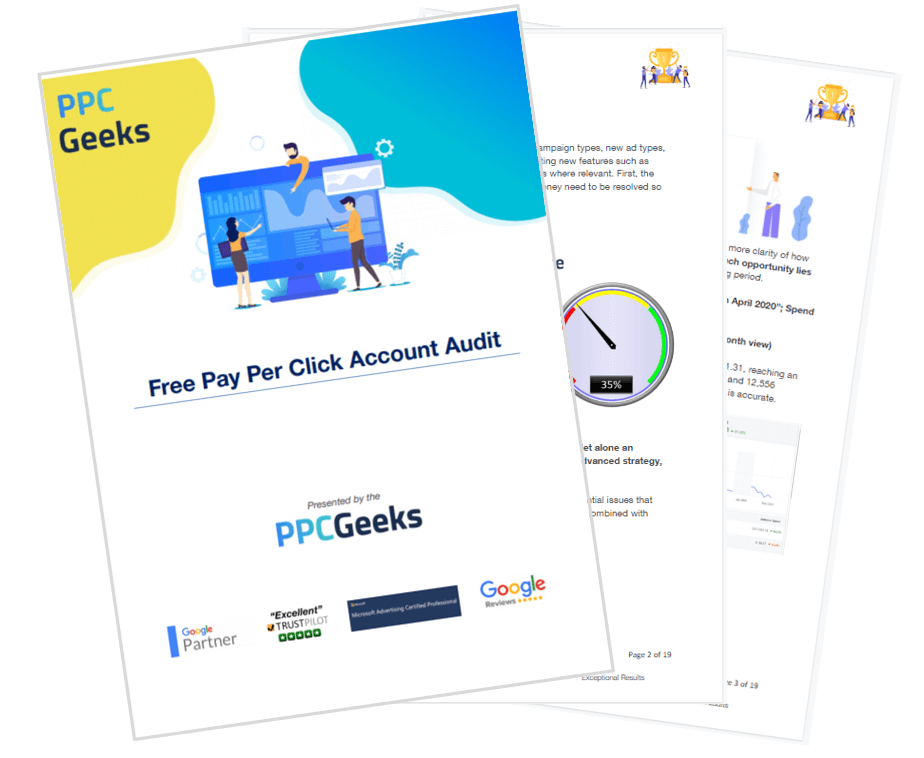 SIGN UP TO OUR NEWSLETTER