Christmas Marketing Strategies for eCommerce Websites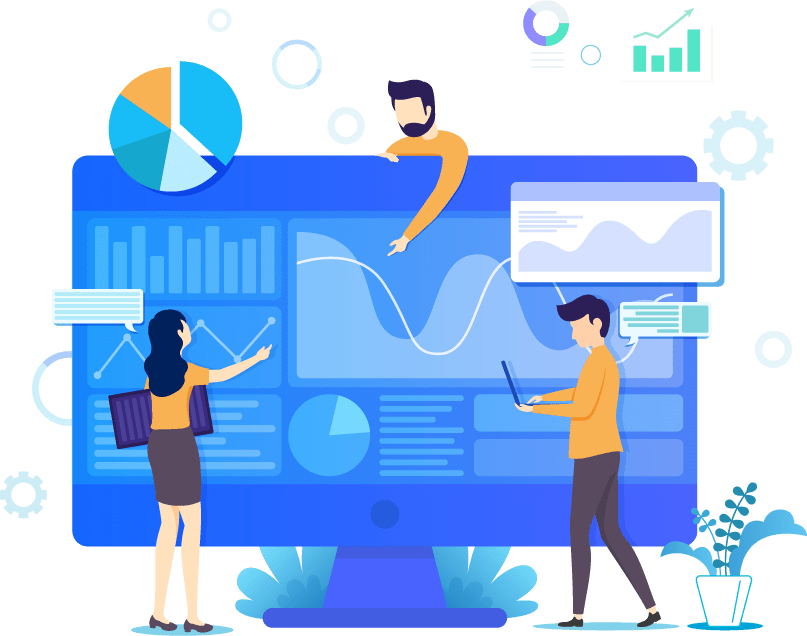 Christmas Marketing Strategies for eCommerce Websites
Christmas Marketing Strategies for eCommerce Websites – Be Xmas Ready This Year!
Christmas Marketing Strategies for eCommerce Websites: Shh. Do you hear that? That's the sound of sleigh bells in the distance.
Yes, no matter what time of year you're reading this, the fact remains: Christmas is fast approaching, and the earlier you work on your Christmas marketing strategy, the better your business will perform at the most wonderful time of the year.
Here's your essential guide to Christmas marketing strategies for ecommerce websites.
Make A Festive Plan
It's Christmas so you might as well do something special.
So, your first step is to work out your plan: What's going to be the focus of your Christmas ecommerce strategy?
Will you promote a single hero product or focus on a select range?
What sort of promotion do you intend to run?
Will you be offering discounts or free delivery?
How long will your promotion run and how will it gel with your wider marketing strategy?
There's a great list of suggestions for the sort of promotions you might run over at Ecommerce Nation.
Once you've decided what you're going to do, and once you've defined your T&Cs, you need to sort out all your marketing collateral.
Seasonal banners, pop-up ads, landing pages, emails – it's time to get creative!
Craft the Perfect Festive Landing Page
No matter how you decide to promote your Christmas campaign, you're going to need a dedicated festive landing page.
If nothing else, you need a place where you can make it clear just what you're offering, and what your customers can expect.
You can make things as flashy as you want to help get people in that festive mood, but your priority should be to create a page that's designed to convert.
This is why it's important to plan.
Your Christmas marketing strategy will work best if you're able to offer a cohesive message and a streamlined buying experience. From the initial advert to the final sale, your customers should expect a smooth ride with consistent messaging and imagery.
So, start with your landing page and take it from there.
The messages and imagery on your landing page should reflect the messages and imagery in your ads, and vice versa.
Head here for a closer look at how to create the perfect landing page as part of a wider online marketing strategy.
Consider Your Options
So, where are you going to run your Christmas marketing campaign?
For best results, consider a multi-channel strategy to make the most of all possible platforms.
Here's a few advertising options you might consider:
PPC
Pay to advertise on the Google search network and beyond.
With a good PPC strategy, your ads can appear at the top of the search results on Google and other search networks, as well as on sites like YouTube and Google Maps.
If you're running an ecommerce site, PPC should form the backbone of your Christmas marketing strategy.
Head here for a brief primer on how it works and the sort of results you could expect.
Remarketing
Now this one's clever! Set up a remarketing campaign and you can target people who have already visited your site.
This means you'll be able to create bespoke ads for people you know are interested in your products with messages tailored to appeal to them.
For example: Say a customer adds a product to their basket but doesn't go on to make the purchase.
With remarketing you can show them ads offering a discount for that very product.
How cool is that?
Head here for a more detailed explanation of what remarketing is, how it works and the sort of results you can expect.
Social Media Advertising
You can also pay to advertise on social media.
In fact, many social media platforms have optimised their advertising packages to suit the specific needs of ecommerce websites.
Facebook Ads allows for powerful targeting, flexible formats and excellent reporting, and the service is scalable to match any budget. Billions of people use Facebook every month, so this is certainly a great place to start.
But it pays to look further!
Both Pinterest and Instagram offer very powerful paid advertising platforms and both are designed to be compatible with your ecommerce platform.
This means that users can buy your products without ever leaving social media. They can make their purchases in-app, with no need to actually visit your site.
This is the sort of seamless experience that many people value online. Also bear in mind just how many of your potential customers might look for Christmas gift ideas on social media.
With a paid ad, you can show people exactly what they're looking for, complete with an irresistible special offer.
Prepare for A Rush
Best case scenario – your Christmas marketing strategy is a huge success and you're absolutely flooded with orders.
You need to make sure you have the systems in place to manage the demand!
Will your servers be able to manage a significant boost in traffic?
You don't want people to start abandoning their shopping baskets because your site's taking too long to load. Get in touch with whoever's hosting your website to make absolutely sure you'll be able to bear the strain.
Will you be able to physically process all those orders you're going to get?
Will you be able to handle all the packaging and delivery?
If you're unsure, consider hiring some extra staff to help with the rush.
Measure!
So with the right plan, some good collaterals and a good framework to support you, you can expect a very merry Christmas indeed!
But there's one last thing to remember: It's very important that you measure everything you do, from the ROI on your advertising to your total profits.
Once the rush has died down a little, spend some time analysing your figures. How did you do? Is there any room for improvement?
All of this information, of course, will help you to plan next year's Christmas promotions.
Once you know what works and what doesn't, you'll be able to guarantee that every Christmas delivers!
Want a Free Christmas Review for Your Website?
We're offering free reviews to ecommerce sites looking to get everything ship shape in time for Christmas.
Think of it as an early Christmas present from us.
Head here for more information, and to arrange for a free review for your site.
Book Your 100% Free PPC Audit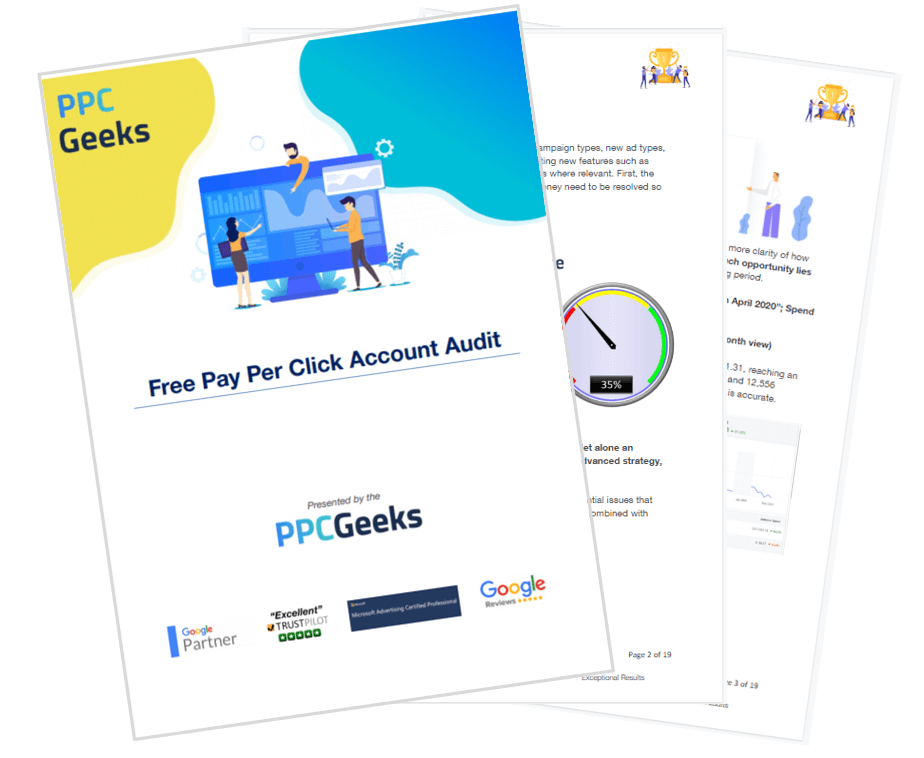 SIGN UP TO OUR NEWSLETTER