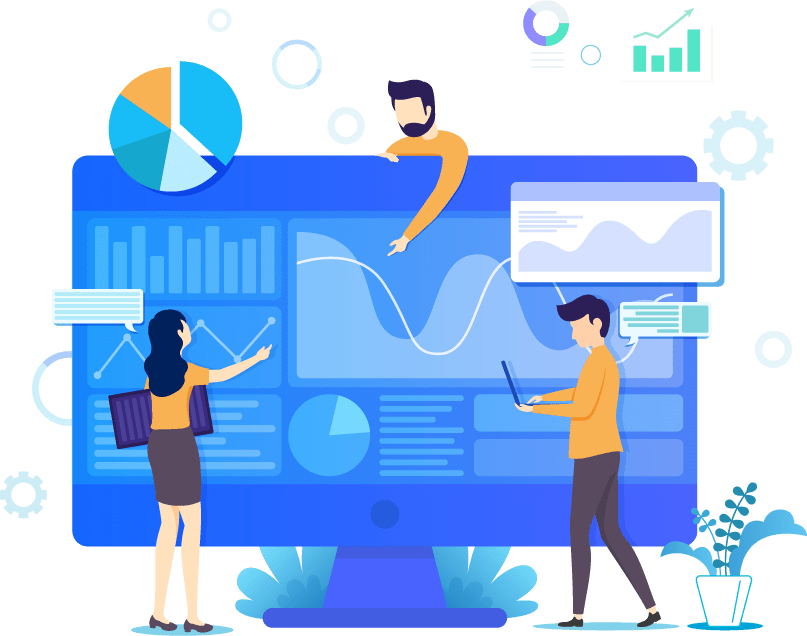 Google Ads has unveiled its latest innovation – Demand Gen campaigns – which are now rolling out globally to all customers. Touted as the next generation of Discovery, it promises better reach and engagement through AI. Let's dive into what this Demand Gen launch offers.
Demand Gen: The Next Step in Ad Evolution
The Demand Gen launch isn't just a minor update; it's described as a leap forward, offering new features, expanded inventory, and deeper insights. It also promises an improved ad creation flow, making it more intuitive for advertisers to craft compelling content.
Demand Gen offers greater reach on YouTube with Shorts and in-stream ads; max clicks bidding option; cross funnel measurement, ad previews and A/B experiments. Google say it can achieve 3x higher click through rates, at a 61% lower CPA than discovery.
It's important to note that Demand Gen is replacing Discovery campaigns.
Strategic Insights for Demand Gen Use
While Performance Max is designed as a full-funnel campaign solution, Demand Gen zeroes in on driving awareness and filling the top of your sales funnel. It's akin to using Performance Max without a data feed, relying on creative assets and audience signals to capture consumer interest. It's designed to generate demand rather than capitalising on it.
While testing is ongoing, Google suggests setting your Target CPA at twice the rate of your standard campaign performance. Daily budget recommendations are more precise: either 15 times your Target CPA or 20 times your average conversion value divided by your Target Return On Ad Spend (ROAS).
Expect Demand Gen to yield fewer conversions with a higher CPA or lower ROAS initially. It's key not to measure this campaign by the same yardstick as you would Search or Performance Max. The objective is different, focusing more on awareness and less on immediate conversion metrics.
Demand Gen marks an exciting development for advertisers. By harnessing AI and focusing on top-funnel engagement, Google Ads is offering a tool that's not only powerful but also efficient, capable of changing the way brands interact with and convert their audience. As it becomes available, it's worth exploring how Demand Gen can fit into your overall PPC strategy to maximise your advertising potential.
Book Your 100% Free PPC Audit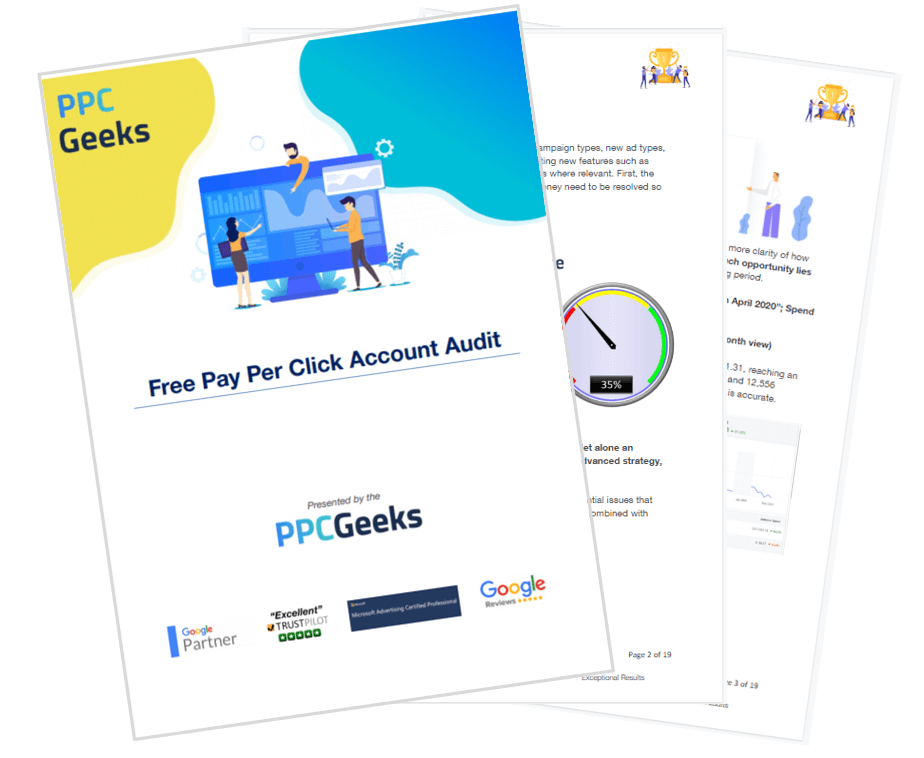 SIGN UP TO OUR NEWSLETTER