4 New Amazon Advertising Features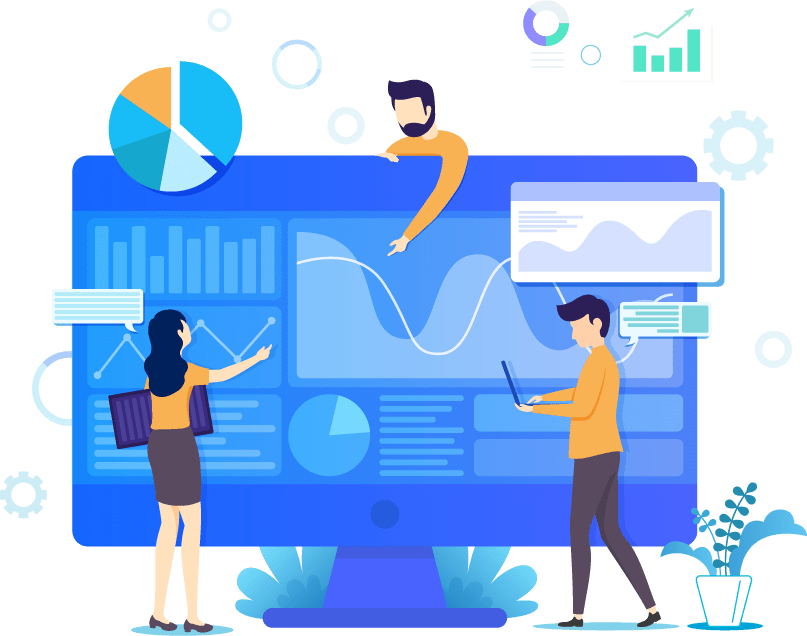 4 New Amazon Advertising Features
Amazon has recently announced a bunch of new marketing features which promise to overhaul previous Amazon advertising capabilities. The online retail giant has always kept its latest features relatively secret. Amazon is bracing for some economic headwinds ahead. This has certainly played its part in shaping this new transparent approach.
Many of these new Amazon advertising features represent a simpler way-in for emerging brands and the PPC experts they work with to improve their visibility.
With this in mind, I thought I would take a look at these four new Amazon advertising features.
Amazon Advertising: Reward Sponsored Display Ads
What it is – Businesses will now be able to include an Amazon shopping credit directly into their Sponsored Display assets. Customers will then receive the reward by clicking on the ad and purchasing the product.
PPC Geeks' thoughts – 92% of adults in America said they were more likely to interact with an ad if they were rewarded with an Amazon shopping credit. What we found was that it is important to demonstrate the value of your product. It is also important to incentivise your customers to interact with your ad.
This is one of the most exciting Amazon advertising announcements in a long while. It is a completely new feature that nobody has seen before. We are very excited to use this new feature when it is introduced to the UK in the future.
Sponsored Display Video Creative
What it is – Sponsored Display Video Creative is a new tool that enables marketers to create video campaigns that promote their products to Amazon's monumental customer base.
PPC Geeks' thoughts – There's no denying that videography can be expensive. With this new feature, Google Shopping agencies can delve into professional video creation at a fraction of the cost.
This new feature is without question an upgrade on the standard video builder feature. Amazon has certainly identified the desire for immersive video content. They are trying to support emerging businesses with their rich media needs.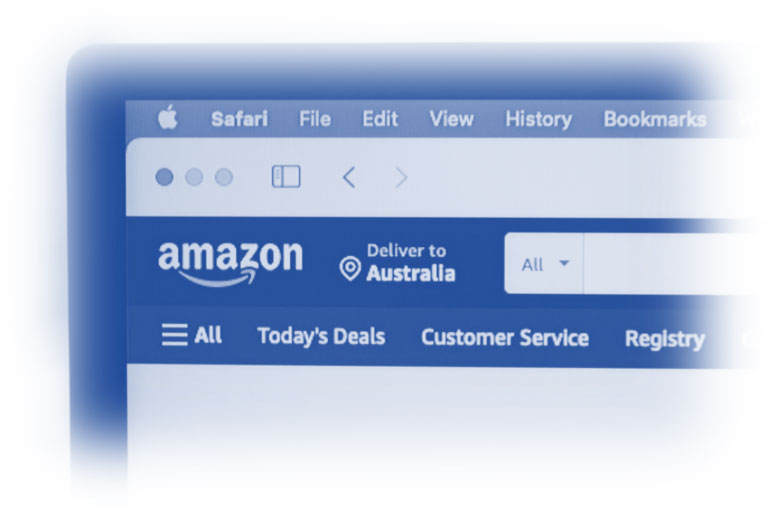 Amazon Advertising: Digital Signage Ads
What it is – Digital Signage Ads are very new. They will mainly feature in Amazon Fresh stores across the world. They will be available to purchase predominantly through the DSP.
PPC Geeks' thoughts – The use-case for Digital Signage Ads is quite low. You would expect this with their only being a limited number of Amazon Fresh stores across the world.
These Amazon Ads are certainly worth bearing in mind for the future.
Sponsored Campaigns with Presents
What it is – Presents are Amazon-recommended campaign metrics such as daily budgets and bidding strategies. These are now automatically included in the ads console.
PPC Geeks' thoughts – These new features could be hugely beneficial for new businesses starting out with advertising on Amazon.
Amazon has reported a 77% upturn in clicks and a 29% increase in conversions.
PPC Geeks – Amazon Advertising Authorities
We pride ourselves on what we achieve for our clients on a daily basis. Great results, and maximising their Amazon advertising strategy. Contact PPC Geeks to see how we can help boost your profits when advertising on Amazon.
We always have your best interests in mind. If you require any help or want to improve your PPC or Google Ads, then invest in one of our 100% FREE PPC audits or Google Ads audits?
Book Your 100% Free PPC Audit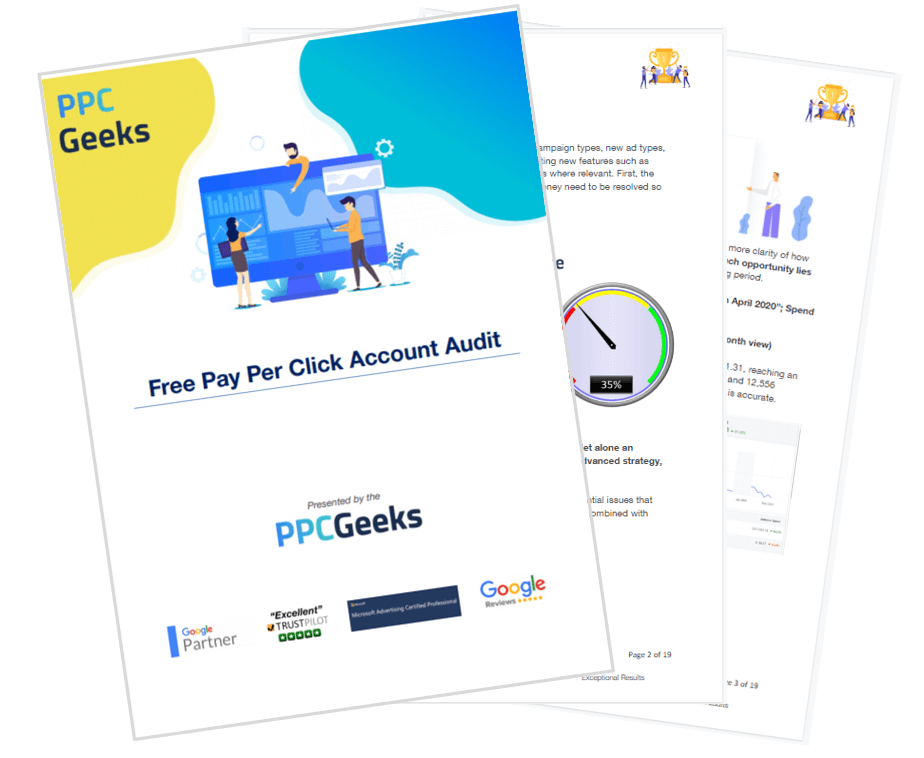 SIGN UP TO OUR NEWSLETTER