TikTok Offers Search Ads – But is it Risky Business?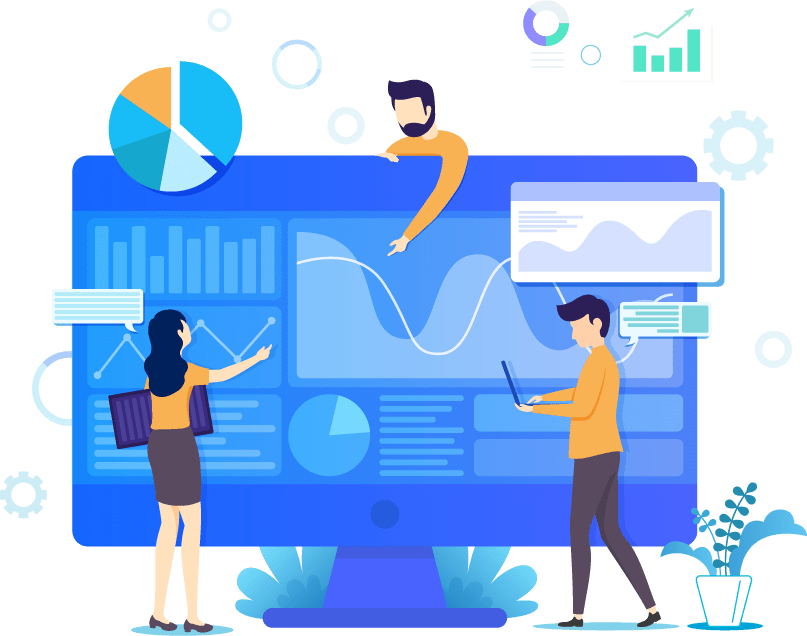 TikTok Offers Search Ads – But is it Risky Business?
For many Gen Z consumers, TikTok is not just a social media hub — it's also a search engine. Based on recent reports, the app is investing in its endeavour to monetise this loyalty. And soon, TikTok offers search ads – but is it risky business?
While some PPC experts are sceptical that TikTok has the appropriate brand safety guidelines in place for its search ads products, others believe this perceived scepticism is due to the brand being in direct competition with the likes of Facebook and Google.
So, do TikTok search ads signal a threat to the established order? Here's what you need to understand so far.
TikTok Offers Search Ads – What We Know So Far
TikTok is gearing up to launch its own search ads platform. It promises to empower advertisers to bid on keywords and phrases related to their products just like Google and Facebook.
During the beta testing last year, testers confirmed that when search ads were switched on, marketers could generate the search terms responsible for conversions and use those high click-through rate search terms as headlines for their viral TikToks. This ultimately led to increased ROI and other beneficial extras
And while TikTok search ads aren't ready for launch just yet, the social media brand are quietly confident about taking on the established order of things:
"We are in the very early stages of testing search ads in select regions," said a TikTok spokesperson. They added: "For clarification – at this stage, advertisers do not have the ability to bid on specific keywords for advertising purposes. This part of our testing is managed by TikTok based on keywords that would be most relevant and impactful to the advertiser and their specific ad."
TikTok Offers Search Ads – Where Are We Now?
Google Ad specialists have long been the dominant players in this market. This is due to its immeasurable user base and high performing paid marketing platform. That being said, TikTok has been making massive strides in the marketing space over the last 5 years. Coupled with its rapidly expanding audience, TikTok's rebrand as a search engine has been making serious headway of late.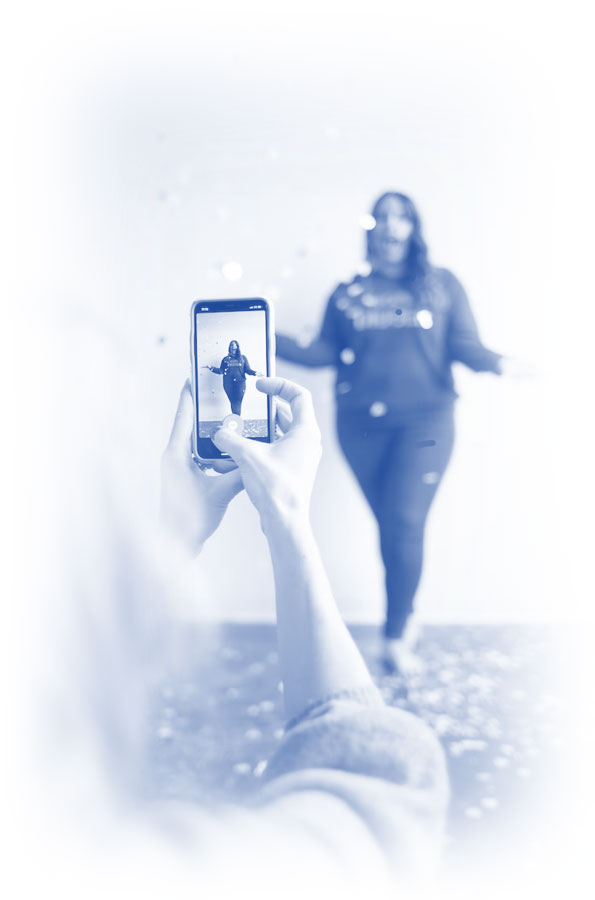 TikTok's audience is largely made up of 18-24 year olds. Recent studies suggest that 'almost 40% of young people searching for a lunch venue would do so on TikTok rather than Google Maps or Google Search.'
TikTok wants to capitalise on this market by targeting them more aggressively through search ads. Especially as this demographic is notoriously hard to reach.
Even a recent TV advert which aired in 2022 caused concern in the paid search ads community. TikTok doubled down on its rebrand as a search engine of choice for 18-25 years olds by adopting the tagline: 'Search it with TikTok'.
TikTok Offers Search Ads – What Next?
TikTok's offer of search ads will most likely provide some different targeting options to Google.
TikTok search ads are likely to be more robust and provide hugely detailed audience targeting options. This will allow advertisers to reach users based on their most intricate interests and behaviours. Not only could this make TikTok's platform more appealing to marketers looking to reach specific audiences, but also to audiences looking to receive more relevant ads.
That said, TikTok search ads are still a little while off yet.
It's worth remembering that Google has a considerable head start in this market. TikTok will need to offer a bunch of compelling features and competitive pricing to entice marketers away from Google's platform.
PPC Geeks – A Leading Google Ads Agency
We pride ourselves on what we achieve for our clients on a daily basis, be that great results or keeping abreast of the latest developments in the world of paid advertising. Contact PPC Geeks to see how we can help boost your business when investing in an agency that understands the value of search ads, be that on Google, Facebook, and soon to be TikTok.
We always have your best interests in mind. If you require any help or want to improve your PPC or Google Ads, then invest in one of our 100% FREE PPC audits, Google Ads audits or eCommerce Ads audits.
Book Your 100% Free PPC Audit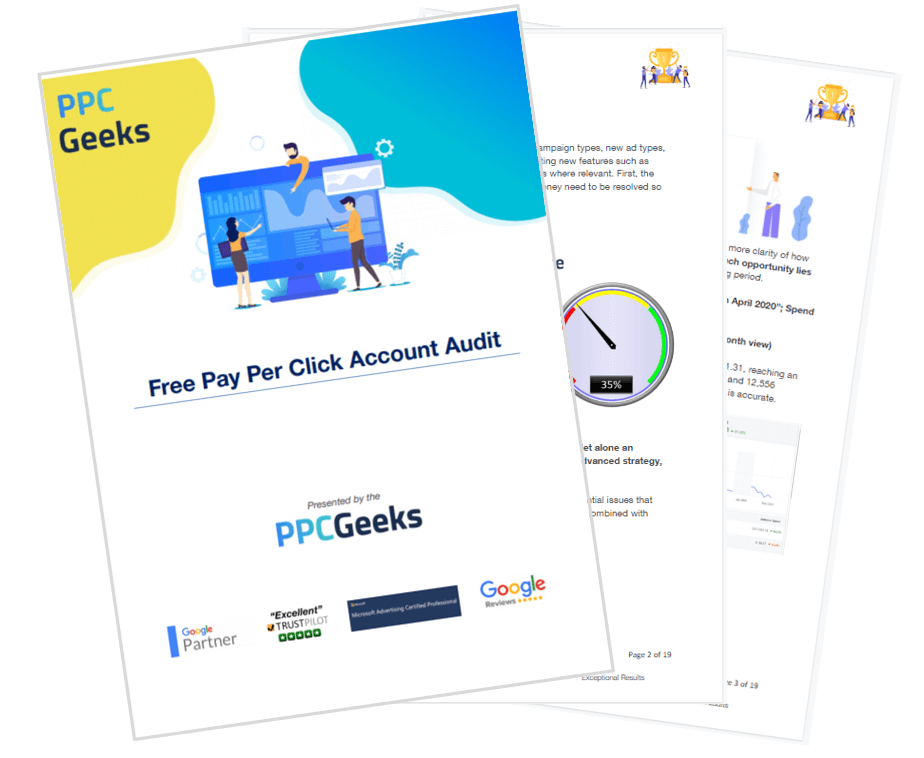 SIGN UP TO OUR NEWSLETTER