Google Announces 4 New Discovery Ad Features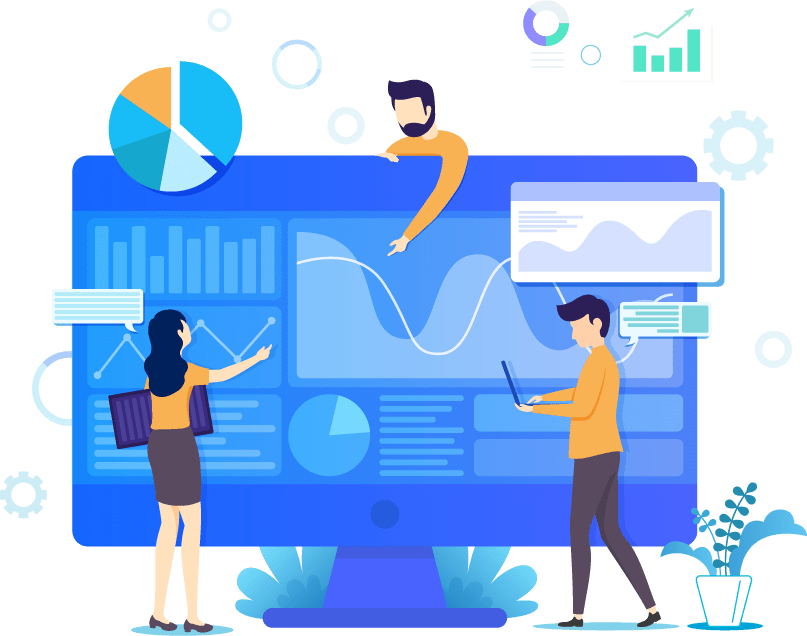 Google Announces 4 New Discovery Ad Features
Google Discovery ad users may need to prepare themselves for a few new features starting soon, with 4 new discovery ad features taking centre stage. Google says these features are aimed at helping to keep audiences engaged throughout the upcoming holiday season, which includes the likes of Christmas and Black Friday.
So, to help you get ahead of the holiday season with the creation of new assets, reporting and targeting tools, I thought it best, as our inhouse Google Ads specialist, to give you the rundown of these 4 new discovery ad features – starting with an improved ad experience.
1. New Discovery Ad Feature: Improved Ad Experience
According to Google, the search engine giants say that they are working tirelessly on making ad experiences more browseable, with Gmail and other promotion tabs a priority. Indeed, by including the likes of richer details such as product images and price points, they are quietly confident of seeing vast improvements sooner rather than later.
Furthermore, Google is also using machine learning to pair assets to the right audience at the right time, making this new discovery ad feature one of the most important new features in a long while.
2. More Creative Support
In short, the onboarding flow for creating Discovery ads has been completely rebuilt. During the ad creation, advertisers can now access prompts to add additional aspect ratios, unique headlines, and adding text overlays across images.
Users can now also enjoy receiving live feedback on ad strength with ratings ranging from 'poor' to 'outstanding.' This new discovery ad feature also includes an optimisation score with actionable guidance so PPC experts can apply their learnings moving forward.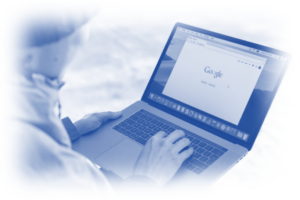 3. New Discovery Ad Feature: New Audience Insights
Thanks to these new discovery ad features, marketers can now use the Google insights page to see which audience share may provide the most significant impact.
Furthermore, users can also use asset reports to view performance across their ads, while the optimised targeting tool enables Google Ad experts to assess details about landing pages to locate audiences and target campaigns that meet their goals.
4. Enhanced Campaign Management
Depending on your campaign's objective, the new audience builder allows advertisers to create, develop and reuse audience profiles across multiple campaigns.
Moreover, users can also use the Google Ads Editor tool, in conjunction with API, to manage campaigns at scale and on mass.
Why Do We Care About These New Discovery Ad Features?
When asked to provide comment, Michelle Hernandez, Director of Omnichannel Media, said: "Discovery ads' product-first, inspirational layouts help drive even better ROAS during the busiest season of the year."
So, now users can be more informed ahead of the upcoming holiday season. What's more, new and old users of Discovery ads should, nevertheless, test these features before committing to them. Only you know your audiences and KPIs, so adjust accordingly and always review any changes you make.
Trust PPC Geeks and Embrace Google's New Discovery Ad Features
Luckily, it's our job to be well-versed in all these new iterations and versions. So, if you want to work with one of the top PPC agencies in the country, then PPC Geeks is the place to be in order to make sure you are prepared and ready to embrace all these new discovery ad features.
As we always have your best interests in mind, if you require any help or want to improve your PPC or Google Ads, then why not invest in one of our 100% FREE, completely comprehensive PPC audits or Google Ads audits?
Book Your 100% Free PPC Audit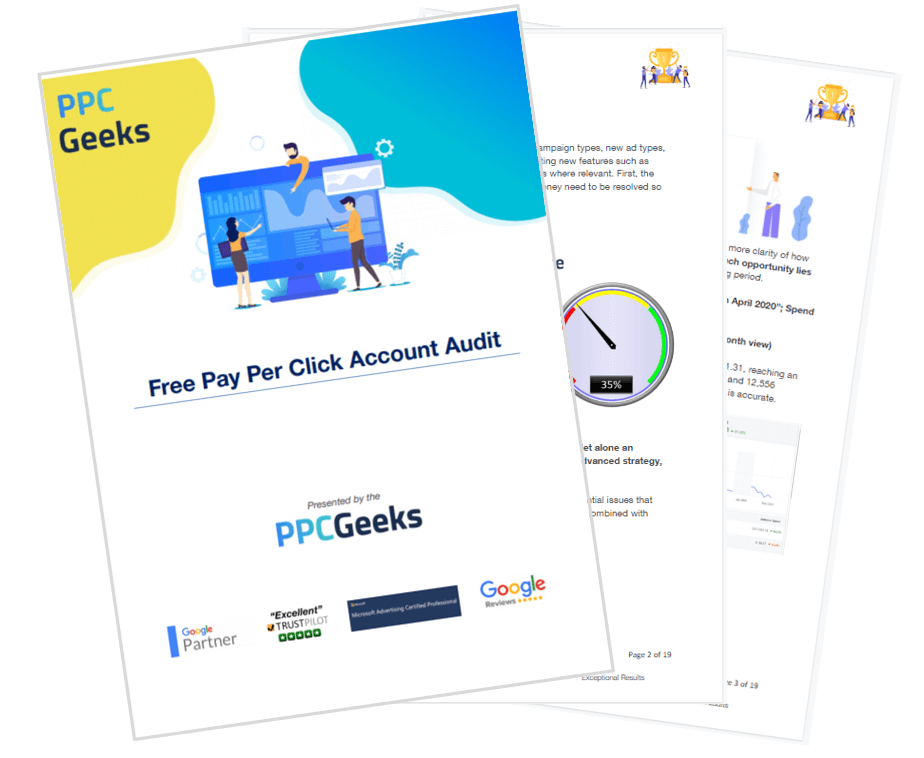 SIGN UP TO OUR NEWSLETTER