Page Load Speed: Why It Matters & How to Improve it Today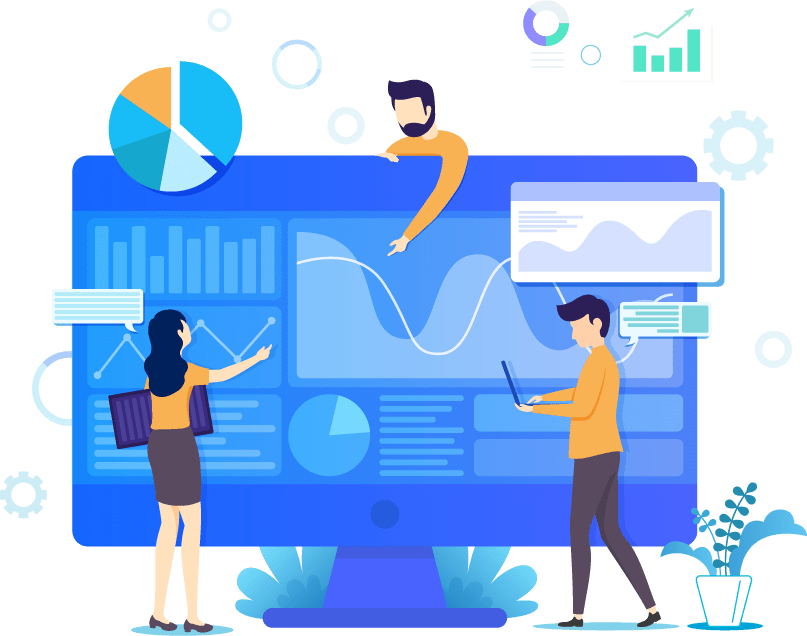 Page Load Speed: Why It Matters & How to Improve it Today
Page Load Speed: Why It Matters & How to Improve it Today With Our Top Two Page Load Speed Platforms (That We Use) & Will Give You Actionable Areas to Improve Straight Away Today!
If you've ever clicked a link, but found the page took too long to load, you're not alone! Users often get bored of waiting, and Google has noticed this pattern over time.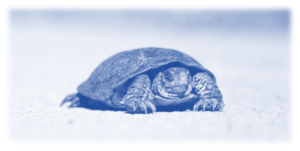 As online customers become more impatient, page speed matters more than ever. It is essential to keep track of page speed on your website, so that you can make improvements and ensure users will return to your site again.
Since Google made page speed one of its ranking factors, many companies have made significant improvements to their pages, but others have struggled to keep up. It is important to make sure you're not losing out to your competitors.
The world of Google is ever-evolving, so it is understandable if you aren't too sure how page speed works or how to get started. That's where we come in to help!
What Is Page Speed?
Page speed is a ranking factor that measures how quickly the content on your page loads. When a user clicks a link or makes a request, this is the key time to keep them on your website and convert them into a customer.
In 2010, Google introduced speed as a ranking factor for desktop. You should also note that speed is a landing page factor for Google Ads. Plus, with the rise of smartphones, it has become one of the key ranking factors for mobile searches.
Why Page Speed Matters
So, let's take a look at why page speed matters and how important it can be.
When you have a good page speed, you stand a greater chance of keeping users on your website, where they may go on to complete a purchase or a call to action. Essentially, faster landing pages deliver better ROI (return on investment).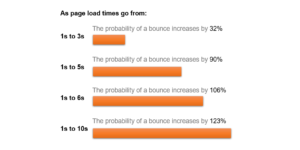 In fact, more than half of page visits are abandoned by users when a mobile page takes over 3 seconds to load. That's right, 3 seconds! It's also handy to know that studies have shown improving your load time by just 0.1 seconds can boost conversion rates by 8%.
What Causes a Slow Page Speed?
Now that you understand why page speed matters, it's useful to know what can cause a slow page speed.
There are multiple reasons why your page speed might be on the slow slide, but reasons most frequently include too much JavaScript or too many images on your page.
Start Analyzing Your Page Speeds
If you want to boost your conversion rates, it is essential to start analyzing your page speed and optimizing your website based on recommendations. This is much easier than it sounds, thanks to useful tools that can do the work for us!
Some of the best tools to get started are:
Page Speed Matters
We hope you have developed a better understanding of why page speed matters so much for a successful business.
At PPC Geeks, we're the experts when it comes to growing your business online. Don't miss our free Google Ads Audit here, which will show you how your Google Ads account stacks up against the best in the business.
If you need more guidance about PPC and digital marketing, please don't hesitate to get in touch with our helpful team here.
Book Your 100% Free PPC Audit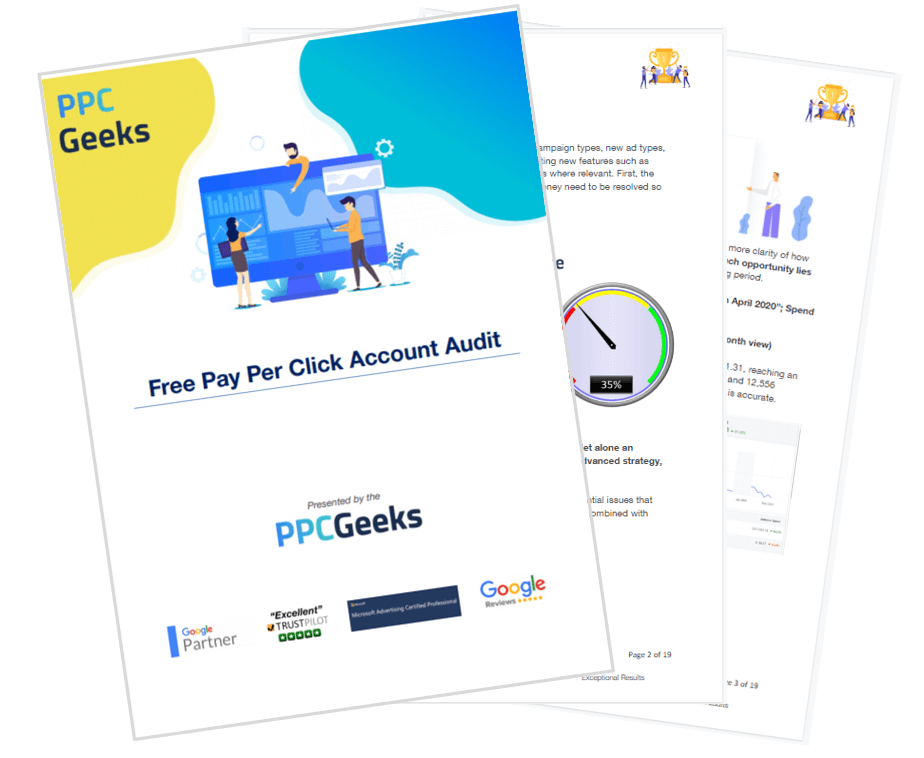 SIGN UP TO OUR NEWSLETTER