Approaching GA4 Transition: What to Expect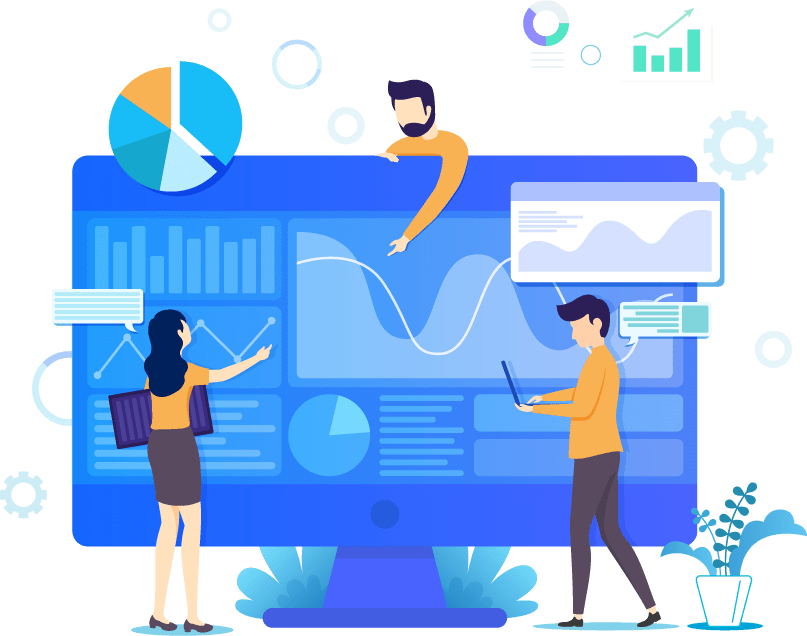 Approaching GA4 Transition: What to Expect
Back in March, Google announced that its grand vision for Universal Google Analytics was to be phased out as of July 01, 2023 in favour of a newer version: GA4. The GA4 transition is now approaching, with Google dropping support and tracking for Universal Analytics – which has been the go-to reporting tool for countless websites since 2012.
Despite many Google Ads experts still being able to access Google Analytics 6 months after its retirement, there's no doubt that the GA4 transition and proposed July 2023 execution date is not far away.
So, with that in mind, as our resident Google Ads specialist, I thought I'd take a closer look at what to expect from the approaching GA4 transition.
What to Expect From the GA4 Transition?
In Google's own words, they certainly have high hopes for GA4 Transition:
"In the coming months, we'll provide a future date for when existing Universal Analytics properties will no longer be available. After this future date, you'll no longer be able to see your Universal Analytics reports in the Analytics interface or access your Universal Analytics data via the API."
From changes to your reporting interface to your annual budget, here's what to expect from the approaching GA4 transition, starting with your reporting interface.
1 Approaching GA4 Transition: Reimagined Reporting Interface
The most obvious points of contention between Universal Analytics and the approaching GA4 transition is the reporting interface.
Compared to Universal Analytics, GA4's interface is more simplified, streamlined and easier to read. This is because some of the metrics, views, and reports you used to see will be removed, replaced and streamlined.
The updated interface will look much more like Google Data Studio in the way analytics are presented. So if you're familiar with Data Studio, then navigating GA4's interface may be a whole lot simpler for you.
2 Shifting to GA4: New Terminology
New terminology is always hard to get to grips with, and once you start using the new GA4 interface, you may start noticing some new terminology.
Here are some of the new terms:
Behaviour = Engagement
Segments = Comparisons
Channels = User Acquisition
Pages = Pages and Screens
Audience = Acquisitions
Indeed, navigating the new interface won't be easy at first, but even the most seasoned PPC expert who has only ever used Google Analytics should be able to get to grips with the new terminology sooner rather than later.
3 Upcoming Transition to GA4: New Measurement Models
GA4 and Google Analytics will use new measurement models. While analytics relies on a session-based data model, GA4 will instead rely on an event-based model. With the approaching GA4 transition, any interaction will be recorded as a significant and reportable event.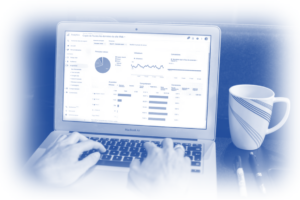 Indeed, events in GA4 will be grouped into four categories:
Automatically-collected events – Due to the GA4 transition, you will now have to manually activate these events
Enhanced measurement events – Now, GA4 means you will now automatically have these measurement settings enabled
Recommended events – These events are not implemented in GA4, but Google recommends that you set them up
Customer events – Unlike any of the above, customer events are ones that you create yourself
In essence, GA4 will allow more flexibility and configurability to what is measured and tracked on your website.
4 GA4 Changes: BigQuery
If you use BigQuery, then you'll be pleased to know that GA4 connects nicely to it, notwithstanding the fact that users can now export data at no extra cost. While data is structured very differently in the transition to GA4, and you may need to remap your data during the GA4 transition, you can at least rest easy knowing that you can upload it to BigQuery.
The BigQuery integration is available, so we definitely recommend setting it up because GA4 only stores data for a maximum of 14 months, meaning you'll need to rely on BigQuery now more than ever.
5 GA4 Transition: Removal of Existing Features
While the approaching GA4 transition should be a hugely positive thing, some existing features like views, custom metrics, and content groups will no longer be supported.
So, if your business relies on these existing features, transitioning to GA4 will likely involve some getting used to.
What Does The GA4 Transition Mean For You and Your Business?
All users of Google Analytics, which, let's be honest, is almost everyone, will need to start planning for how to prepare for the GA4 transition.
Furthermore, you'll also need to start saving your data for contingency planning and reporting because once you transition, there'll be no going back and retrieving your data.
Simply put, despite July 2023 feeling like a lifetime away, now is the time to get ready and start implementing your transition plans to get ahead of the GA4 curve.
Trust PPC Geeks and Smoothly Transition to GA4
Luckily for you, it's our job to be ahead of news and alterations such as the GA4 transition. So, if you want to work with one of the top PPC agencies in the country, then PPC Geeks is the place to be in order to make sure you don't skip a beat when you implement GA4.
As we always have your best interests in mind, if you require any help or want to improve your PPC or Google Ads, then why not invest in one of our 100% FREE, completely comprehensive PPC audits or Google Ads audits?
Our Ga4 migration service is perfect for businesses that want to upgrade their existing Google Analytics setup. From just £2750, you can have our team of experienced professionals consult on the entire process with you. We'll make sure your data is reporting correctly and tracking parameters are set up. We'll also ensure everything is working properly so you can make the most of your insights. If you're ready to upgrade, simply go to our contact us page and submit an enquiry – we'll be happy to help!
Related GA4 Content To Help You On Your GA4 Journey
If you are struggling with your GA4 journey you know you are in safe hands with the PPC Geeks. But if you want more information before you contact us, we recommend these as your next steps.
Book Your 100% Free PPC Audit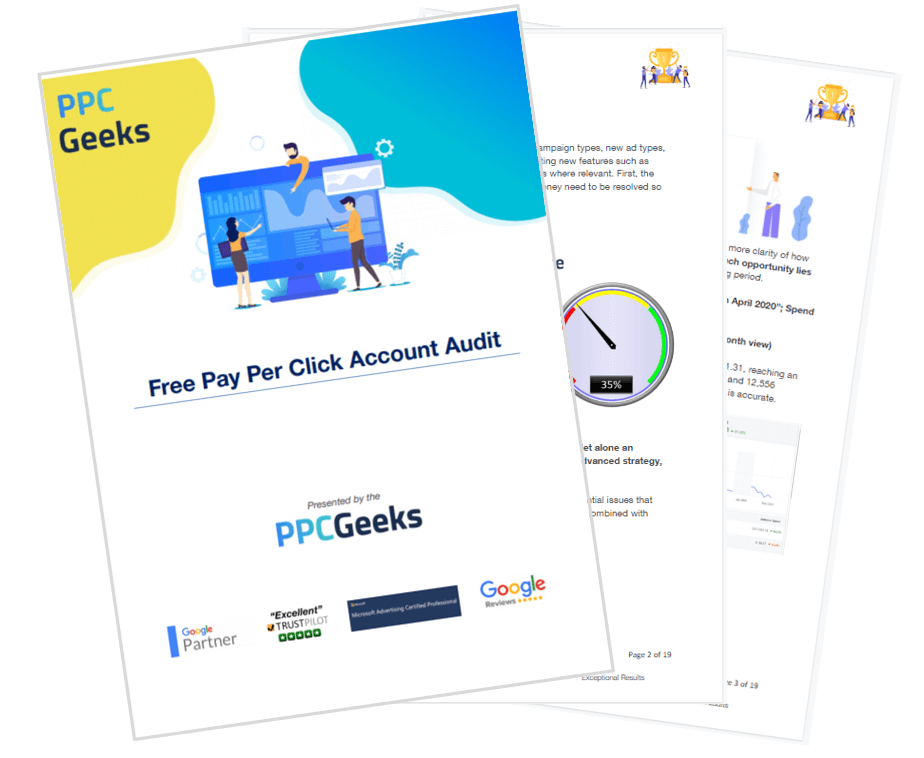 SIGN UP TO OUR NEWSLETTER