The Best Marketing Campaigns of 2018 (And What to Expect Next Year)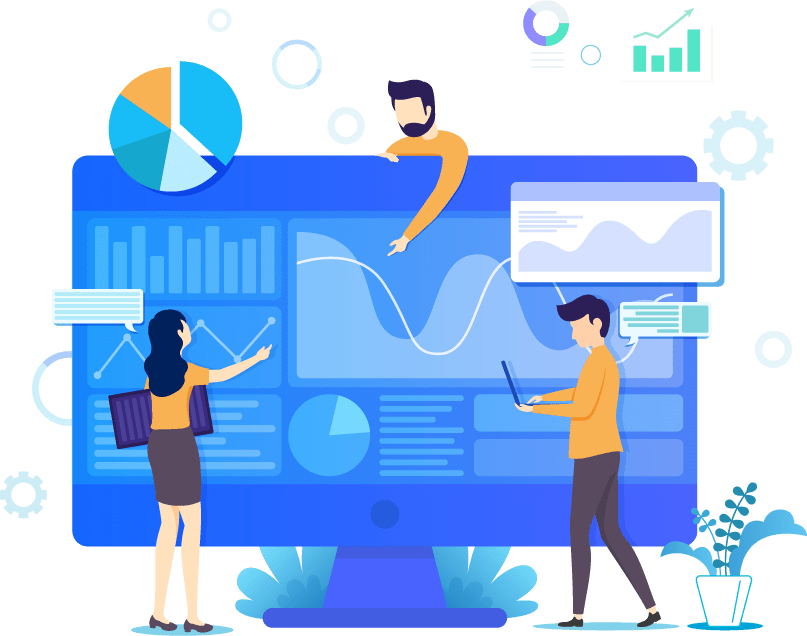 The Best Marketing Campaigns of 2018 (And What to Expect Next Year)
Best Marketing Campaigns of 2018
Best Marketing Campaigns of 2018: we had a great 2018. How was it for you? Good? Good!
As ever, throughout 2018 we've kept a close watch on the world of marketing. There's been some great campaigns this year, both online and offline.
Let's take a look at some of the best. And maybe by looking at these, we'll get some idea of what to expect from marketing in 2019?
Turkish Airlines – LEGO Safety Video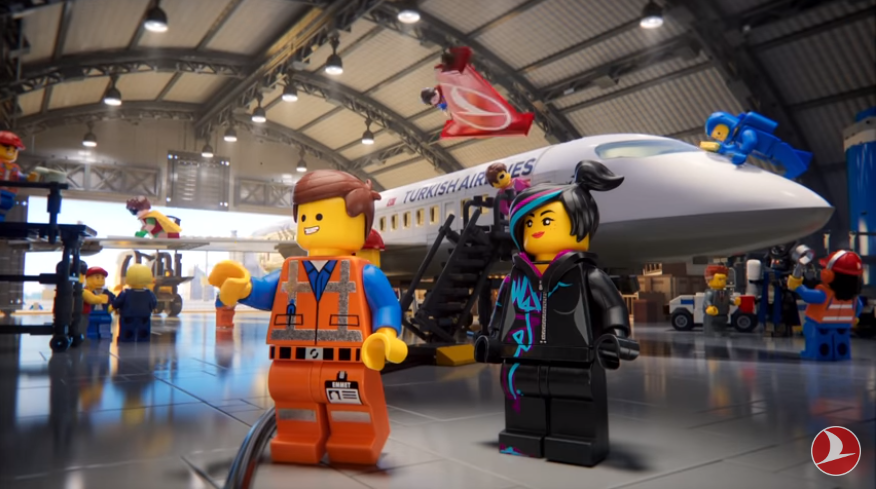 Flight safety videos. So important, yet so, so easy to ignore.
In 2018 Turkish airlines achieved the impossible: A flight safety video that's not only impossible to ignore, but that's so entertaining and endearing that people have actually sought it out to watch themselves!
That's right – 2018 was the year that people chose to watch flight safety videos. What a world.
It's all because of LEGO, of course. The video sees the cast of the upcoming LEGO Movie sequel – Emmet, Wyldstyle, Batman, Wonder Woman, etc. – use their newfound fame to help promote flight safety.
Reportedly, it took 16 production specialists 950 days to make this four-minute video. All told, they used nearly three million LEGO bricks. Was it worth it? Well, the video has 25 million YouTube views. And now, for many, Turkish Airlines will be synonymous with fun.
So yeah. It was probably worth the effort.
Lessons for 2019 from Turkish Airlines
Turkish Airlines and LEGO.
A strange mix, but it works.
Might we expect more unexpected collaborations in 2019?
Maybe this time next year, the cast of Toy Story 4 will remind us all to get winter tyres fitted.
But the biggest takeaway from this? Flight safety is serious business. Even though the colourful, zany LEGO characters have a lot of fun onscreen, the video still carries an important message, and it still features a lot of genuinely useful information.
Turkish Airlines used something fun to get you to pay attention. Expect more companies to try something similar in 2019. With familiar characters and an irreverent tone, Turkish Airlines got their message out there. And they created something so endearing and amusing that people came to them.
They went viral with a flight safety video. That sound you can hear is the sound of thousands of marketing executives across the land desperately trying to find a way to repeat this success. Prepare for an onslaught of colourful hilarity.
Spotify – 2018 Goals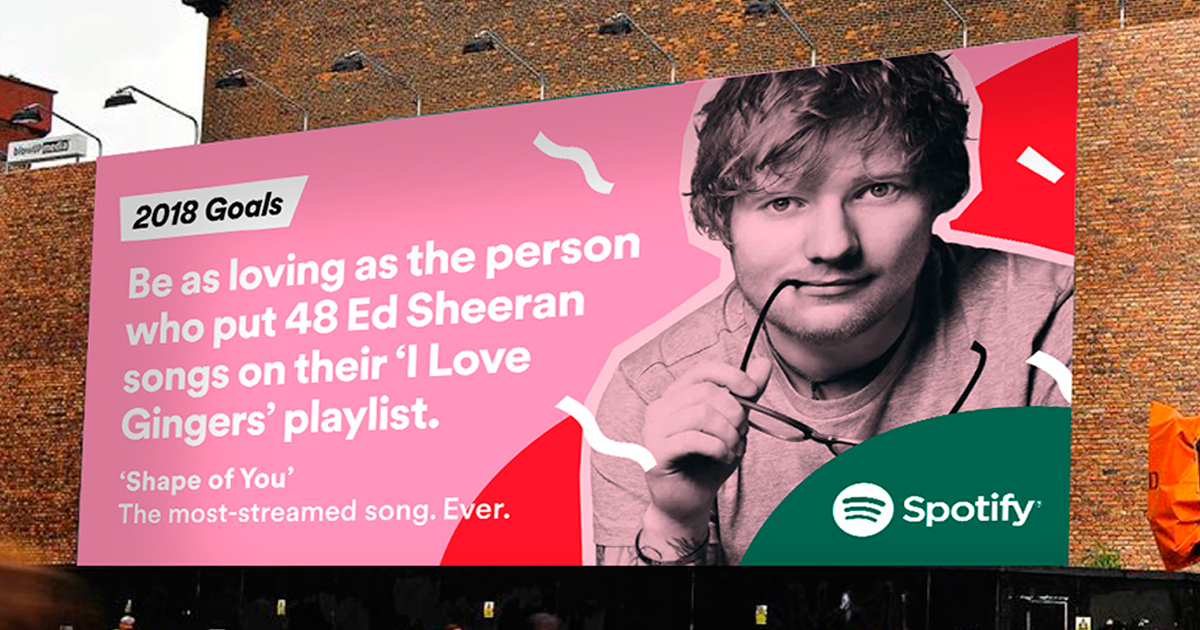 This campaign used billboards and paid online ads to showcase a number of highly targeted, highly localised ads.
Again, the tone was irreverent:
"Keep your jacket on. 'Man's Not Hot' streamed over 42,756,267 times this year. Seriously."
"Take a page from the 3,445 people who streamed the 'Boozy Brunch' playlist on a Wednesday this year."
"Be as loving as the person who put 48 Ed Sheeran songs on their 'I Love Gingers' playlist."
The message is clear: Spotify gets you. The music streaming platform is a place where you can be yourself, no matter who you are. Music is life, and most music is on Spotify.
Did the ad work? It's really hard to gauge just how these ads affected public perception of Spotify. But in June 2017, Spotify had 57 million paying subscribers. By June 2018, that number had risen to 83 million.
They're clearly doing something right.
Lessons for 2019 from Spotify
These ads are funny, memorable, and inclusive. And did we mention they were localised? People in America saw ads referring to the sort of US politicians who might draw a blank in other countries.
But what really makes these ads clever is how they use data. You should know that data is critical to your marketing, but it's rare to see data used so creatively. Evidently Spotify had gathered a tonne of data about their users and their listening habits. They used this to paint a colourful picture of their userbase. In doing so, they made themselves look intelligent yet relatable. The sort of people you want to party with!
And best of all, they did all this without being creepy. For this was personal data. What could be more personal than your private listening habits?
The ads were less "we're watching you," and more "you guys are weird, but we love you."
Benevolent use of data to create targeted, localised ads. Brilliant. So brilliant that it might be impossible to replicate. But expect plenty of companies to try in 2019.
Lloyds Bank – #GetTheInsideOut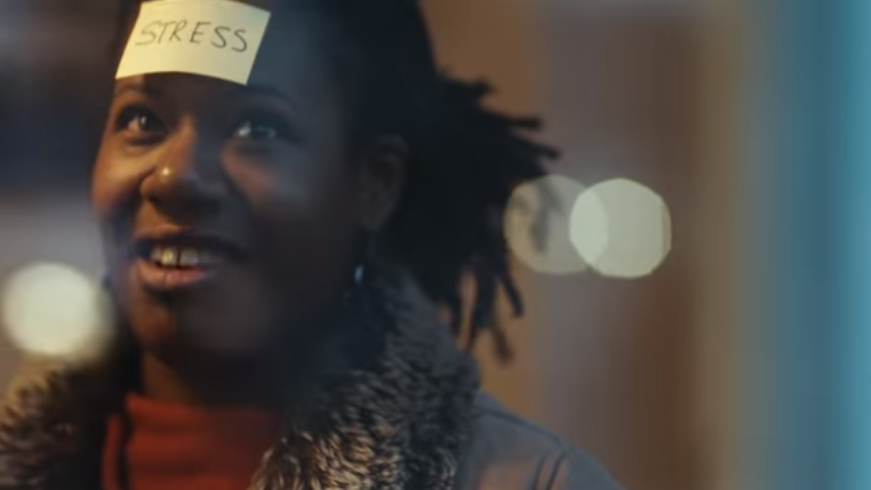 Let's look at something a little less irreverent, hey?
Lloyds Bank is in partnership with Mental Health UK. One in four people will suffer from mental health problems at some point in their life. So mental health really shouldn't be a taboo topic. And yet, here we are.
The #GetTheInsideOut campaign aimed to remove the stigma. It features a number of famous faces, as well as members of the public and Lloyds staff. They're all playing a game where they have to guess which non-visible mental health condition is written on the note stuck to their foreheads.
The campaign was a huge success for Mental Health UK. During the campaign period, they saw a 256% boost to site traffic. And in 2018, the charity's raised more than £6.5m. Very impressive, given that they've an annual fundraising target of £2m a year.
Meanwhile, Lloyds Bank can enjoy the huge reputational boost that will surely come from being the bank that kickstarted a vital national conversation.
Lessons for 2019 from Lloyds Bank
Brands campaigning for the greater good is nothing new. It's very easy to get cynical about this sort of thing. But when the campaign succeeds in more than tripling a charity's annual fundraising target, those cynical voices tend to shut up.
It's important to note that this campaign isn't selling anything. Lloyds Bank staff appear in the video, but they're not there to draw attention to their fantastic financial products. Rather, it's like they're saying, "We exist. We're people too. Just like you."
This campaign was undoubtedly good for Lloyds Bank. It broadcasts a strong message that they care, and that their banks are staffed by people. Did anyone switch banks as a result? Who knows? But through making the issue at hand the sole focus of their campaign, Lloyds Bank has demonstrated how this sort of thing should be done. Less "Pepsi solves racism," more "let's have a chat".
So in 2019 can we expect fewer cynical, tone-deaf, cringeworthy campaigns from brands wishing to highlight issues? Let's hope so!
But beyond this, the Lloyds Bank campaign was built for social media. Search for the hashtag #GetTheInsideOut on Twitter and you'll see that some people did use it to discuss mental health.
Again, brands attempting to start a conversation on social media using hashtags is nothing new. But brands appear to be getting better at it. Or maybe the public's simply becoming more perceptive. In any case, expect more of this sort of thing next year.
Snickers – PPC Misspelling (Best Marketing Campaigns of 2018)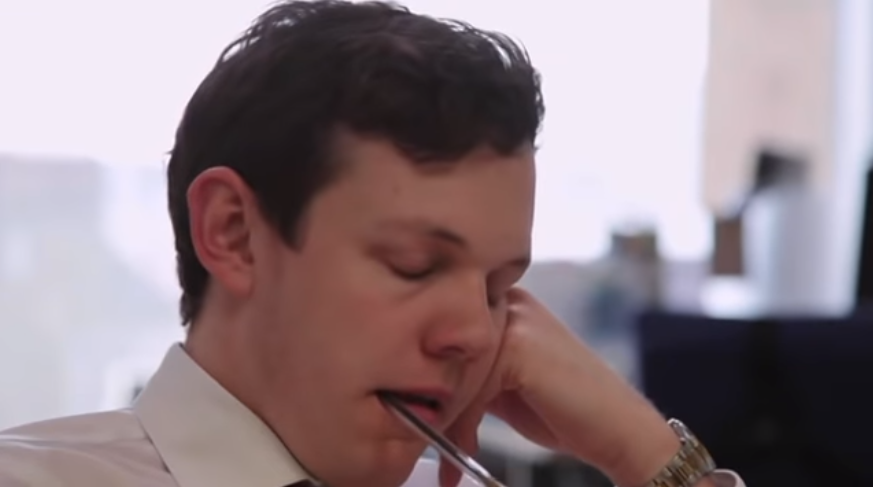 OK, this one's not from 2018. But we only became aware of it this year, and it's so clever that we couldn't not include it in our roundup.
Remember the Snickers "You're Not You When You're Hungry" campaign? It turns out that the nutty chocolate brand took it to Google Ads.
They ran a PPC campaign in which they bid on more than 25,000 commonly-misspelled words. If a user accidentally searched for, say, "buisnes" instead of "business", they'd see an ad saying something like "Did you mean 'business'? You're not you when you're hungry. Get a Snickers."
The campaign only ran for three days. But in that time, they reached more than 500,000 people with a click through rate of 1.05%.
Best Marketing Campaigns of 2018: Lessons for 2019 from Snickers
Best Marketing Campaigns of 2018: Again, this isn't a campaign from 2018. But the lessons are timeless.
If you want to make an impact with your marketing, you don't need an elaborate video by LEGO, or a series of witty (and expensive) data-driven billboards, or a thought-provoking charity appeal.
Sometimes, all you need is a simple idea, done well. And no matter what happens, you should always make room in your marketing strategy for reliable workhorses like SEO and PPC.
But apart from anything else, this Snickers campaign demonstrates the value of getting experts on your side when it comes to something like PPC.
If you're running a PPC account for your business, your instinct may be to bid on your brand terms, but the clever minds behind this campaign did something completely counter-intuitive: Not only did they bid on a huge number of terms that were completely unrelated to the brand, they bid on misspelled versions of these terms!
Yet in doing so, they reached more than half a million people in a matter of days. And they would have paid much, much less for this reach and traffic than they would have done had they simply bid on brand terms.
So our advice for 2019? Don't neglect PPC. And don't be afraid to call in the experts. Their experience and their insights could help you to make a significant impact, for less.
Get in touch for a free PPC audit and we'll show you how to make 2019 the year you make the most of your digital advertising campaigns.
Book Your 100% Free PPC Audit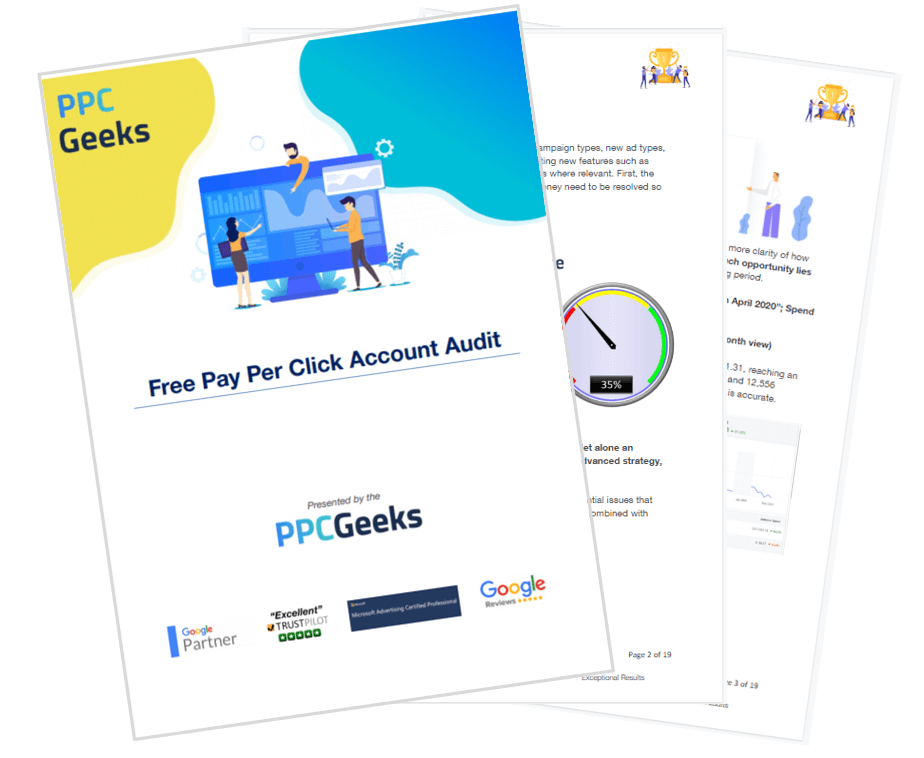 SIGN UP TO OUR NEWSLETTER