GA4 Migration, Do You Need Help?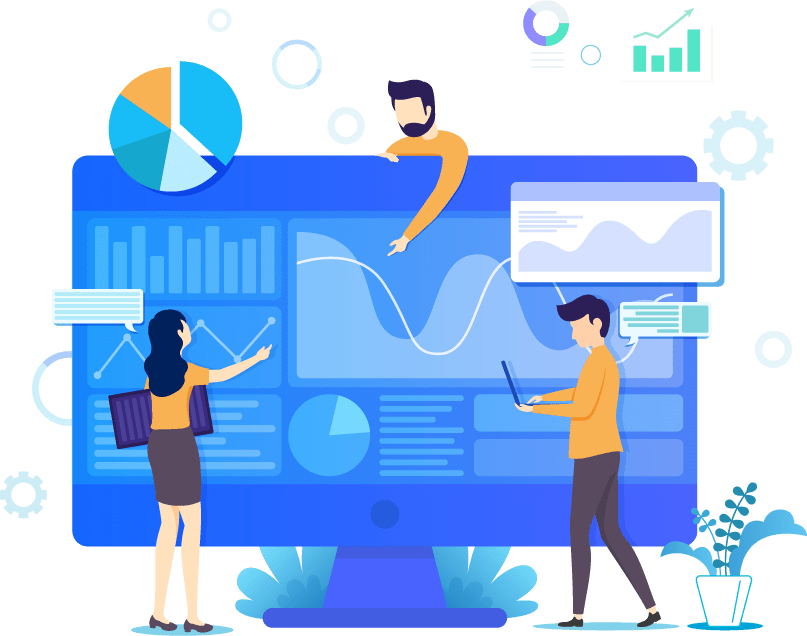 GA4 Migration, Do You Need Help?
GA4 Migration Don't Navigate the GA4 Transition Alone, We Are Here To Help
The GA4 Migration from UA to GA4 can seem daunting, but fear not! PPC Geeks are here to guide you every step of the way.
With more than 20 years of digital marketing experience, our team of GA4 specialists understand the intricacies of GA4 migration. We've helped over 1000 brands, to make sure their tracking and analytics stayed accurate and useful for their PPC campaigns.
GA4 is now the standard for Google Analytics. If you're still operating on the old GA UA account, it's time for an upgrade . You may not be aware, but your old GA UA account is no longer working optimally. Ensuring your GA4 Migration has already happened is paramount. GA4 is the first step in achieving better results from your PPC and digital marketing efforts.
Why Choose GA4?
GA4 brings a host of advantages to your brand that ensures your online business doesn't lag behind:
The landscape of data is transforming, and with the right guidance, you can master this new terrain and come out triumphant on the other side!
Stay ahead of the competition: GA4's Migration to more sophisticated tools offer deep insights into user behaviour, placing you a step ahead of competitors who might be slow to adopt.
Prepare for the future: GA4 is set to become the new industry standard. Early adoption prepares you for the future, ensuring your business doesn't lag behind.
Access to advanced AI: GA4's artificial intelligence capabilities enable you to anticipate customer behaviour, allowing for more precise targeting and increased conversions.
Enhanced customer insights: Unearth a wealth of customer data to better understand your audience. This allows for more personalised and effective marketing strategies.
Cost-effective: GA4 can help you optimise your advertising spend, ensuring your PPC campaigns deliver maximum return on investment.
Data-driven decision making: GA4's robust analytics tools provide valuable insights to guide strategic decision-making.
Improved user experience: Understanding user behaviour through GA4 enables you to fine-tune your website and improve the overall user experience.
Increased security: GA4 is encrypted, meaning your data is secure and safe from malicious actors.
At PPC Geeks, we pride ourselves on making this transition smooth and hassle-free, so you can focus on what you do best – managing your brand. With our assistance, you'll gain a deeper understanding of your website's user experience and security, while making data-driven decisions that can enhance your ROI.
GA4 Migration Experts
So, why wait? Contact PPC Geeks today for your GA4 migration and embark on a journey towards better, more insightful analytics. Let us help you optimise your PPC campaigns and usher you into the exciting future of digital marketing with confidence and ease!
Our Ga4 migration service is perfect for businesses that want to upgrade their existing Google Analytics setup. From just £2750, you can have our team of experienced professionals consult on the entire process with you. We'll make sure your data is reporting correctly and tracking parameters are set up. We'll also ensure everything is working properly so you can make the most of your insights. If you're ready to upgrade, simply go to our contact us page and submit an enquiry – we'll be happy to help!
Related GA4 Content To Help You On Your GA4 Journey
If you are struggling with your GA4 journey you know you are in safe hands with the PPC Geeks. But if you want more information before you contact us, we recommend these as your next steps.
Book Your 100% Free PPC Audit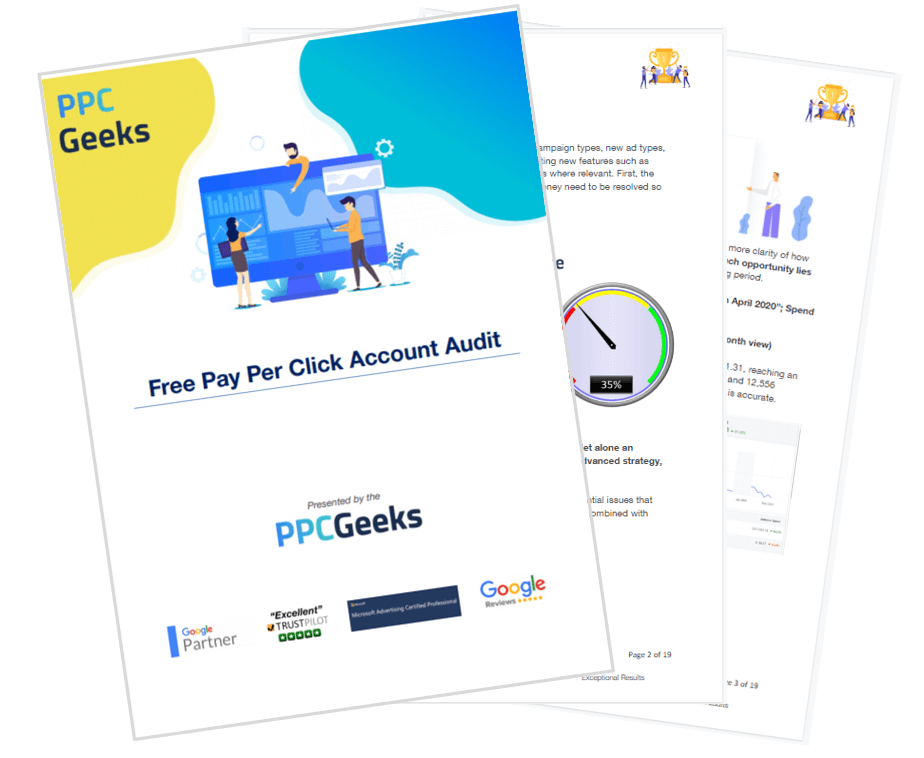 SIGN UP TO OUR NEWSLETTER