New Dimensions & Metrics for GA4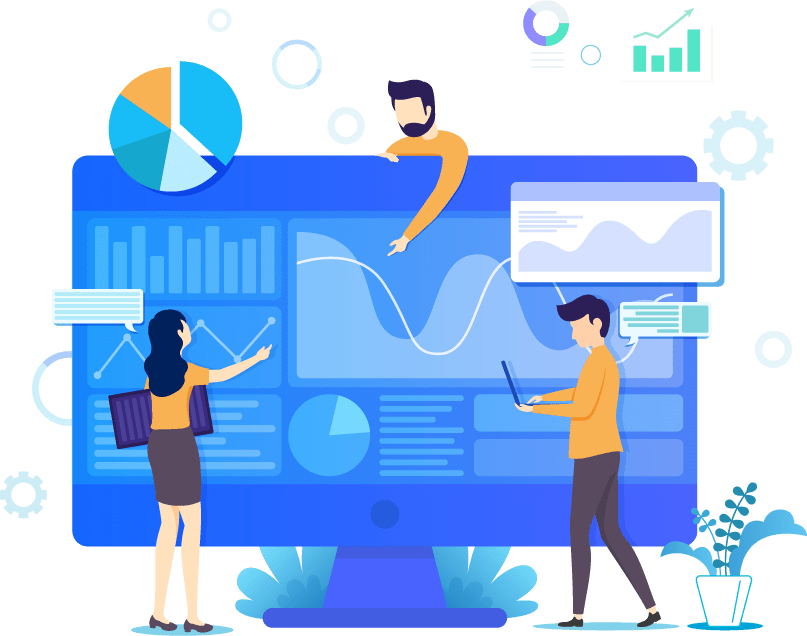 New Dimensions & Metrics for GA4
Google Analytics 4 audience builder has gained six new dimensions and metrics. The new metrics include country, manual term, mobile device info, minute, new vs returning and session duration.
This update is another example of Google's pursuit of making Google Analytics 4 the ultimate analytical tool that surpasses its competition.
As of 5 June, Google Ads consultants gained access to six new dimensions and metrics to enhance its analysis. Here's everything you need to know about these new tools.
What is Google Analytics 4 Audience Builder?
Google's audience builder tool helps you to create segments based on dimensions and metrics, involving a range of users who visit your website.
Segmenting your users meaningfully is vital for your business as doing so helps you monitor how your website is performing against your set goals and objectives.
Google has even set a deadline for Google Ads experts to transition to GA4, and these new dimensions and metrics are just another example of why now is as good a time as any to switch.
What Are The New Dimensions and Metrics for GA4?
On 5 June, Google expanded the metrics and dimensions in GA4 to close parity gaps with its Universal Analytics audience builder.
Google has introduced an impressive range of enhancements to Google Analytics. Among these updates are five additional dimensions and one new metric. Google's main goal is to boost the capabilities of its tool. The five new dimensions and one metric include:
Country
Manual term
Mobile device info
Minute
New vs returning
Session duration
While this announcement has been greeted with great acclaim, it's expected that Google will make more changes to Google Analytics 4 in the coming months. Its aim is to develop a tool that has everything a user may need to make the most informed decisions about its business as possible.
With this in mind, it is beneficial to stay updated on the latest developments for Google Analytics 4.
Why is it Important to Care About the New Dimensions and Metrics?
As we get closer to the 1 July deadline when Google Universal Analytics 3 will be discontinued and stop collecting data and ultimately be replaced by Google Analytics 4, expect to see Google continue to announce new features for GA4 as the month progresses.
We are not too far away from that deadline now, so expect another announcement in the coming weeks about how to understand your audience more and how best to refine your marketing output.
PPC Geeks – Google Analytics 4 Authorities
We pride ourselves on what we achieve for our clients daily, be that significant results or helping them understand what to expert when it comes to Google Analytics 4. Contact PPC Geeks to see how we can help you achieve sustained growth and scale your business by adopting the new dimensions and metrics available on Google Analytics 4.
We always have your best interests in mind. If you require any help or want to improve your PPC or Google Ads, then invest in one of our 100% FREE eCommerce Ads audits.
Also, why not check out some of our case studies and how we've helped grow several companies over the years.
Our Ga4 migration service is perfect for businesses that want to upgrade their existing Google Analytics setup. From just £2750, you can have our team of experienced professionals consult on the entire process with you. We'll make sure your data is reporting correctly and tracking parameters are set up. We'll also ensure everything is working properly so you can make the most of your insights. If you're ready to upgrade, simply go to our contact us page and submit an enquiry – we'll be happy to help!
Related GA4 Content To Help You On Your GA4 Journey
If you are struggling with your GA4 journey you know you are in safe hands with the PPC Geeks. But if you want more information before you contact us, we recommend these as your next steps.
Book Your 100% Free PPC Audit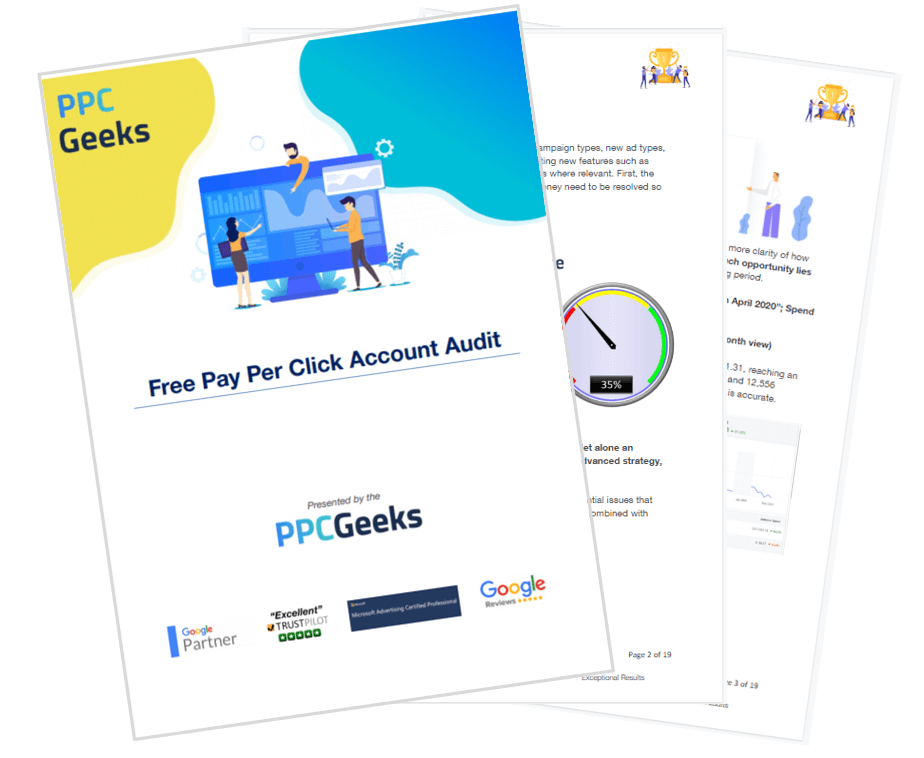 SIGN UP TO OUR NEWSLETTER