Presenting the New Google Analytics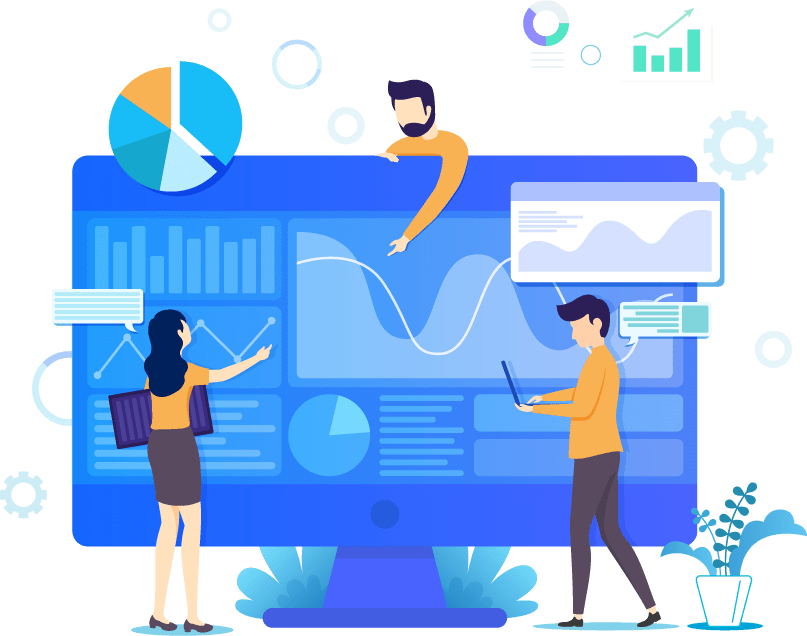 Presenting the New Google Analytics
New Google Analytics: Welcome To This Exciting New World!
Businesses across the world use Google Analytics as a basis to better understand their customers or clients and improve user experience.
As an increasing number of companies and businesses move online, data and insights from Google Analytics and similar tools have never been more important.
As user behaviour continually shifts and new privacy policies are released, some analytics tools are now outdated. Many businesses feel that they need a clearer and more complete view of user data and insights. That's why a new Google Analytics has recently been announced. More intelligent and with added features that will help businesses continue to improve their ROI, the new Google Analytics uses machine learning to help streamline helpful insights and provide users with a more comprehensive view of important behaviours.
New Google Analytics Features
Smart Insights
The new Google Analytics now automatically notifies you when it spots important trends in your data. This could be an increase in product demand due to a change in customer needs, or advice on how your customers behaviour may change in the future. One way they have improved their predictive metrics is by introducing churn probability. This feature helps businesses to make more efficient investments. This helps to maintain customers when business budgets and revenue used for marketing may be under pressure. The new Google Analytics also features predictive metrics which allow you to view the estimated revenue you could make from a certain group of customers or clients. This allows you to create specific audiences for 'high value' customers, analyse their data and gain better insights into their spending behaviours, which can be used to improve your marketing focus.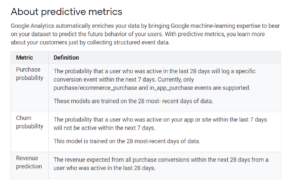 The new Google Analytics has a greater integration with other Google products, such as Google Ads. This helps businesses to create ads that are more relevant to their customers. They have also introduced a feature that can measure app and web interactions simultaneously. Businesses can now compile reports on customer behaviours. That includes conversions from YouTube that happen both in the app and on the web. This means you can now combine conversions from a range of channels including YouTube, Google search, email and social. Allowing businesses to better understand how their cross-channel marketing is performing.
More comprehensive understanding of customer behaviour
Alongside smarter insights, the new G-Analytics also offers businesses a more complete understanding of customer or client data by providing customer-centric measurement. Rather than data fragmented by platform or device, the new G-Analytics employs many identity spaces. Including Google signals from users who have agreed to ad personalisation. This enables businesses to gain a more comprehensive understanding of customer behaviours.
You can now track customers from how and when they first discovered your company, to when they made a purchase or downloaded your app. Customer lifecycles and journeys have been simplified. Businesses can now report on the specific insights they are focusing on, from acquisition to conversions and retention.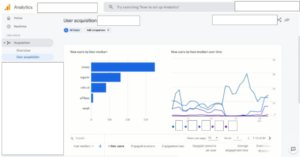 Using the New Google Analytics
There has never been a more important time for businesses to harness the power of the new Google Analytics. As technology continues to evolve, businesses need to keep up with changing customer behaviours and privacy policies. The new updates have been designed to be privacy-centric, so Google Analytics can adapt to future changes to cookies or identifiers. Businesses can rely on the new G-Analytics to measure marketing results and better serve their customers.
To begin using the new Google Analytics, it's best to create a new G-Analytics 4 property, alongside existing Analytics properties. This will enable you to begin collecting data and insights using the latest updates, whilst keeping your current Analytics properties intact.
We're working with our clients to get the most useful insights from the new layout. At the same time making sure we align the data to their true business objectives and our PPC strategies. Tracking is a mind-field, we can help get your setup with the tracking to understand the true ROI of your Digital Ads campaigns.
We offer an amazing free PPC Ads Audit, speak to a Geek today and book your FREE PPC review today.
Book Your 100% Free PPC Audit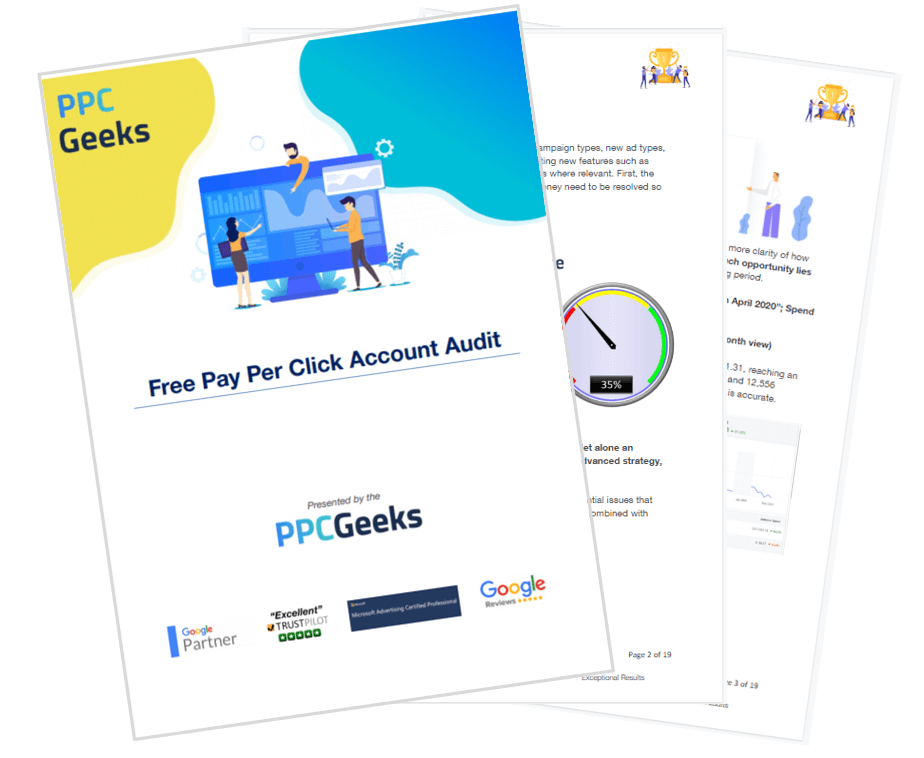 SIGN UP TO OUR NEWSLETTER