Conversion Tracking the Difference between Google Ads and Analytics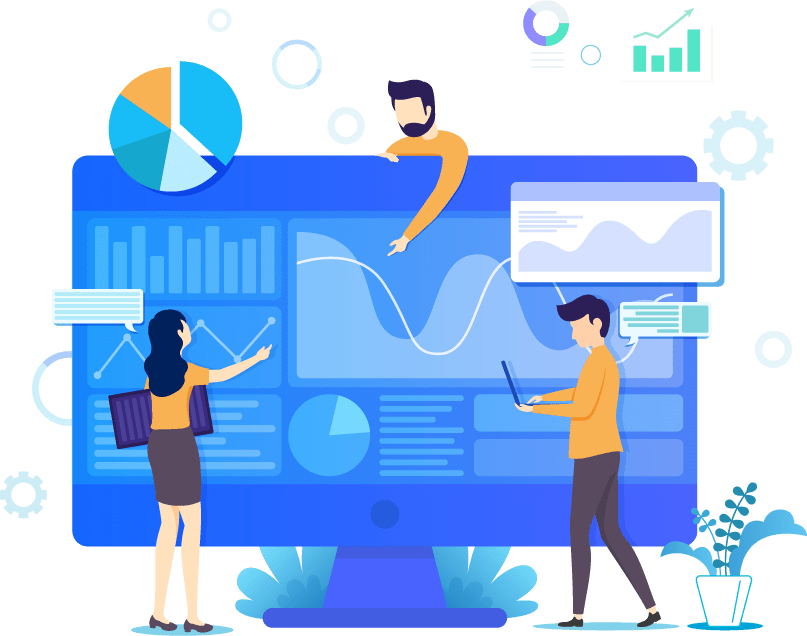 Conversion Tracking the Difference between Google Ads and Analytics
Conversion Tracking: Difference between Google Ads and Analytics
It's important to understand the difference between conversion tracking in Google Ads and Analytics. However, it's understandable if you're feeling unsure about how the tools differ and which is best for you.
This article covers the ins and outs of the key differences to keep in mind, which should help you to gain a more solid understanding of the data you use to improve your ads.
The Difference Between Google Ads and Analytics – Learn all you need to know here today!
1. Different Attribution Models
First things first, Google Ads and Google Analytics use different attribution models, which provide users with a greater understanding of how ads are performing. They can also help you to make the necessary optimisations across conversion journeys. If you want to understand attribution models more and how they impact on your data you can here.
So, what are the different models? Google Ads uses the last Google Ads click model, which essentially means the last clicked ad gets the credit for completing a goal.
In contrast, Google Analytics opts for the last (non-direct) click model. This means that direct traffic is ignored, and the credit is given to the last channel that a user clicked through before converting.
To help you understand this model, Google has provided us with the following example:
'Let's say a user clicks on a creative from your Google Ads account, then returns the next day via a Google organic search result and reaches your goal page or triggers a Transaction. Analytics will attribute the goal or Transaction to google/organic. By default, Google Ads will attribute the conversion to the Google Ads campaign.'
2. Different Conversion Count
Google Ads and Analytics also have a different conversion count for goals, which is something you should consider depending on how you want to track your conversions.
When you're using Google Ads, you'll have flexible conversion counting, with the option to choose between counting one conversion or several conversions per ad click.
Google Analytics, on the other hand, counts goals differently. Conversions are only counted once per user session.
So, essentially, if you're looking to count multiple conversions for the same action, such as downloading a file, you'll want to use Google Ads to do so.
3. Different Conversion Date/Time Stamp
It's also worth noting that G-Ads and Analytics can have a different conversion date/time stamp for the same conversion. This can be confusing, so it's helpful to understand how they both work.
Google Analytics reports a conversion on the day it has occurred, while Google Ads reports conversions against the date/time of the click that triggered the successful conversion or action.
4. Difference in Reporting Freshness
While comparing both tools, there is also a difference in reporting freshness. Google Ads' conversion tracking numbers are reflected in your data fairly quickly (typically within 3 hours).
However, goals and transactions imported from Analytics into G-Ads can be on the slower side and can take up to 9 hours. This means that data reports will be slightly outdated, so you may notice data discrepancies between the two.
5. Phone Call Conversions
Finally, the last of the key differences between Google Ads and Analytics that we'll be covering is phone call conversions.
You'll find that some conversion actions, such as phone call conversions, are only available in Google Ads and aren't offered in Google Analytics goals.
Difference Between Google Ads and Analytics
We hope you have found our guide to conversion tracking useful. You should now have a better understanding of the difference between Google Ads and Analytics to track your conversions with confidence.
Get Your Free Google Ads Audit Today
At PPC Geeks, we offer a 100% free Google Ads audit to help you take your business to the next level. Availability is limited, so make sure you book your FREE PPC review today to find out how your Ads account stacks up against the best in the business!
Book Your 100% Free PPC Audit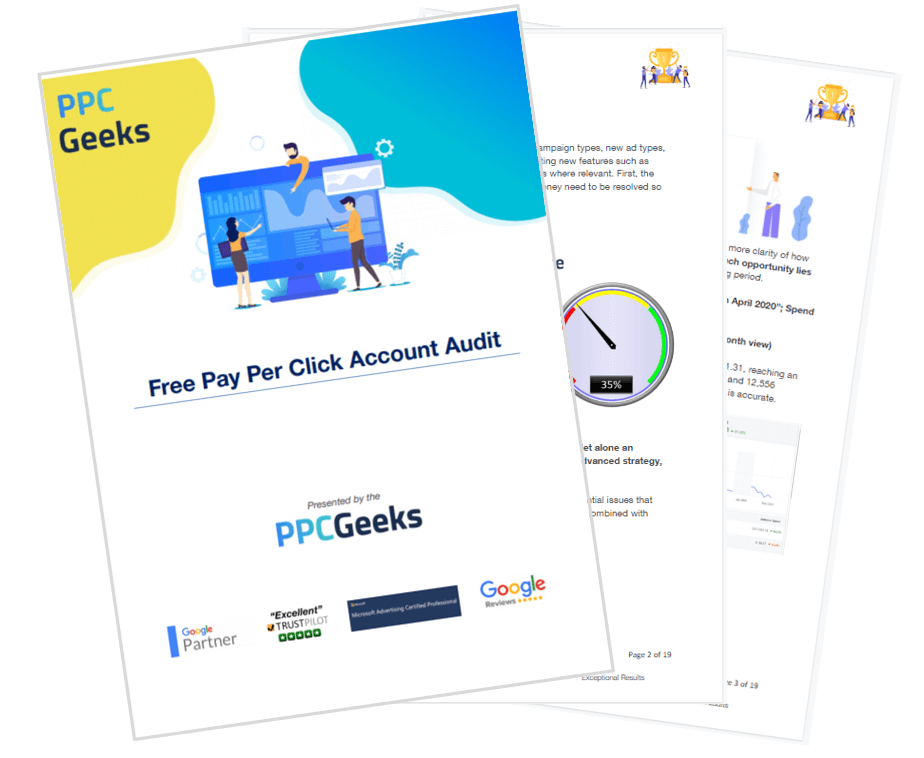 SIGN UP TO OUR NEWSLETTER