Business Tip of the Month: Setting Goals With Your Teams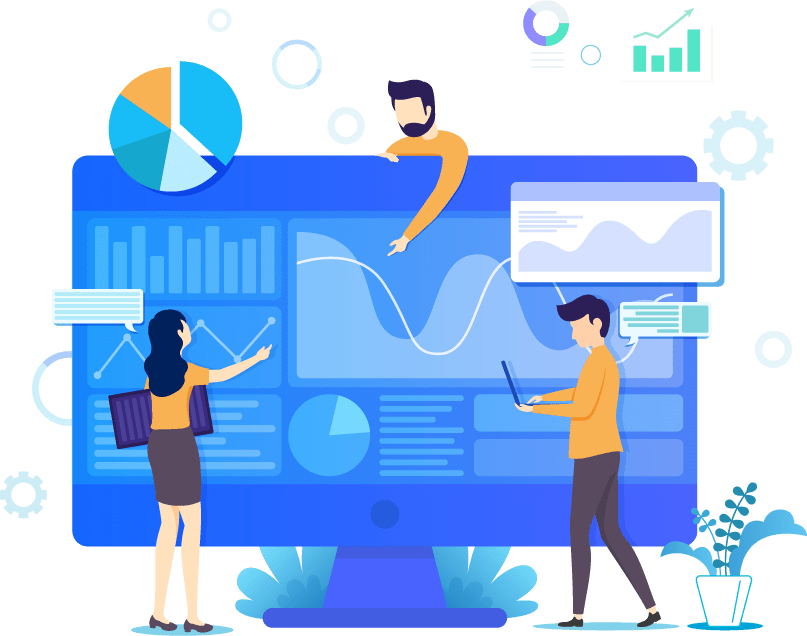 Business Tip of the Month: Setting Goals With Your Teams
Setting Goals With Your Teams – Our Free Guide!
Setting Goals With Your Teams: setting clear team goals, realistic targets and rewards can build team spirit and motivation helping you reach and exceed milestones.
It's important that your team goals align with the organisation's goals and values.
If you haven't already set your organisational goals, then we suggest starting there.
SWOT analysis identifies your organisational Strengths, Weaknesses, Opportunities and Threats.
Take a look at this detailed guide to get the most out of your SWOT analysis.
Now you have your long-term and short-term business goals it's time to set goals with your teams!
Setting Team Goals
The key to successful team goals is to clearly define the team's function and their role in meeting your organisational goals.
But no matter which team you are setting goals for, there are a number of golden rules to follow.
Be specific – generalised goals lead to confusion
Be realistic – unattainable goals can demotivate staff
Set a time scale – give your goals a realistic time scale
Communicated clearly – and be open for questions
Assign responsibility – team leaders need to know their responsibilities
Collect data – know whether you have met your goals
Monitor – have catch up meetings
Re-evaluate and revise – as you progress
As each team plays a different role, how you measure success will be different.
Sales Goals
Sales goals can be easy to set, but hard to manage.
Unattainable goals can quickly lead to burn-out.
There are a number of techniques to avoid this.
Weekly or monthly goals – makes goal management easier
Prioritising goals – reduces stress if goals aren't met
Waterfall goals – start small weekly goals that build over time
Activity based goals – removing revenue from the equation can reduce stress, focus on increasing outreach
When calculating weekly or monthly goals remember to take seasonal fluctuations into account!
Marketing Goals
Marketing goals can be a little trickier monitor.
Determining success and ROI is difficult as you won't always see immediate results.
Why not take a look at our blog on calculating marketing ROI.
Example goals:
­Increase online sales by 10%
Build brand awareness
Become an industry leader
Measuring the success of your marketing goals relies on choosing the correct key performance indicators (KPIs).
Marketing KPIs include:
­ Branded traffic
­ Non-branded traffic
­ Conversions
­ Brand mentions
­ Conversation
Before setting marketing goals, identify any research to be undertaken beforehand.
This can have a dramatic effect on the time scale of your goals.
Customer Service Goals
Customer service goals generally focus on brand image and customer satisfaction.
Achieving them will involve creating guidelines and providing adequate levels of training.
Example goals:
Increased ­customer satisfaction
Decreased handling time
Increased efficiency of problem resolution
When setting customer services goals, your business' values should be clearly defined.
For example, if you want to be a technical expert with friendly customer support.
You will need to:
Provide staff with an appropriate level of technical know-how
Define what you consider to be friendly and the associated vocabulary
This should give your customer services team the confidence to effectively resolve problems.
Book Your 100% Free PPC Audit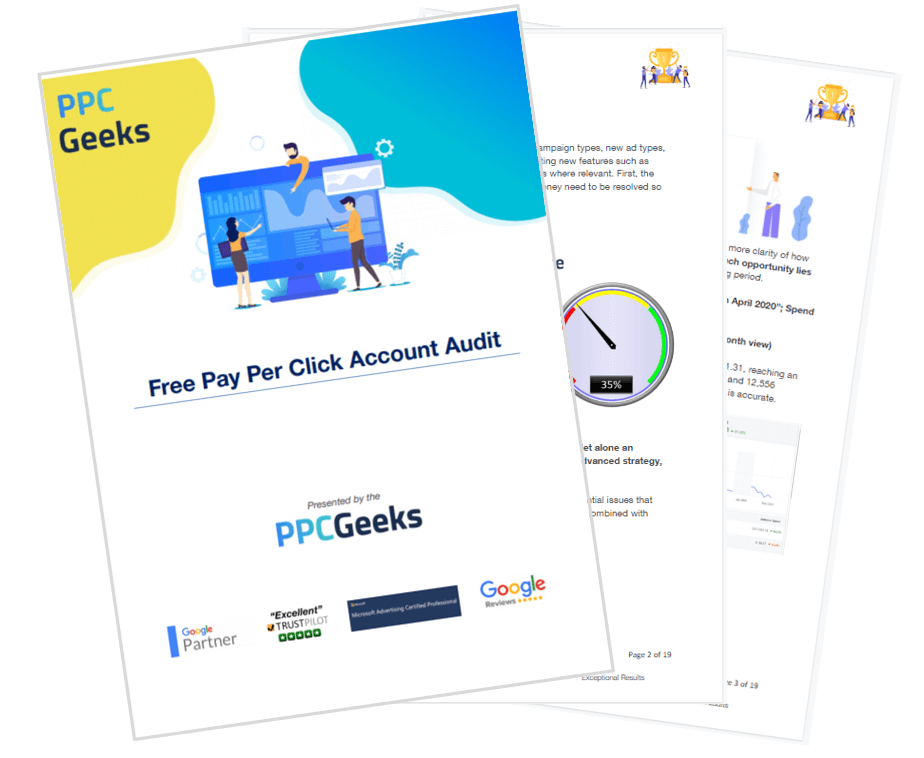 SIGN UP TO OUR NEWSLETTER