4 Key Features of Generative AI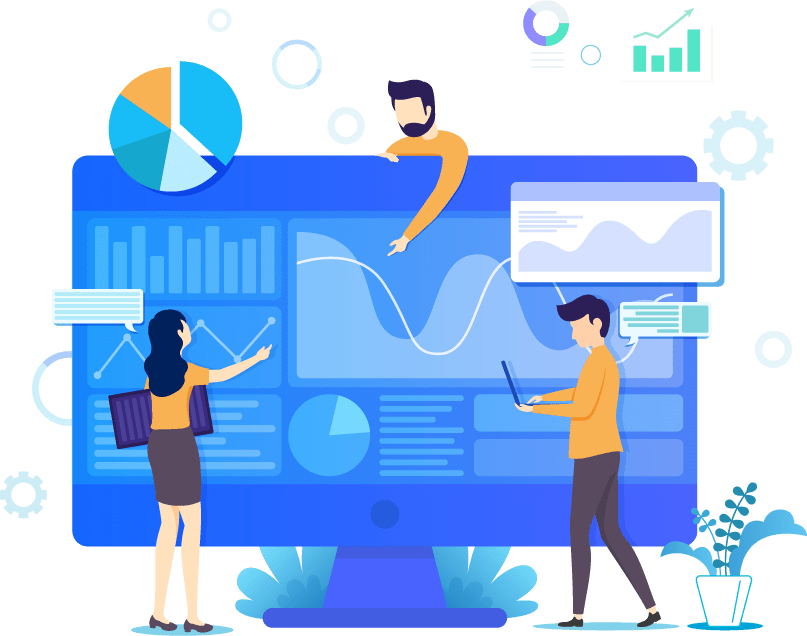 4 Key Features of Generative AI
For over two decades, Google has dedicated itself to building the world's best search engine. And now, powered by the latest developments in generative AI, Google has developed a completely new way to search the internet, be it searching visually with Lens or using both text and images to search through its multisearch function.
With new breakthroughs in this technology, Google is again transforming what a search engine can do. With this powerful new tool, Google is revolutionising the way information is organised, stored and shared.
So, what are the 4 key features of generative AI you should know in your capacity as both a Google Ads specialist, but also a regular user?
Improved Search with Generative AI
With new generative AI capabilities in Search, Google has massively reduced the amount of work involved in searching for information online. Thanks to generative AI, users will access and understand a topic faster than previous generations, uncovering new perspectives and insights at a historic pace.
Now, rather than having to break queries down into more digestible chunks in order to sort through the vast amounts of information available – and then piece things together yourself – with generative AI, Google Search can do a lot of that work for you.
Context will be shared with the AI from question to question, helping you to continue your exploration without you or your Google Ads consultant having to provide Google with constant updates.
Refreshed Shopping Experience with Generative AI
With generative AI in Search, users can now get a greater understanding of the full picture when shopping online, making even the most complex and important purchase decisions faster and much simpler.
When searching for a product, Google will provide you with a brief snapshot of important factors to consider when searching for the product you desire. The AI will also serve up product descriptions that include relevant information, up-to-date reviews, a broad range of ratings, prices and product images.
Thanks to generative AI, you can now tap into one of the world's most comprehensive datasets of ever-changing products, sellers, brands, and reviews.
For context, every hour, over 1.8 billion listings are updated in Google Shopping to give both shoppers and the Google Shopping agencies which enhance their experience reliable results.
Wide Selection of Voices are Available thanks to Generative AI
Thanks to generative AI, Google is now platforming a wide selection of unique, informative, and fresh voices, providing insights from others to help inform an ever-changing audience.
Generative AI has driven people towards new content online, making it easier than ever before for people to become immersed in a topic and to consider several new perspectives.
Thanks to this new generative experience, paid advertising will be transformed in order to serve up ads that are not only informative, but also completely transparent and distinguishable from other forms of content – something Google Ads experts will soon have to consider when running specific types of campaigns.
Introduction of Search Labs
It's not only generative AI which Google is debuting; it is also conducting an experiment with Search Labs called the Search Generative Experience. On Chrome desktop and the Google App, Search Labs will incorporate feedback in order to improve the user experience over a sustained period.
Though Search Labs is only in its infancy, users can expect to gain access to Search Generative Experience in the coming weeks, albeit in a beta format.
PPC Geeks – Google Ads Authorities
We pride ourselves on what we achieve for our clients daily, be that significant results or helping you incorporate AI into your business. Contact PPC Geeks to see how we can help you get to grips with generative AI and achieve success by being one step ahead of your competitors.
We always have your best interests in mind. If you require any help or want to improve your PPC or Google Ads, then invest in one of our 100% FREE eCommerce Ads audits.
Book Your 100% Free PPC Audit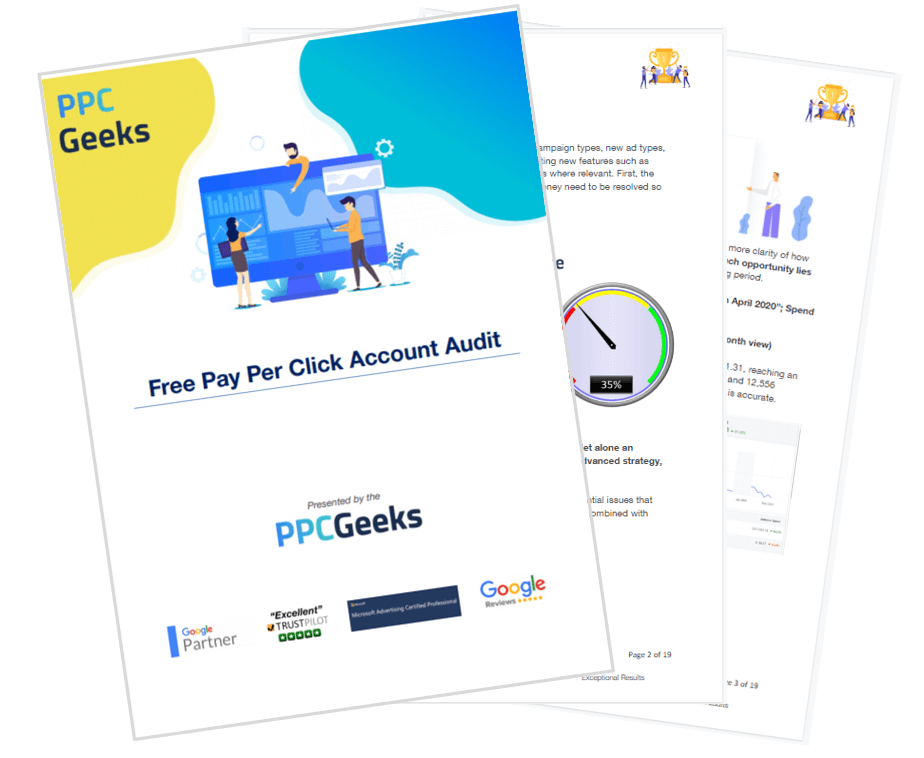 SIGN UP TO OUR NEWSLETTER