PPC News December 2022: Welcome to the PPC Geeks Monthly PPC Update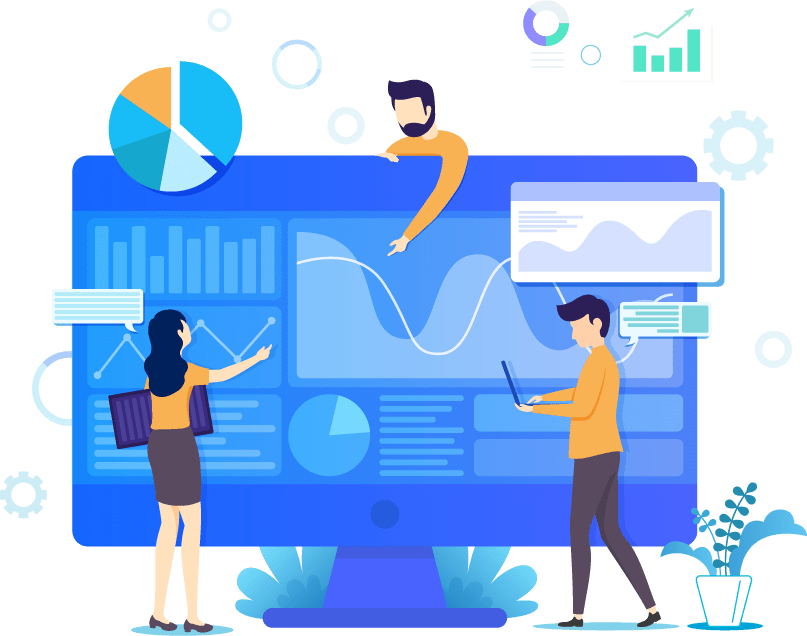 PPC News December 2022: Welcome to the PPC Geeks Monthly PPC Update
PPC News December 2022: In between partying, tripping over on ice and trudging through snow, and raiding through the chocolate tin, we've also managed to squeeze in some truly great projects and pieces of work this December. In this, the final monthly update of 2023, we take a closer look at everything from 10 important questions to ask your existing PPC agency to 5 quick ideas to improve your eCommerce sales.
As we say goodbye to 2022, it's good sometimes to just stop, pause and take a look back over the previous month (and even year), as it can be hugely beneficial to see just how far the hard work and dedication of our incredible team has brought us in what has been a truly outstanding month for our Google Ads company.
This outstanding work ethic is constantly echoed in our TrustPilot reviews: check them out.
So, without further ado, let's get started. There's a lot to get through.
PPC News December 2022 overview:
We started December in a reflective mood. So, we decided to put together a comprehensive list of 10 questions to ask your existing Google Ads company not only in 2023, but every day going forward. One of the major anxieties with outsourcing your PPC is that it involves a lot of trust. After a while though, many think that nobody knows your business like your long serving marketing agency. But that's not always the case, as we unearthed in this article.
PPC News December 2022 key findings:
Some of the most important questions on our list included: which keywords have generated the most enquiries, what is our average search position, which keywords require more budget, and why is the conversion tracking showing an inactive tag? Amongst other questions, I recommend you start asking some serious questions of your PPC agency in the new year.
PPC News December 2022 overview:
What are the top eCommerce marketing ideas for 2023? In this blog, we counted down our top 5 picks for the new year. Our team of PPC experts unearthed the meaning behind some of the biggest trends predicted to dominate the sector in 2023 and gave their best recommendations.
PPC News December 2022 key findings:
From making mobile shopping an integral part of your strategy to providing your customers with flexible payment options, to personalising the shopping experience through AI and VR to incorporating 3D and CGI into your ad creative, there's a lot of ideas to look forward to exploring in 2023.
PPC News December 2022 overview:
Simply put, eCommerce sales are integral to any eCommerce business. Let's be honest, sales are integral to any business. With that in mind, in the midst of one of the coldest weeks on record, we coupled together 5 quick ideas to improve eCommerce sales. Even if it was just so we could keep our hands warm while typing.
PPC News December 2022 key findings:
Build an email list; create a sense of urgency; optimise your website for mobile; showcase your best performing products. These are just some of the quick and easy ways to improve eCommerce sales we discussed in our comprehensive breakdown. Quick ideas aren't always the best ideas. But these 5 were picked by some of the best Google Ad specialists in the world, so they're sure to make a significant impact.
PPC News December 2022 overview:
We ended December in the same way that we have operated throughout the whole of 2022 – by winning awards and being the best. In the last week of the month, we were shortlisted at the 2023 Northern Digital Awards in the category of Best Small Digital Agency of the Year. The winners will be announced in January at a star-studded event at the Royal Armouries in Leeds.
PPC News December 2022 key findings:
We can appreciate that the Best Small Digital Agency of the Year category is highly competitive. PPC Geeks will go up against the likes of Create8, FB Comms, Hopeful Studio and Radical Path, amongst others. However, we are deserving of our inclusion on this list and are confident that, in January, the team and I can return from Leeds with the converted prize.
PPC News – December, 2022
We hope you enjoyed our monthly PPC news December 2022 roundup. The team and I are always happy to share with you our thoughts regarding the world of PPC advertising.
And, while you're at it, why not take advantage of one of our free PPC audits or Google Ads audits?
Have a magical Christmas and a prosperous New Year.
Book Your 100% Free PPC Audit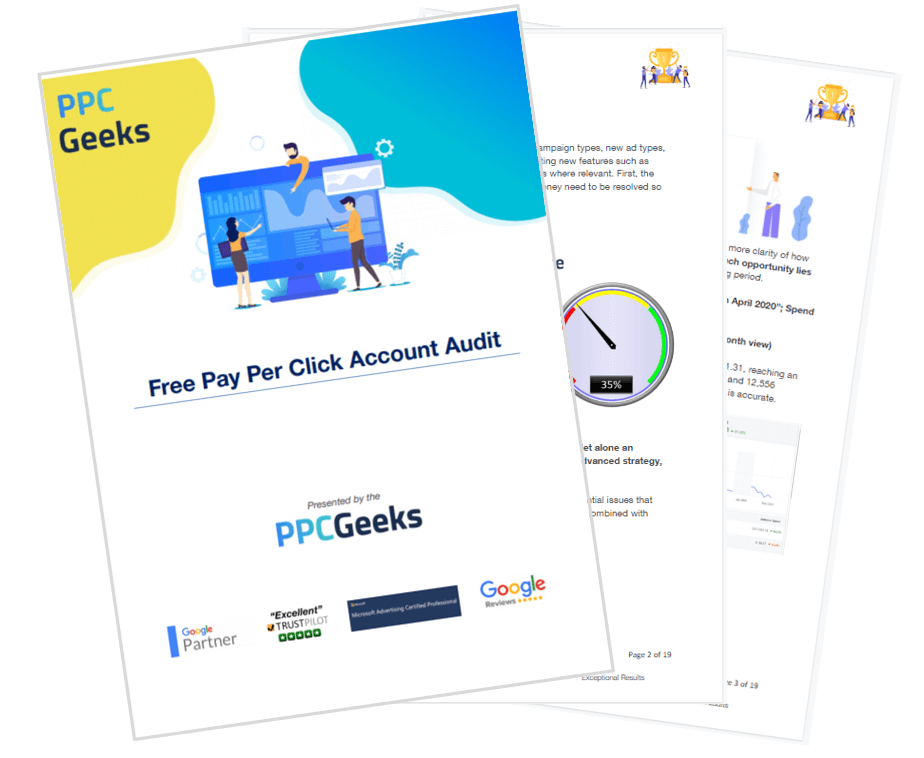 SIGN UP TO OUR NEWSLETTER