Advertising Revenues are Expected to Grow 9% to $816 Billion in 2022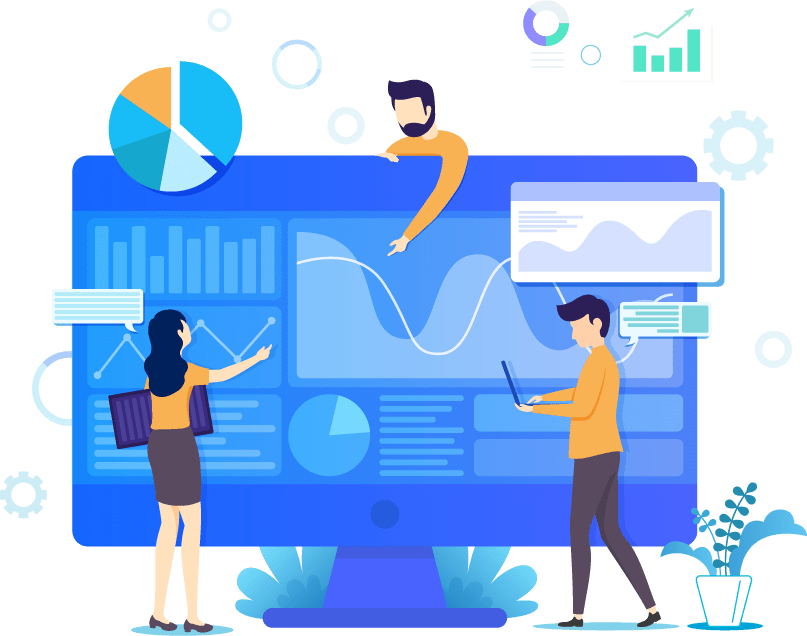 Advertising Revenues are Expected to Grow 9% to $816 Billion in 2022
We expect advertising revenues to grow by an unexpected 9%. Ad growth remained resilient in the face of not only economic, but global uncertainty. Which is great news if, like me, you work for a PPC agency.
Global advertising revenues are expected to grow 9% year-on-year to $816 billion in 2022. And, although that's down from a prior projection of 12% growth, it remains a healthy figure. Especially in the face of a slew of wider economic uncertainty.
So, what exactly does this mean? As our resident Google Ads expert, I thought I'd take a closer look at what is driving this unaccepted growth.
Advertising Revenues are Expected to Grow to $816B
9% growth is a figure not to be downplayed. Especially in the face of such worldwide chaos.
Many agencies have pinned the stability on organic growth factors. This includes the continuous shift to eCommerce and digital marketing. As well as the bounce back of other industries. And cyclical events such as the Euros, Winter Olympics and the upcoming World Cup in Qatar.
Ad spend seems to be slowing in the USA. That said, the sector has remained insulated despite its presence on the global stage.
As a volatile and unprecedented year reaches its midpoint, Google Ads specialists are fairly adamant in their forecasting, with an underlying message of: "It could be worse."
Growth Thanks to Ad Resilience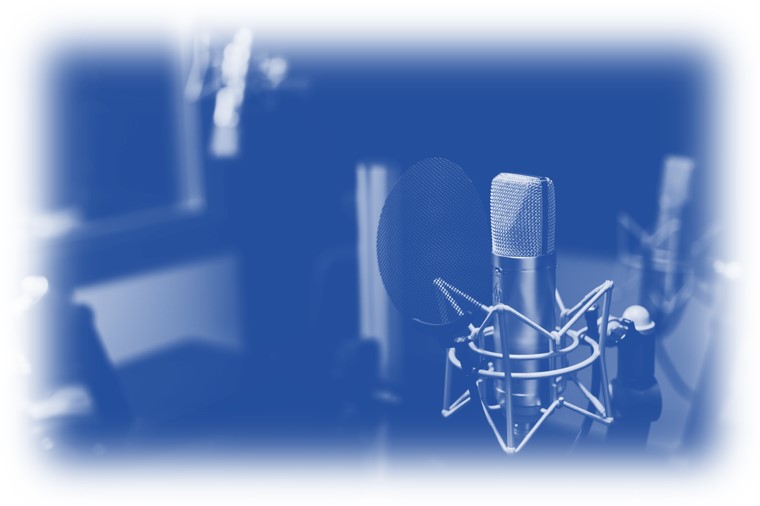 At present, advertising revenues predict growth in Q2 and Q3. This is for several reasons, one of which is ad resilience.
Digital advertising remains a key pillar of that resilience. According to reports, "advertising sales are expected to jump 13% YoY in 2022 to reach 65% of total ad sales, led by investments in digital video at 16% YoY growth, search at 15%, and social media at 11%."
Traditional media outlets are struggling to catch up. Podcasting is now contributing more to ad growth itself. Which means we expect strong pricing and revenues from advertising to continue rising.
Advertising Revenues Predict Growth, But Challenges Ahead
The predicted downturn didn't manifest, and ad revenues are improving.
But there has been a slowdown of the global economy. Changes to Apple and Google's operating system could affect advertising revenue. Not to mention a deprecation of ad targeting capabilities.
Google Ad consultants should still expect tougher times ahead.
PPC Geeks: Advertising Revenue Growth Experts
So, need any help with this or want to improve your Google Ads – then why not invest in one of our 100% free Google Ads audits?
Book Your 100% Free PPC Audit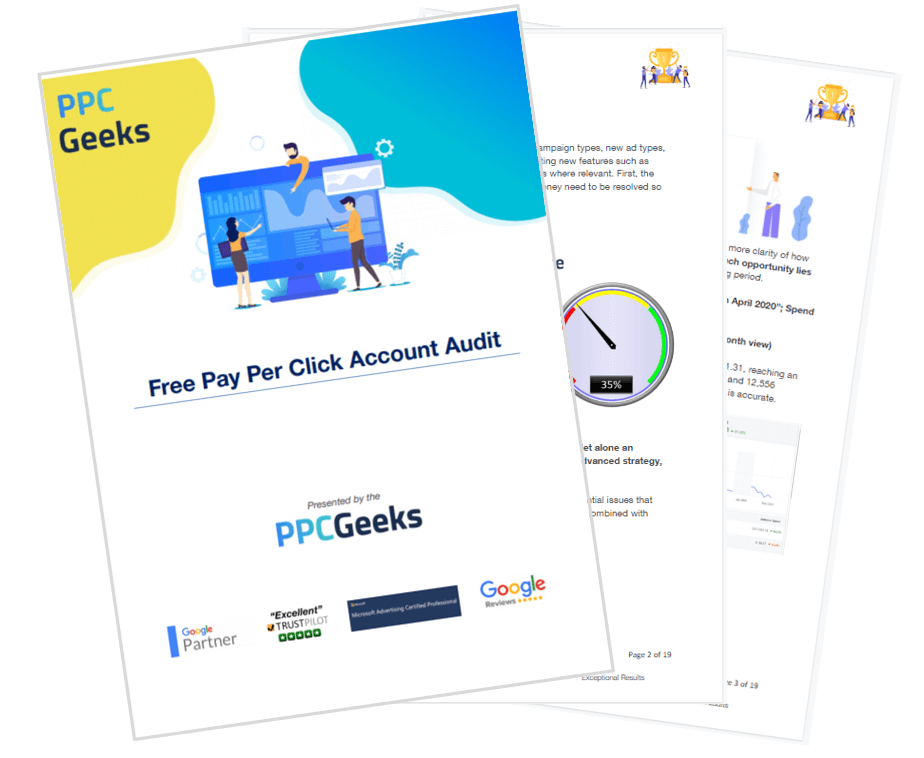 SIGN UP TO OUR NEWSLETTER