Build Customer Trust with Google Merchant Centre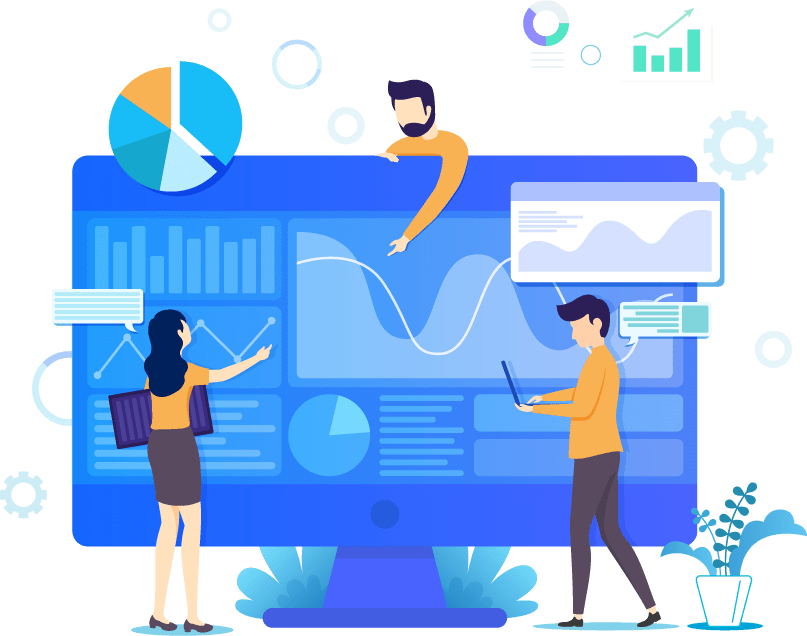 Build Customer Trust with Google Merchant Centre
At PPC Geeks, when we received the news that Google had posted a new document in the Google Merchant Centre section on how to build customer trust, a wave of interest spread amongst our team.
The reason behind this intrigue was the revelation that this document goes through everything including your business identity, transparency, your reputation online and your professional design.
This announcement represents a tremendous shift in how Google and Google Ads specialists will go about building customer trust in the future.
Why Customer Trust Matters
Building customer trust is a complex issue, and one that Google takes seriously.
In a recent statement, a spokesperson for Google said:
"[we want] Google to be a safe and trustworthy place for both our customers and retailers.
"Customers should feel confident about the offers they are browsing and the businesses they are purchasing from. Sometimes it can take some time before a sufficient level of trust is established and before we consider it safe to display your offers to customers.
"This assessment is an ongoing process and since we know that customers are likely to do research about your products and business, we may review multiple signals from across the web. The more we know about your business, the better we are able to represent you."
And Google's work doesn't stop there. Even more recently, it conducted a series of studies to find out what its customers valued in trusting a business – the results were very interesting.
Customer Trust and Core Values
There are several core values customers invest in when deciding to engage with your business:
Identity – in order to create a sense of identity, there are several ways to do so including using the same name across multiple platforms, creating an 'about us' page, and encouraging users to reach out and engage with your business on social media
Transparency – if you want to build customer trust, then it's important that you are transparent about your business. In doing so, it's important you are always clear, consistent and provide details about your policies and operating procedures
Reputation – as PPC experts, we depend on our reputation to operate in the best interests of our clients, and your business is no exception. Whether you build customer trust by displaying your third-party accreditations online or posting testimonials from clients on social media, reputation is key to building brand loyalty.
Visuals – not only should your website and premises be accessible to everyone, but it's also important to look and feel like a good reputation business, be that by having an excellent website or avoiding stock imagery whenever possible
So, if you were to prioritise the above and input these metrics into the Google Merchant Centre, then you would build customer trust and thus increase leads and boast ROI.
PPC Geeks – Experts in GA4
We pride ourselves on what we achieve for our clients daily, be that great results or guiding them on how to build customer trust. Contact PPC Geeks to see how we can help you build customer trust that will stand the test of time.
We always have your best interests in mind. If you require any help or want to improve your PPC or Google Ads, then invest in one of our 100% FREE PPC audits or Google Ads audits?
Book Your 100% Free PPC Audit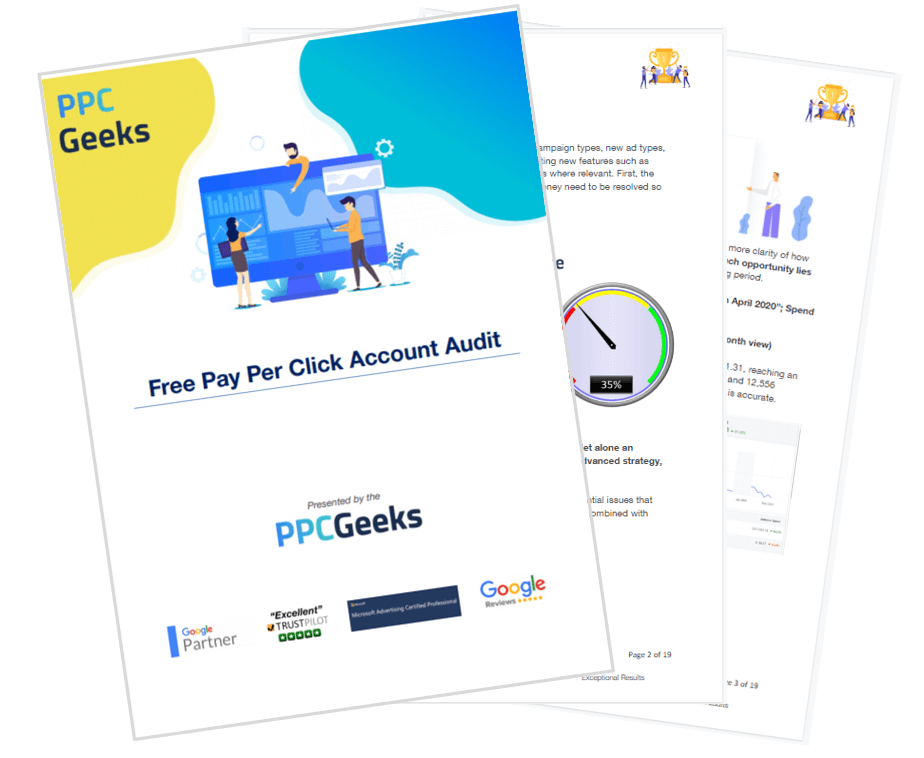 SIGN UP TO OUR NEWSLETTER