The Importance of First Party Data in a Post-Cookie World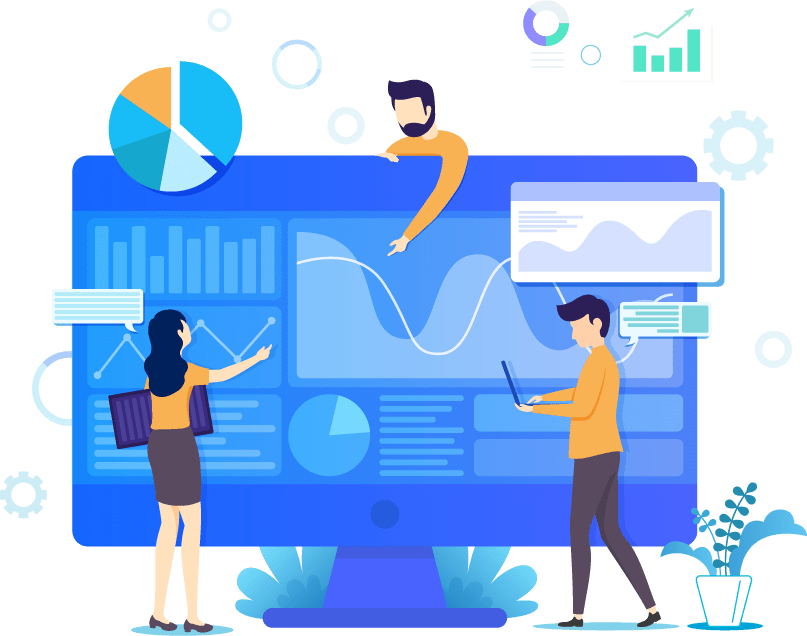 The Importance of First Party Data in a Post-Cookie World
Be it first-party data, second-party, or third-party cookie data, understanding why customer data is important to the success of your advertising strategy is inherently multifaceted. First-party data in a post-cookie world is now more valuable than ever before. Though it's useless without the right processes in place.
Given the increasingly important role first-party data is estimated to play in the online ecosystem due to the loss of third-party cookies, it's vital you understand why this is so important.
With this in mind, I thought I'd explain in a bit more detail.
The Importance of First-Party Data
Having the right infrastructure in place to maximise the use of first-party data is hugely important for PPC experts to compete in a competitive marketplace going forward.
For example, having an extensive list of email addresses isn't very valuable if your client can't make sense of how best to use it. This shows the importance of first-party data.
That being said, it's also worth pointing out that, while first-party data is important, it also has a limit. So, though invaluable, it's just as important to know how to scale up your use of this data as it is to capture and recognise its usefulness.
Consented Data Capture
It's vital for marketers to emphasise the importance of consented data capture in this post-cookie world. If you work for a direct-to-consumer brand, then data capture is inherent to how you interact with your customers. This means that you should be adept at building long lasting, trustworthy and consented data-led relationships.
However, if you mainly interact with your customers through a website or third-party store like Amazon, then you need to develop more integrated and regulated ways of capturing first-party data. And consent needs to be at the core of this strategy.
In either case, almost every Google Ads specialist is soon to find themselves trying to capture as much first-party data as possible. In doing so, I cannot stress enough the importance of capturing this data in an ethical manner.
Interpreting First-Party Data
While it's important to capture a significant amount of first-party data, you then need to know how to interpret it and use it to your benefit.
With the likes of AI and machine learning, businesses can gain insights in real time. This provides them with a more in depth understanding of their audience, empowering them to target users more closely and build an outstanding customer experience on the back of data.
Indeed, if you're not using AI-driven solutions to enhance your campaigns, then you may be missing out on vital insights, new audiences, and productivity improvement opportunities.
Get Ahead of the Competition
As reaching customers is never without its challenges, it's even more important to get ahead of the competition as this is likely to get even more complicated.
The marketers poised to dominate this space are likely to be the ones that build trusted relationships with their customers and capture data ethically, whether that's by direct-to-consumer marketing or through an online store.
PPC Geeks – An Expert PPC Agency
We pride ourselves on what we achieve for our clients on a daily basis, be that great results or maximising their first-party data capturing strategies. Contact PPC Geeks to see how we can help boost your profits when investing in first-party data in a post-cookie world.
We always have your best interests in mind. If you require any help or want to improve your PPC or Google Ads, then invest in one of our 100% FREE PPC audits or Google Ads audits?
Book Your 100% Free PPC Audit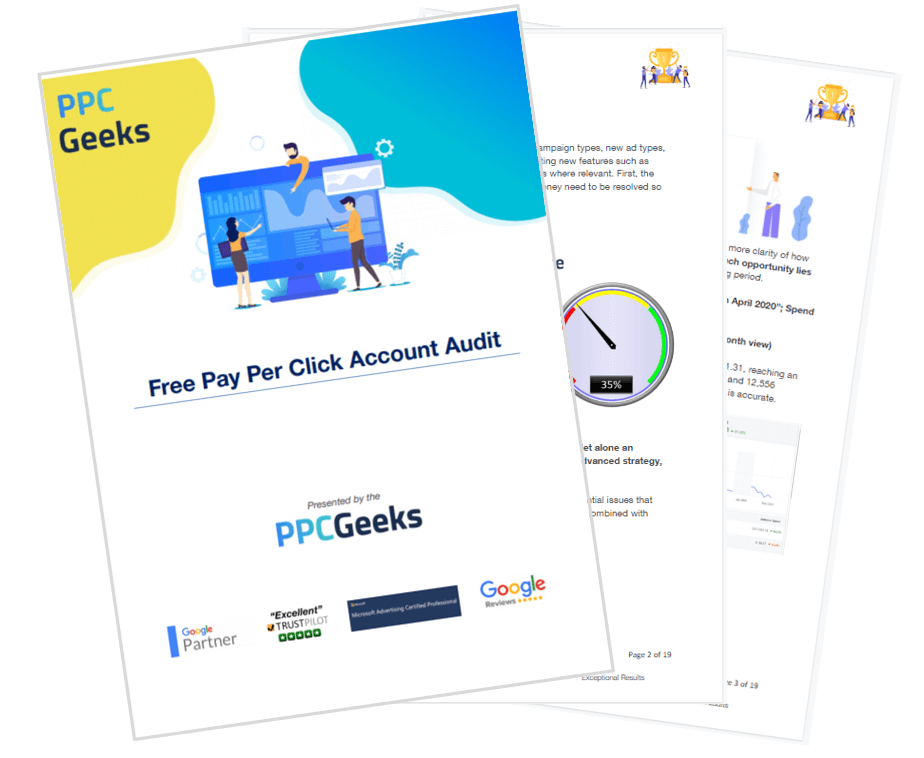 SIGN UP TO OUR NEWSLETTER