Google Ads Check Up: Step 3 – Keywords & Ads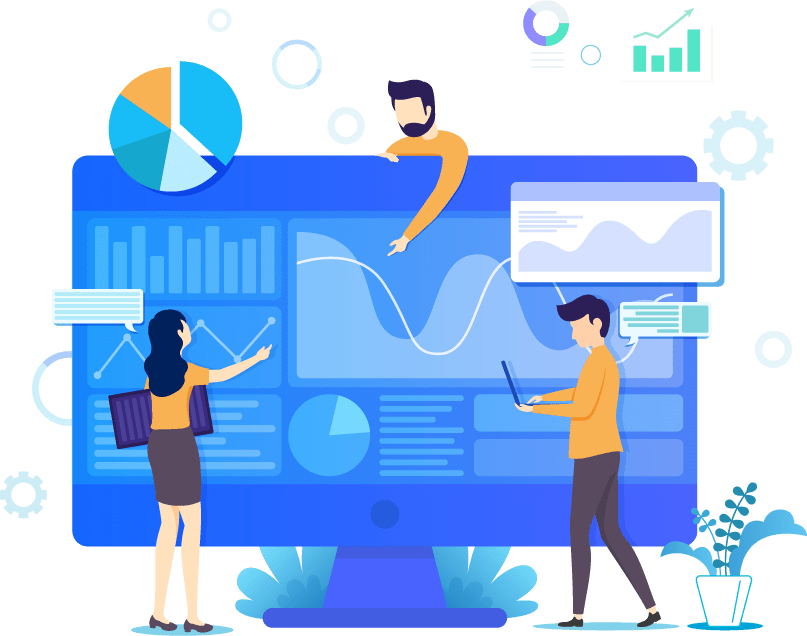 Google Ads Check Up: Step 3 – Keywords & Ads
Google Ads check up: So, you've completed step one and step two, where we've covered:
The basics
Aims, tracking, seasonality and account structure
Audiences and performance
Demographics, geotargeting, device comparison
And now we're on step three where we'll be looking at keyword selection, ads and landing pages.
This is often where everything starts to take shape.
Google Ads check up: Keywords
You will have already started keyword research to help structure your account, but now we're going to take a look into them in a little more detail.
For your account check-up, you have the benefit of historical performance to help guide you in the right direction.
First off you'll want to find your low performers:
Low conversions
Aren't appearing
Below first page
Low quality score
Low impression share
Low CTR
Low traffic
You'll also want to find your highest performers:
High conversions (with low CPA)
Top positions
High quality score
High impression share
High CTR
This process is as much about tackling bad performance as it is about learning from good performance.
Identify key themes pertaining to low performers and high performers – can any of these be applied to other areas (or the mediocre performers) of your account.
You'll also want to export and work through:
Search terms
Find which keywords are driving irrelevant clicks
Negative keywords
Is there anything missing, anything too restrictive?
Ads (Google Ads check up step 3)
Again, you'll need to work through to identify your low and high performers – what do they have in common, is there anything you can learn from to improve the rest of the ads in your accounts?
Are your ads relevant to their keywords?
What wording is common in the high performers?
Do they all conform to best practice for optimisation and CTR?
Revisit paused ads – should they still be paused, could elements of them be used?
Be sure to note down anything relating to extensions for your extension review.
Extensions
You may have noticed some of your highest performing ads using particular ad extensions or maybe you're not using them at all.
Work through your extensions to check:
Are you using all the extensions available and relevant to you?
Could the wording be improved?
Could they be used more effectively?
Which are performing best?
Are they being used widely across your account?
You can find out more from Google on how to select the right extensions for you.
Landing Pages
Your keywords and your ads are looking great, so now we're onto the next logical step – landing pages.
You've probably already started to twig if there are any problems here – your identification of low quality scores and conversion rates could have started you thinking of improvements.
Make sure you get your AdWords account hooked up with your Google Analytics account to identify:
Landing pages with low conversion rate
High/low bounce rate
High/low average time on page
This will give you an idea of which landing pages are the most engaging – but be careful to bear in mind that a landing page can only be as good at the traffic directed towards it.
Find out more about landing page best practice and how to generate leads.
Book Your 100% Free PPC Audit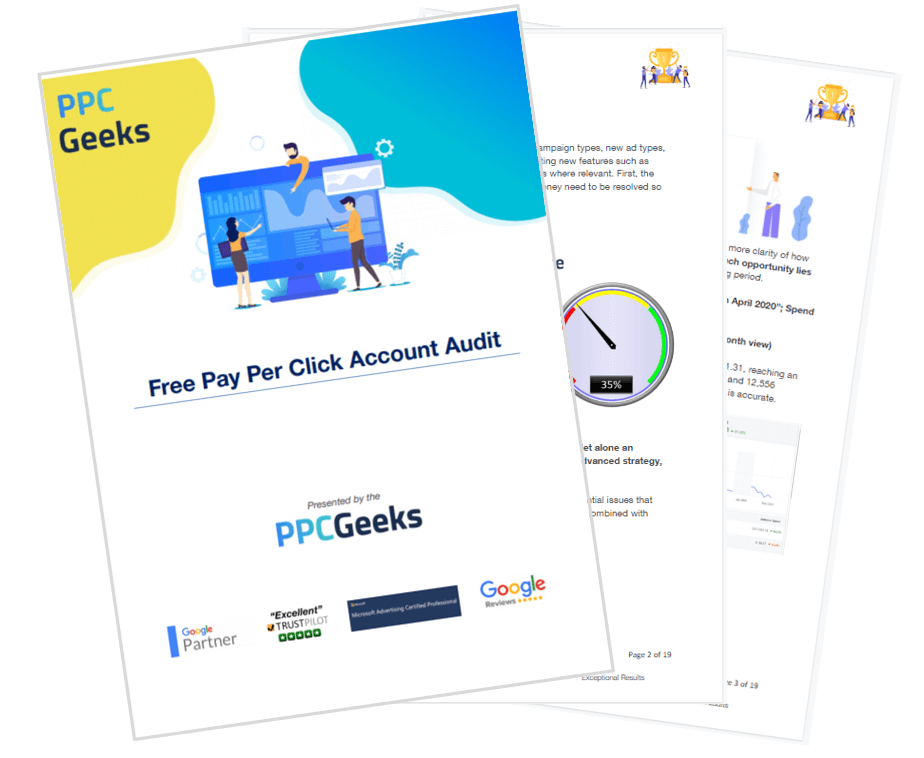 SIGN UP TO OUR NEWSLETTER