Google Ads Check Up: Step 2 – Audiences and Performance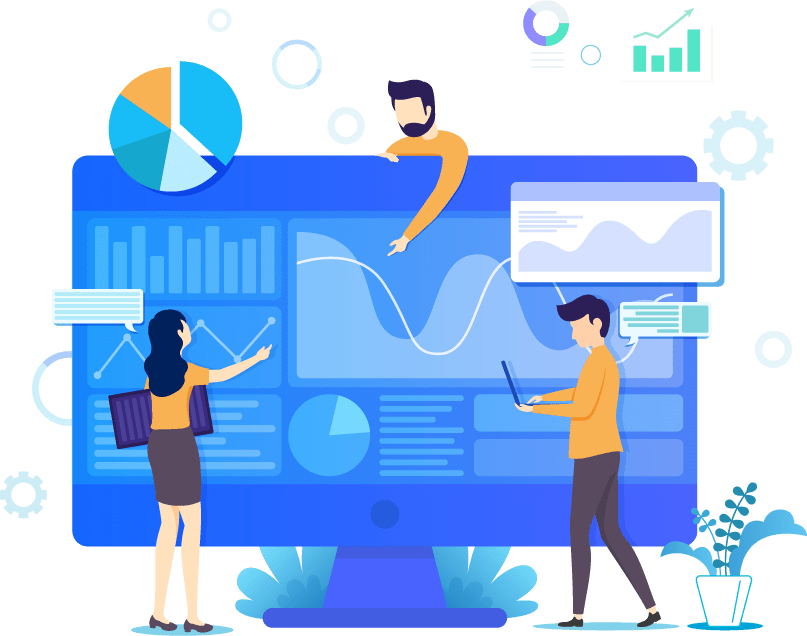 Google Ads Check Up: Step 2 – Audiences and Performance
Google Ads Check Up 2: Now that you've completed step one, you'll already be familiar with the basics of your Google Ads account:
Key business aims and objectives
How tracking and seasonal changes could affect account performance
Analysing the account structure
Now you'll want to look at your key audiences and how their behaviour is affecting performance.
Demographics
You have a number of options when targeting specific demographics in your Google Ads account including age ranges and gender.
If you're running display and video campaigns, you're able to use even more demographics data such as parental status and household income (video only).
At this point, there's two main areas you want to look at; do you have audience personas, how do different demographics behave?
If you have had marketing personas developed, this is the time to dig them out.
With the luxury of this, I'd suggest you make some predictions on how they might be reflected in your Google Ads account, such as:
Which types of conversions are most likely?
Relative conversion values
Relative probability of conversion
Given that you have the data at your fingertips, this might seem a little pointless but, I assure you, it's not.
By converting what you know about your audiences into what that should look like in Google Ads, you'll be able to more easily find unexpected results.
Even if you don't have official personas – try taking 5 minutes to roughly estimate what you'd expect to see.
Now it's time to look into the data.
You should be comfortable with the metrics you're focusing on by this point, but if you're still unsure try finding the best PPC metrics for your account.
How does it differ from your predictions? Why?
If there are any dramatic differences, this needs more investigation and could highlight key opportunities for improvement.
Geotargeting Google Ads Check Up 2
When beginning this section of an audit, from what I already know, I jot down any key locations I would already consider specific targeting for.
Now, check the location settings in each campaign. Make a note of these.
If you're unfamiliar with geographic targeting in Google Ads, take look though AdHawks Complete Guide to Google Ads Location Targeting.
Next, it's time to dig into the data again.
How do areas compare in terms of conversion rate, types of conversion, average conversion value and any other key metrics related to your business aims?
Do any of these match your predictions?
Are the account settings doing what they're there to do?
Are there any highly or terribly performing areas?
Investigate each of these to establish why this might be. You also need to consider how the current settings could be affecting this performance – for example, where people searching for a location may be shown an ad despite not actually being there.
We'll cover keywords in the next stage of our check-up – but at this stage, it could be useful to take a look at the search terms report to establish whether confusion could be a factor.
Device comparison
There's a few different ways you can use your device data.
First of all, you can compare the performance of mobile, tablet and desktop across your campaigns.
Are there significant differences in the types of conversions, conversion rates or conversion value?
This can give you an idea of how users on specific devices are behaving and, most importantly, what their intensions are.
Secondly, you start looking at how you might be able to use device modifiers within your campaigns.
For this, you want to explore device performance specifically within each campaign.
Any that have stand-out differences could be great prospects for device modifiers.
Now we've established key information about your audiences, watch out for the next stage of our essential account check up.
Book Your 100% Free PPC Audit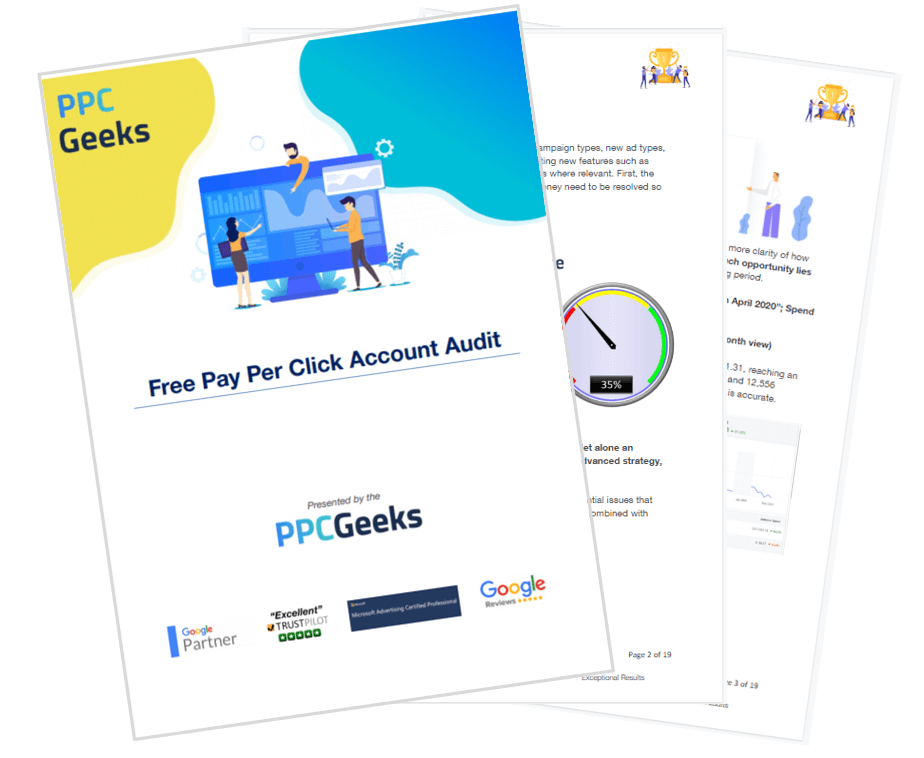 SIGN UP TO OUR NEWSLETTER