PPC News September 2023: Welcome to the PPC Geeks Monthly PPC Update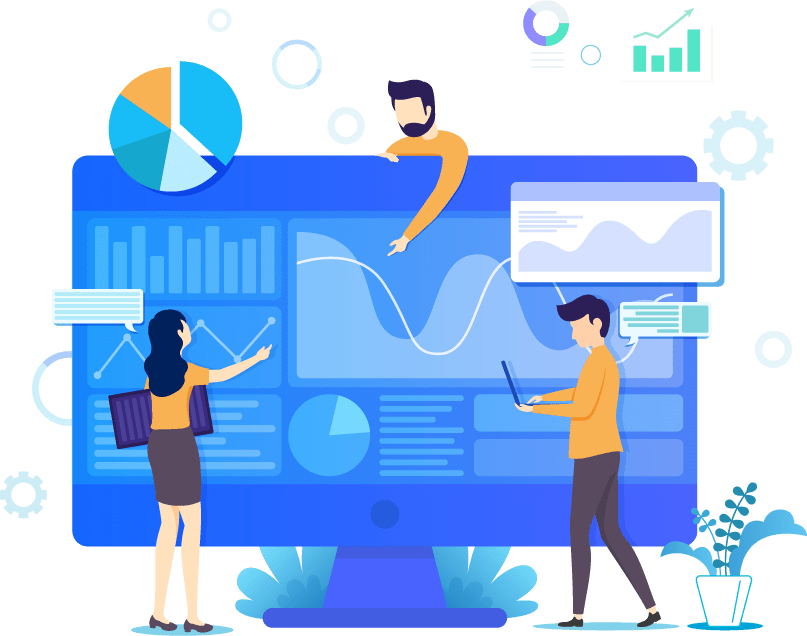 PPC News September 2023: Welcome to the PPC Geeks Monthly PPC Update
PPC News September 2023: And like that, autumn is upon us. In this, the ninth monthly update of 2023, we take a closer look at everything including cross channel sales, the future of retail, new URL targeting and so much more.
And so, as the leaves begin to die and the wind howls, we thought it best to stop, pause and reflect on the previous month, as it can be hugely beneficial to see just how far the hard work and dedication of our incredible team has brought us in what has been an amazing eight months for our team of Google Ad experts.
This outstanding work ethic is constantly echoed in our TrustPilot reviews: check them out.
So, without further ado, let's get started. There's a lot to get through.
PPC News September 2023 overview:
Like many months, September gave us a chance to denote how the world's economy is still reeling, and businesses are only now beginning to unravel the long-term consequences of the last 2-3 years. Indeed, as consumer demand shifts and businesses struggle to survive, we thought it best to highlight how essential it is that retail businesses evolve their strategies in order to keep up with the changing times. And that begins with building a thriving cross channel sales environment.
PPC News September 2023 key findings:
When implementing a cross channel sales strategy, we found that businesses should consider three key components: the customer, infrastructure, and operations in order to thrive and prosper. Indeed, other multilayered campaign types include Optimising store operations for customer convenience, using AI to deliver a seamless cross channel sales experience, and launching multiple concept stores online.
PPC News September 2023 overview:
How do you go from clicks to bricks? This was the question we asked our PPC experts this September. And by and large they said cross channel sales can completely revolutionise your business. The bricks and clicks business model brings together the running of an eCommerce store and a physical store to maximise potential profits. And while e-commerce sales are ever-increasing, we discovered that most consumers continue to do most of their shopping in physical stores.
PPC News September 2023 key findings:
The clicks to bricks model increases the accessibility of a product, and its wide range of benefits include improved flexibility for customers; improved customer experience and interpersonal relationships, and increased business growth and brand awareness through providing a unified experience.
PPC News September 2023 overview:
This September, the 2023 UK's Best Workplaces in Consulting and Professional Services list was launched by Great Place to Work UK, recognising PPC Geeks among a list of esteemed organisations. As part of the survey, PPC Geeks' employees anonymously reported that the company continuously exhibited best practices in terms of how it treats its employees, its ESG strategy, and its general approach to work, making the company a great place to work.
PPC News September 2023 key findings:
In a press release, Co-founder and PPC Director, Dan Trotter, said:
"We are incredibly proud to be recognised by Great Place to Work UK as one of the top-performing agencies in the category of Consulting and Professional Services. It is an amazing achievement for the business. Our team has continued to grow over the years and I am delighted that we have been able to retain and build upon what makes PPC Geeks one of the most desirable places to work in the country. It has been a pleasure helping so many of our employees develop, grow, and achieve their personal goals by providing a best-in-class place to work, something I hope to continue for years to come."
Moreover, Benedict Gautrey, Managing Director of Great Place To Work UK said:
"While navigating this ever-changing landscape, the Best Workplaces in Consulting & Professional Services have galvanised their people proposition by placing employee wellbeing at the forefront of their company cultures – and enjoyed better business performance and staff retention as a result. It's great to see so many examples of organisations making their workplaces truly 'great'. A huge congratulations to PPC
Geeks for making one of our most prestigious lists."
PPC News September 2023 overview:
At PPC Geeks, what we were finding time and time again was that many businesses only adopted the use of digital channels to keep up with developing customer expectations. Yet, we also found that most companies were failing to link these channels with a central CRM, meaning they were constantly operating within silos.
PPC News September 2023 key findings:
To stop operating in silos, we suggested implementing an omnichannel strategy, which included the use of a CRM. We also suggested making the most out of your CRM system; updating your inventory to consolidate your offline and online entries under one roof, and training your employees appropriately in order to promote the adoption of the omnichannel approach.
PPC News September 2023 overview:
There's no doubt that these days, consumers are much more aware of their shopping behaviours and expectations than ever before. They have specific demands for the price, ingredients, delivery options, production methods, customer experience. So, this month, we thought we'd take a closer look at how best to incorporate these desires into one, cross channel sales funnel.
PPC News September 2023 key findings:
We found that an efficient and consistent cross-channel marketing strategy brings many benefits to your business, including brand consistency and the ability to increase brand visibility; developing a deep understanding of customer behaviour through the use of data; and boosting growth and ROI by integrating your marketing strategy to incorporate numerous channels.
PPC News – September, 2023
We hope you enjoyed our seventh monthly PPC news September 2023 roundup. The team and I are always happy to share with you our thoughts regarding the world of PPC advertising.
And, while you're at it, why not take advantage of one of our free PPC audits or Google Ads audits?
Book Your 100% Free PPC Audit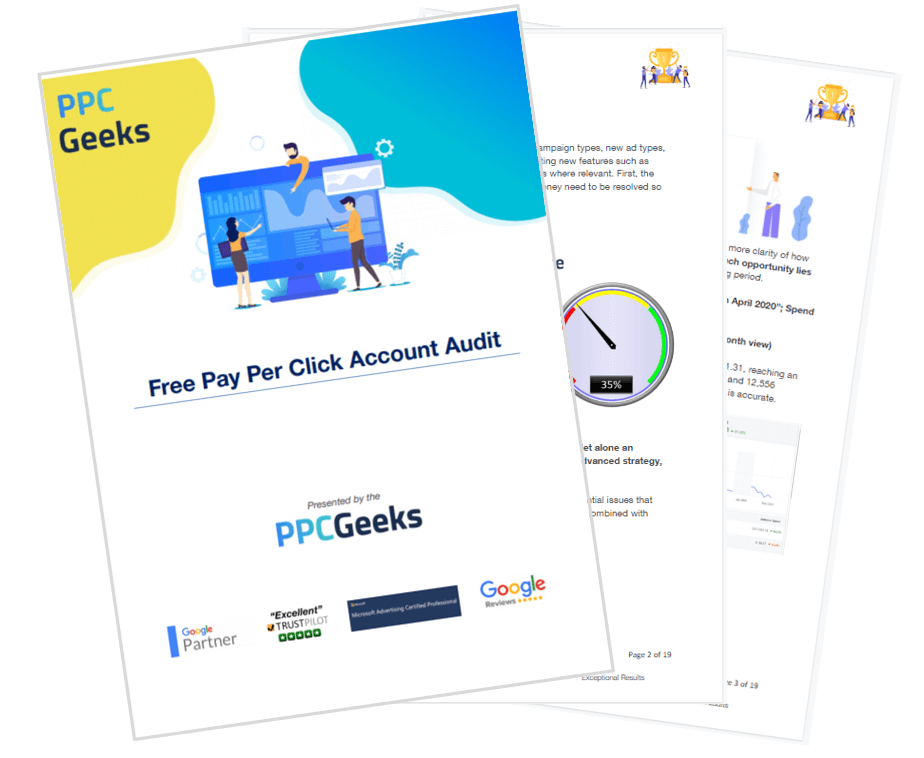 SIGN UP TO OUR NEWSLETTER