Underused Google Ads Features: What You're Missing Out On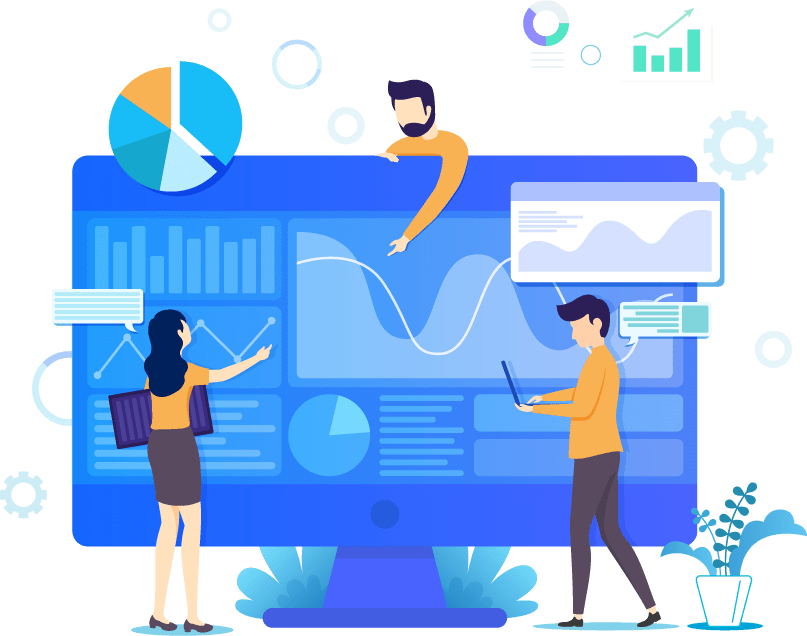 Underused Google Ads Features: What You're Missing Out On
Underused Google Ads features: Google Ads is complex, ever-changing and sometimes even confusing.
We're all guilty of finding our 'comfy place' and sticking to it.
Whether you've been too busy to try new things or you're just too scared, take a look at these underused Google Ads features that you could be missing out on.
Demographic targeting combinations
Maybe you're already targeting by age or parental status, but are you targeting by both?
By turning on Demographic Combinations, you find the most profitable slice of your audience.
Explore sub-sections of your audiences to find that magic combination (or a dreadful combination) so you can:
Create bid adjustments for specific combinations
Exclude certain audiences
Target any specific combination
If you work in an industry which is dominated by a specific age group or gender, this could be the perfect way to increase conversions and eliminate wasted ad spend.
New ad formats find underused Google Ads features
If you've gone through the mill of setting up a Search Network Only campaign over and over again, why not try something different.
Yes, we get it. Stick to what you know, right?
But with a little experimentation, you could be rewarded.
Gmail ads, for instance, have recently switched to allow retargeting.
While adoption of Gmail ads has been slow, perhaps because they're a little tricky to set up and they're hidden in the 'Promotions' tab – allowing retargeting is a game changer.
If your customers often take time out to consider a purchase or contract, this could be perfect for you.
The Display Ad Builder could also be an option for you to try. Most display ads are actually still text-based.
If this is you – get yourself higher click-through rates in minutes by letting the Display Ad Builder do most of the hard work for you.
Google Analytics Integration
Google Analytics is extremely powerful – and it's free!
An unbeatable combination.
Which is why it always astounds me how often it is neglected.
Make sure you link up your Google Ads and Google Analytics accounts and start adding in the new columns you now have access to.
WordStream have included a great summary of why Analytics integration is underused and how you can use it to supercharge your landing pages by tracking and comparing bounce rate, average session duration, pages per session and the % new sessions.
Get in touch with us to find out how you could be using the full power of Google Ads.
Book Your 100% Free PPC Audit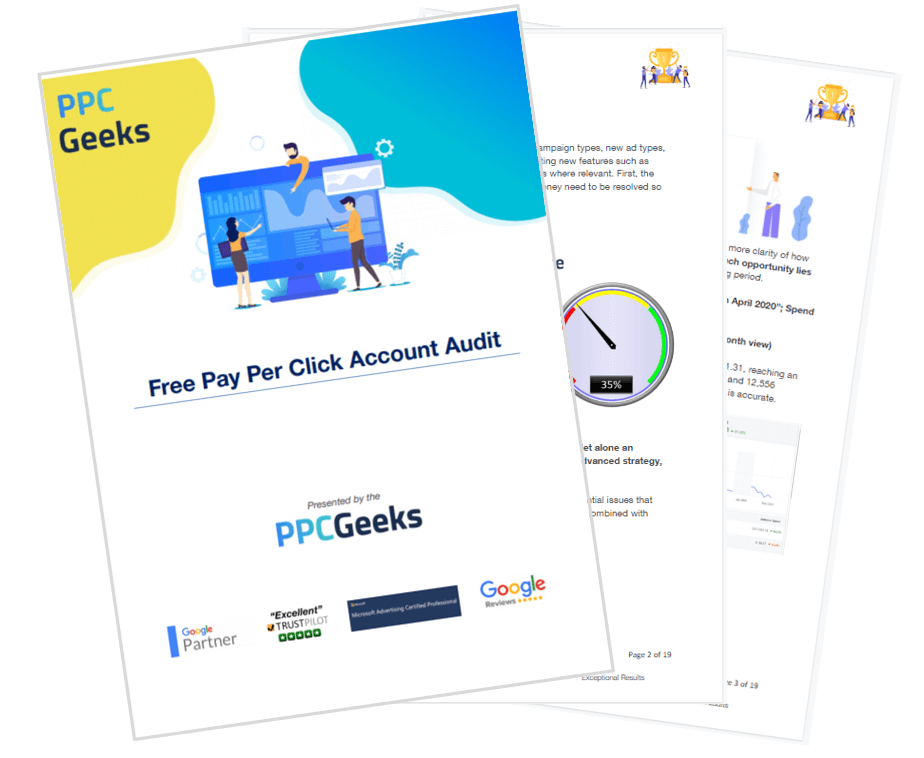 SIGN UP TO OUR NEWSLETTER