What is Google Display Network? And Will It Work?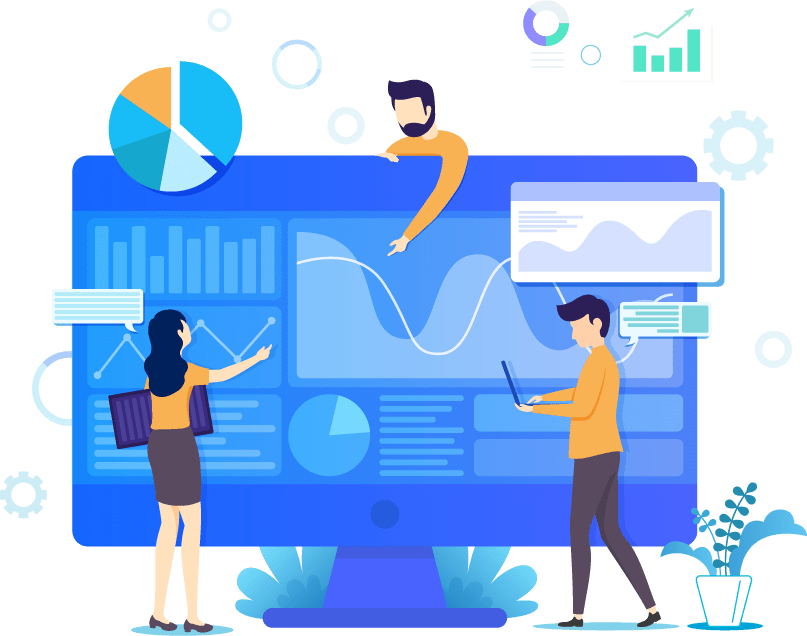 What is Google Display Network? And Will It Work?
What is Google Display Network? And Will It Work? Find Out Here Today!
What is Google Display Network? We're all familiar with banner ads on web pages and ads before YouTube videos.
How about those ads that appear when you're playing on your favourite mobile app?
These are all known as display ads.
Display ads can come in all shapes, sizes and formats including:
Text
Image
Rich media
Video
Google Display Network (GDN) allows your display ads to be shown to over 90% of internet users.
Through GDN you can choose to place your ads on:
Google sites (YouTube, Blogger, Gmail)
Apps
Websites enrolled in Google AdSense and Ad Exchange schemes – there are 2,000,000 of them!
Top Benefits of Google Display Network
There are a load of benefits to using GDN and display ads!
Build brand awareness: Using display ads and GDN is a great way to build brand awareness and capture your audience before they even know what they are looking for. Display ads are pay per click (PPC), so even if your ads aren't immediately converting, you're paying a small price for an advertising platform with a huge reach!
Increase conversion rates with remarketing: By using cookies, GDN allows you to target customers who have left the funnel before converting – giving them a gentle reminder that your products or services are still available.
Target your ads: Drive conversions by reaching a super specific audience.
Google Display Network Targeting
GDN is full of useful tools to help you make your marketing campaigns a success through highly specific ad targeting.
Google can do the targeting for you, based on your selection of keywords or topics.
Google will then optimise your ad campaigns over time as it learns what is most effective.
Or you can do it yourself by fitting your ads to your customer personas!
There are a huge number of targeting variables:
Placement – specific websites, videos, feeds, mobile sites
Demographics – age, gender, marital status, geographic locations
Interest – affinity with specific brands, websites, products or services
Activity – remarketing
Device – mobile or desktop
You can ramp up your ad targeting to the next level with combined targeting.
Your ads will then only display when all of the combined variables are met, increasing the relevance of the ads to your audience.
Using combined targeting will reduce the reach of your ads, but it should increase conversion rate.
If combined targeting still isn't enough, you can also exclude categories and audiences from being targeted.
Top Tips for Google Display Network
Start with remarketing
Manage ad placements – use top ranking referral domains
Give ad placements their own ad groups to test performance
Use both text and image ads – not all sites will support both types of ad
Use Google Analytics to track performance and adjust your campaigns
Use frequency capping – prevent annoying a specific audience
Use content exclusions to avoid unsuitable ad placement
Add a click to call option for mobile
Want to know all of your online advertising options?
Take a look at our blog Advertising Online – Types of Ads and Will They Work for Your Business?.
Book Your 100% Free PPC Audit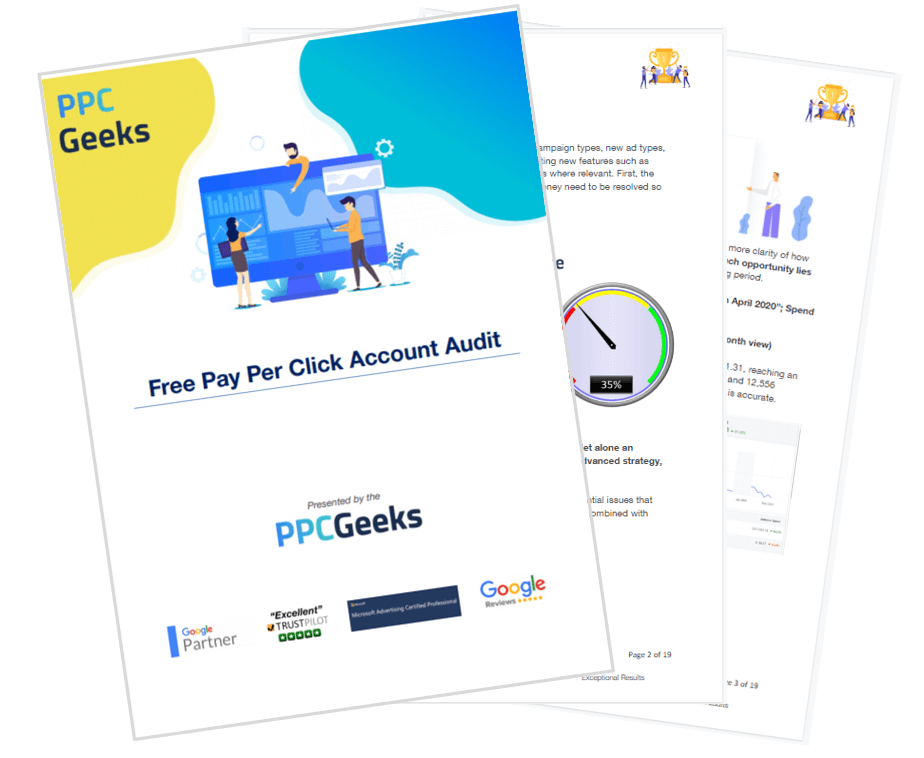 SIGN UP TO OUR NEWSLETTER