Google to Overhaul Ad Tracking on Android Devices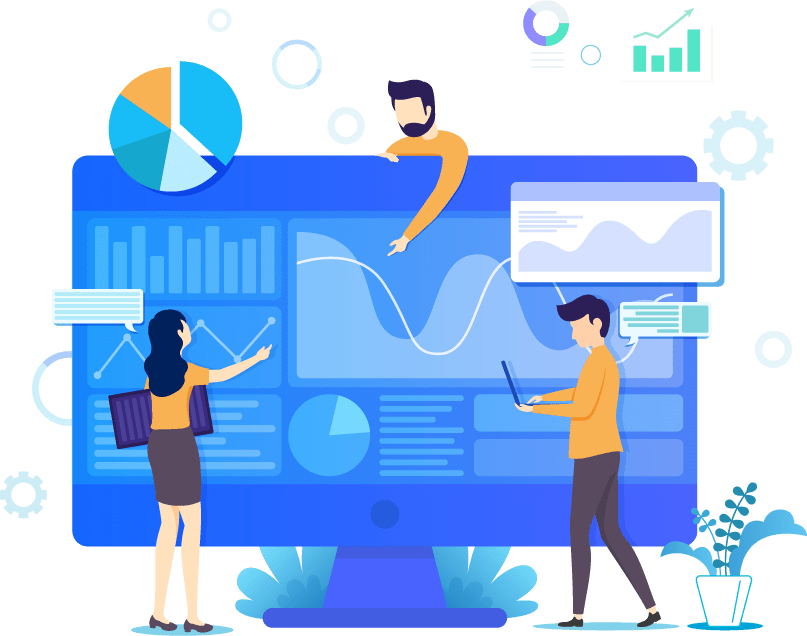 Google to Overhaul Ad Tracking on Android Devices
Tech giants Google are set to overhaul their Google Ad tracking software on Android devices, with the aim to make Android more private, however, the initial move is likely to raise trust issues amongst the online community.
Google announced it will begin the process of overhauling the software on its Android operating system, completely reforming how a Google Ads Company, for example, may now approach advertising and data-collection on phones and tablets.
So, what does this overhaul mean – for everyone from Google Ads consultants and PPC experts to Android users and more?
What Does This Overhaul of Google Ad Tracking Mean for Android Users?
More than 2.5 billion people around the world use Android and Android-related operating systems. At the moment, Google assigns a unique ID to each Android device – a Google Ad tracking number, so to speak – enabling marketers to construct buyer profiles of what people do on their phones and serve them highly targeted ads.
Now, however, Google will begin testing alternatives to those IDs, eventually removing them altogether.
Most Google Ads specialists have said the changes will improve privacy for Android users by limiting the vast amounts of data that Google Ads agencies harvest from people using the inbuilt software. However, whilst consumers may realise the benefits of such a switch, advertisers are likely to raise concerns regarding how competitive they can be whilst their greatest weapon is vastly reduced.
What is Google Saying About the Initial Google Ad Tracking Overhaul?
Despite its commitment to user privacy, Google also sells billions of pounds in highly targeted ad space, making a whopping £60 billion in advertising revenue in Q4 of 2021 alone. So, it's easy to see how the company is, as Ari Paparo said, "between a rock and a hard place."
Furthermore, Google released a further statement, with Anthony Chavez, Vice President of Product Management for Android Security and Privacy noting:
"We realize that other platforms have taken a different approach to ads privacy, bluntly restricting existing technologies used by developers and advertisers."
He also went on to say:
"We believe that without first providing a privacy-preserving alternative path such approaches can be ineffective and lead to worse outcomes for user privacy and developer businesses."
That said, Google Ad tracking is under continuous development, with Google working closely with developers and the advertising industry to find a new way of targeting ads before taking drastic action.
Google Ad Tracking: What Do These Changes Mean for the Wider Google Network?
Google's announcement comes on the coattails of Apple also blocking trackers on its own operating system, which runs on its iPhones and iPads. The move sent shockwaves through the advertising community, with even Facebook announcing that the ad tracking changes would initially cost the company £10bn in revenue.
Google has also rolled out the tracking changes to its Chrome web browser, for which it is working hard to eradicate third-party cookies. In fact, we reported on this change earlier in the month as the tech giant announced its subsequent move over to 'Google Topics,' a new way of tracking people's interaction via its operating systems.
Maximise Your Google Ads Campaigns with PPC Geeks
Google Ad Tracking is set to seriously shake up the advertising industry, so, we hope you found this explanation of what is to come particularly helpful.
If you require any help with this or want to improve your Google Ads campaigns, then why not invest in a comprehensive, 100% free Google Ads Audit?
Book Your 100% Free PPC Audit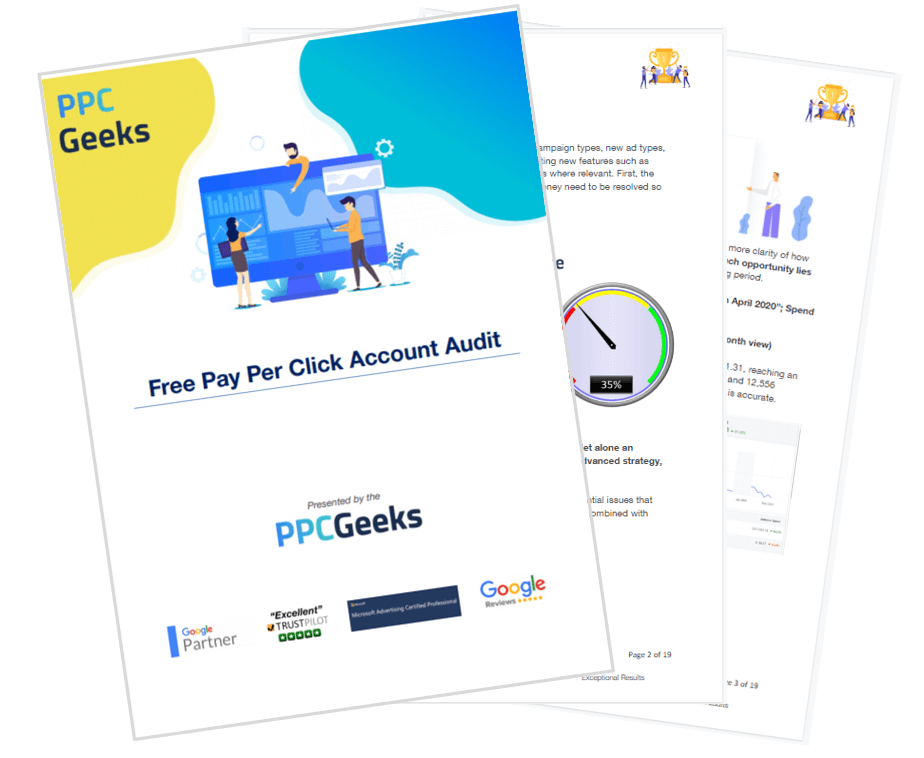 SIGN UP TO OUR NEWSLETTER