Harnessing the Potential of Google AdWords in the Holiday Season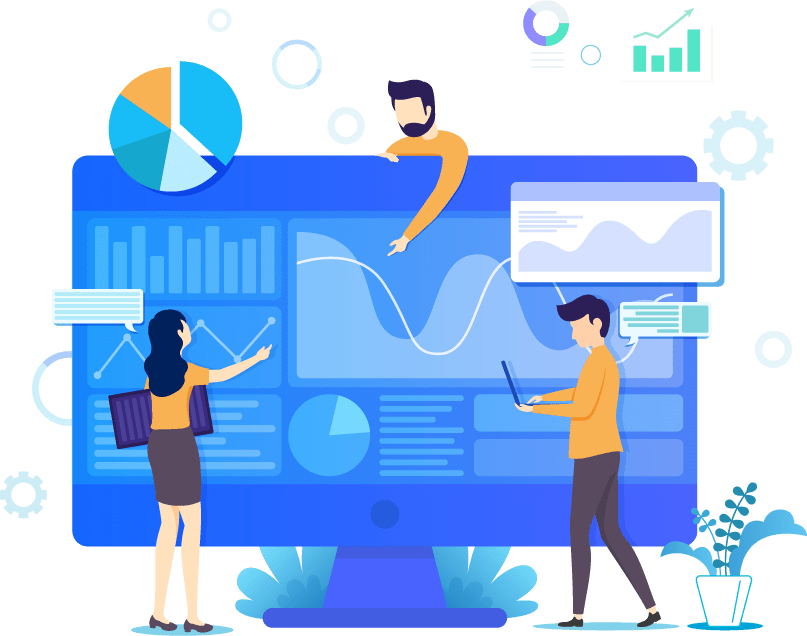 Harnessing the Potential of Google AdWords in the Holiday Season
During the holiday season, brands and businesses are eager to promote seasonal deals and push out one of a kind products.
However, it is crucial to understand how to effectively use Google AdWords to leverage its potential during this time. Despite having a great product, without proper execution of a seasonal campaign, your chances of success are diminished.
Now, let's explore the best practices for running a successful Google Ads marketing campaign during the holiday season:
For the Holiday Season: Keyword Research
In the run up to the holiday season, your first step should be to check if there's any search volume for high-intent keywords related to your product or service.
Google's keyword planner is key to this research. It's also important to consider the data that underpins the holidays and check search volumes for the month your campaign is targeting.
As PPC experts, it's our job to be building the foundations of a solid seasonal campaign months in advance, and that starts with quality keyword research.
Create a Tailored Landing Page
One way to maximise lead generation during the holiday season is to create a tailored landing page. Creating a bespoke landing page that highlights the key benefits of your product or service provides an excellent platform to showcase your business.
To drive traffic to the landing page, consider incorporating sitelink extensions that direct users to your specific product or offer. Another approach is to replace your existing landing pages with seasonally focused pages exclusively for the duration of your campaign.
Implementing a seasonal landing page not only enhances your overall conversion rate but also improves your return on investment (ROI) throughout the holiday season. It provides a streamlined approach to capture customer attention, promote engagement, and drive conversions.
For the Holiday Season: Prioritise Audience Targeting
Instead of solely focusing on event and seasonal keywords, an effective approach is to augment your existing keywords with specific audience targeting. These can either be setup as a unique campaign with audiences set as 'targeting,' or within existing campaigns as 'observational' audiences with bid modifiers.
We would recommend using the 'seasonal shopping' dropdown within the 'in-market audiences' tab if you want to achieve success during the holiday season.
By applying a bid modifier and prioritising targeting seasonal shoppers, your ads are more likely to appear at a higher position when users are shopping online.
Explore your Creativity
Google has a range of tools to help you to communicate your message to your audience. In doing so, you are given range to explore your creativity. This may include experimenting with imagery, product descriptions or targeting a completely new audience that you may never have been interested in focussing on before.
Crafting compelling and festive messaging that resonates with your audience can extend your appeal. Highlight the value, benefits, and unique aspects of your seasonal offerings. Incorporate holiday-themed language, imagery, and emotions to evoke a sense of excitement and urgency.
The holiday season is the perfect time to test new things in order to drive a high ROI and reach users with content they have never experienced before.
For the Holiday Season: Try Performance Max
This holiday season is the perfect time to test Performance Max. This versatile campaign type can run on search, display, YouTube, Gmail and more. P-Max can work for ecommerce or lead based companies.
For e-commerce, it works like an enhanced Shopping campaign. In addition to images, video and text assets, you can link your product feed and sell effectively to your customers. Lead based businesses can utilise different targeting, especially remarketing, to re-target potential and former customers.
You can schedule specific asset groups for the Christmas season, set to automatically pause on December 25th, and incorporate extensions to augment your campaigns.
PPC Geeks – Holiday Season Advertising Experts
We pride ourselves on what we achieve for our clients daily, be that significant results or helping brands realise their ambitions for the holiday season. Contact PPC Geeks to see how we can help you achieve your growth plans for the upcoming holiday season.
Also, why not check out some of our case studies and how we've helped grow a number of companies over the years
Book Your 100% Free PPC Audit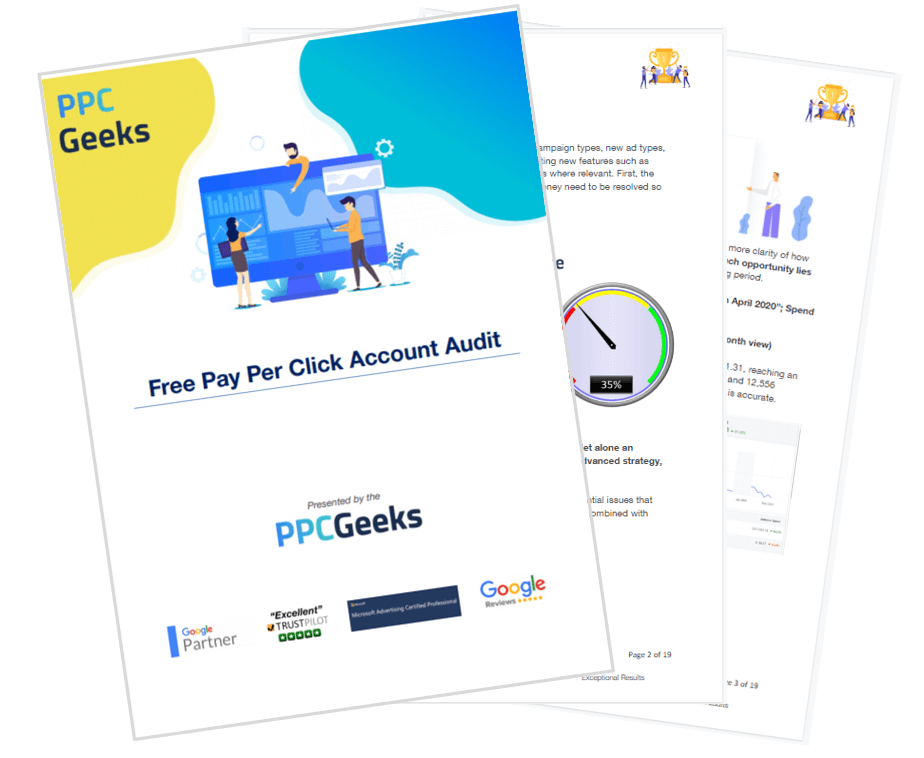 SIGN UP TO OUR NEWSLETTER