Drive Holiday Sales with Google AdWords: Unlocking Christmas Success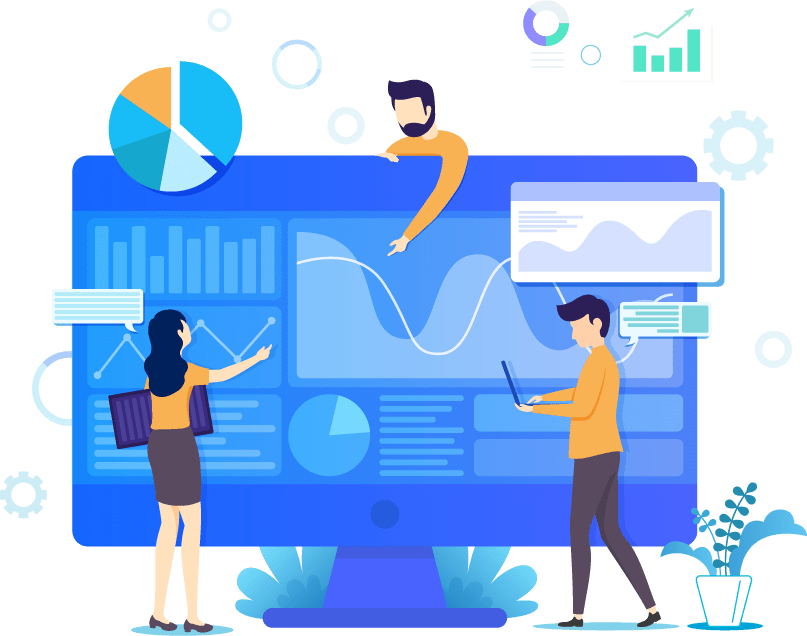 Drive Holiday Sales with Google AdWords: Unlocking Christmas Success
Last Christmas, did you start your search for the perfect gift on Google? During the holiday sales this year, you won't be alone.
Searches for 'in stock' were up over 8,000% year on year. In fact, 49% of surveyed shoppers said they use Google to find new items or products. This makes Google Ads the perfect way to reach audiences at just the right moment when they're actively searching.
With the holiday sales fast approaching, here's how to unlock Christmas success this year.
1. Find your audience with shopping ads
75% of shoppers surveyed during the holiday sales said that they used a Google product to help with their shopping.
Google Ads specialists' help businesses reach shoppers across the Google Ads network. Including YouTube, Gmail, Search and the Google Display Network. This also includes Performance Max ads – which feature product images and SEO enriched copy.
Before you create a successful Performance Max campaign, it's important you assemble a product feed in Google Merchant Center. That's a list of products to market, with relevant details and images for each one.
Performance Max campaigns also combine your existing product feed with Google's machine learning. This enables it to test out many combinations of the image and text you provide until it finds the most successful variations tailored to your audiences' desires.
2. Prioritise Google Search Campaigns
With Google Search campaigns, your ads show up alongside search results when people are searching for the products or services your business provides. Running search ads can supplement your normal listings during the holiday sales, and thus boost your visibility.
Search campaigns are targeted to the actions you'd like customers to take during holiday sales, whether that's clicking a link or making a purchase.
This goal should reflect your businesses wider objectives, be that to increase ROI or boost engagement on your website.
Why not check out some of our case studies and how we've helped grow several companies over the years?
3. Launch your campaign before the holiday sales
Shoppers are always on the lookout for gift ideas, and they bookmark ads when they see what they're looking for. Customers often find the best holiday sales when searching months in advance.
Ads in locations such as Gmail and YouTube can tap into a customer's purchase desires without being intrusive, so they work great alongside Google Shopping campaigns, helping to spark your audiences' interest.
If you require any help or want to improve your PPC or Google Ads, then invest in one of our 100% FREE eCommerce Ads audits.
PPC Geeks – Holiday Sales Advertising Experts
We pride ourselves on what we achieve for our clients daily, be that significant results or helping brands realise their ambitions for the holiday sales. Contact PPC Geeks to see how we can help you achieve your growth plans for the upcoming holiday sales.
Book Your 100% Free PPC Audit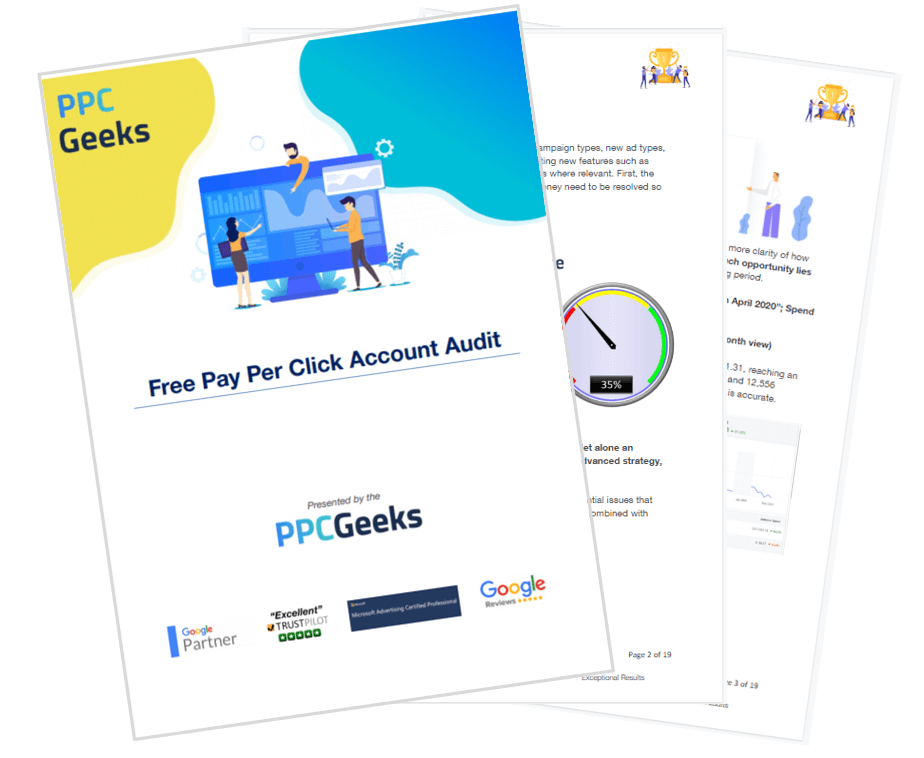 SIGN UP TO OUR NEWSLETTER