How to Set Up Google Shopping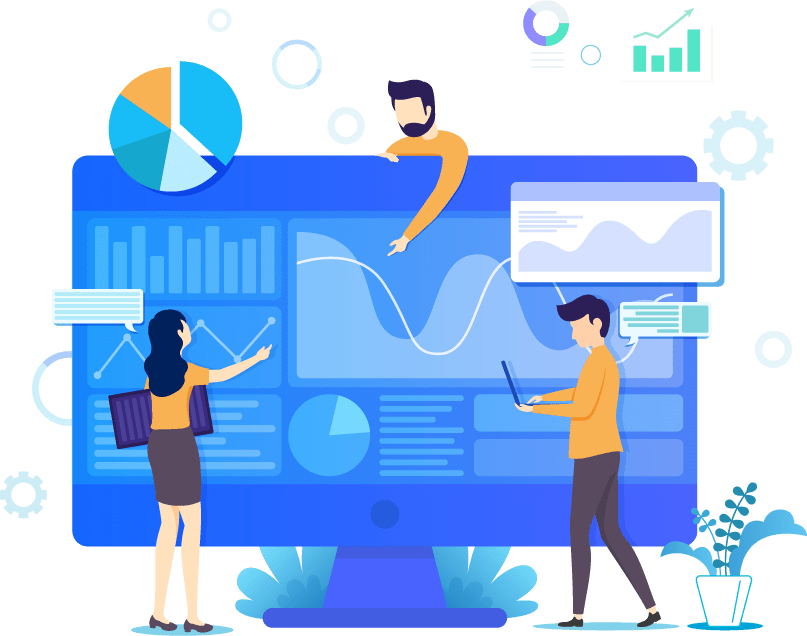 How to Set Up Google Shopping
Even when executed by an equipped Google Shopping agency, knowing how to set up Google Shopping yourself is a great way to guarantee increased sales through PPC advertising.
There's no denying that knowing how to set up Google Shopping can take time to master. But after an expert Google Ads specialist leads the way and shows you what you can achieve, then you've certainly got a good chance to realise your wildest objectives.
Google Shopping is a comparison shopping search engine, which is a service that helps retailers to advertise their products to consumers in an enticing and appealing way. So, whether you're a complete novice or you work for a renowned PPC agency in London or a leading PPC agency in Manchester, here's everything you need to know about how to set up Google Shopping.
What is Google Shopping?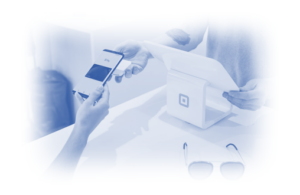 Before you know how to set up Google Shopping, it's very important you know what Google Shopping actually is first.
Google Shopping is a unique shopping search engine. It's purpose is to assist retailers in the marketing of their products to users who are looking for an easier way to shop online.
In short, Google serves up relevant shopping ads across their network to customers searching for products relevant to yours. Each ad includes an image, the product title, price and the name of the retailer. If the user clicks on your ads, Google will take them straight to your website.
Without doubt, Google Shopping is by far one of the most popular shopping search engines in the world. So knowing how to set up Google Shopping is hugely important.
How to Start Google Shopping: Creating Your Product Feed
Your first step when knowing how to set up Google Shopping, whether you're a PPC expert or an experienced Google Ads consultant, is to transform your products into online ads, and thus create a product feed.
In essence, your Google Shopping product feed is the life centre of your campaign. For this reason, Google is very particular about what you can include in your ads and in what format you can process this information. Meaning it is easy to get wrong if you don't know how to set up Google Shopping in the first place.
Google can be quick to not approve your products, so it's important to know how to set up Google Shopping. Consequently, whilst you can input your data manually with the help of a Google Ads company, there are also a myriad of apps and extension tools to help you generate your product feed:
Shopify – Shopify works in cahoots with Google Shopping seamlessly. In fact, Shopify can automatically sync your products to your product feed and help build campaigns using Google Shopping.
WooCommerce – WooCommerce is one of the most comprehensive plugins on the market. From pre-defined templates to advanced field-mapping, WooCommerce provides high-quality product feed support for Google Shopping. And support, nonetheless, that many Google Ads experts struggle to compete with.
Magento – Magento enables you to upload all your product data to Google Shopping. It helps to create a pre-configured platform in which to manage all your campaigns without the day-to-day help of a PPC agency.
While it's vital that you understand how to set up Google Shopping yourself, it's also important to note that Google automates a lot of the work for you.
How to Launch Google Shopping: Google Merchant Centre
As soon as your product feed is up and running, you can then go and create a Google Merchant Centre account. To begin, you need to upload your product data feed to the merchant centre, after which, head over to 'Diagnostics' to see if you need to put right any mistakes.
When configuring your shipping settings and correcting these simple fixes, it's important to let Google know your shipping costs and tax deductions in order for them to make accurate adjustments when serving your ads up to the best users.
With this now complete, you can move to the next step: creating your Google Shopping campaign and including it into your PPC management system.
How to Put Up Google Shopping: Creating a Google Ads campaign
As soon as Google has approved your products, then the next thing to do is to create a Google Shopping campaign that feeds into a broader Google Ads campaign. In your Google Ads dashboard, you can construct a bespoke shopping campaign using the data you previously harnessed. The first thing you need to think about when understanding how to set up Google Shopping, is the difference between a 'Standard' campaign and a 'Smart' campaign.
A 'Standard' campaign will give you more control over your Google Shopping campaigns. While choosing a 'Smart' campaign, on the other hand, will result in more visibility for your business.
Finish Your Google Shopping Set Up With PPC Geeks
To conclude how you set up Google Shopping, Google requires you to give your campaign a name as well as a budget, bid strategy and a location where you want to show your ads. Any Google Ads agency such as ourselves can help you with this however.
And that's it: that's how you set up Google Shopping.
PPC Geeks is both an established Google Premier Partner and the best PPC agency in the UK. We are very confident in our ability to achieve your desired results when it comes to building your Google Shopping campaigns.
If you require any help or want to improve your PPC or Google Ads, then why not invest in one of our 100% free, completely comprehensive PPC audits or Google Ads audits?
Book Your 100% Free PPC Audit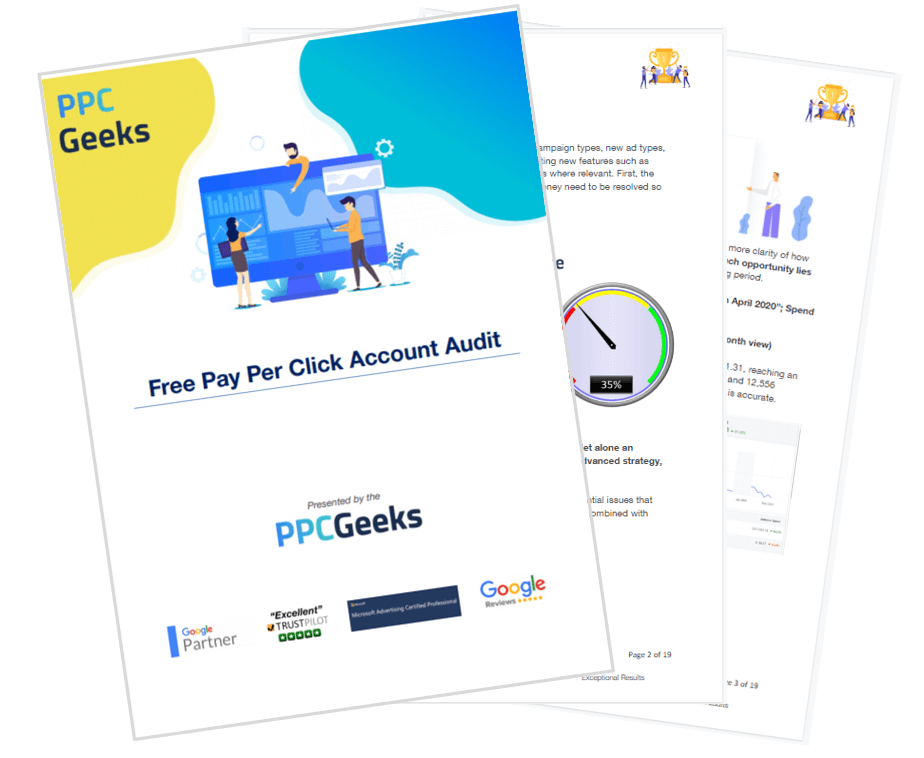 SIGN UP TO OUR NEWSLETTER