Industry News: Meta Ads Update Location Targeting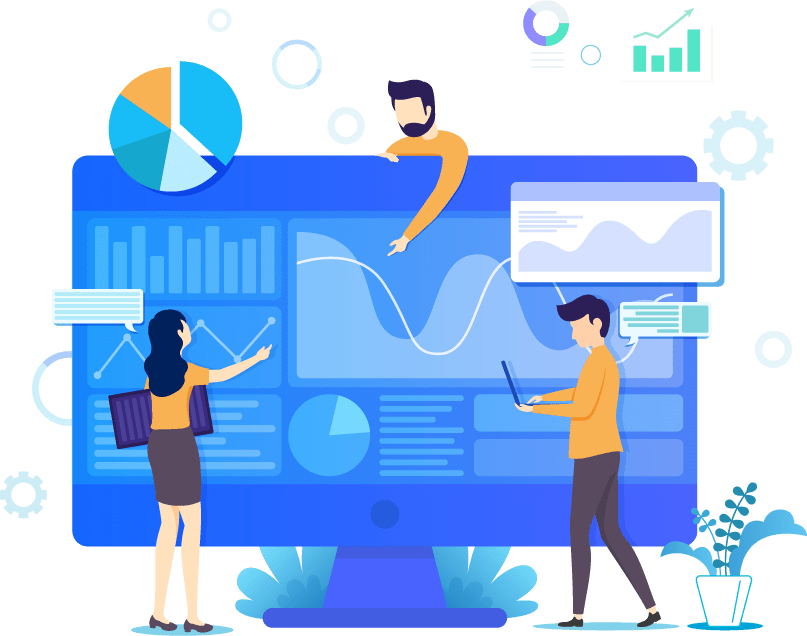 Industry News: Meta Ads Update Location Targeting
In an interesting turn of events, Meta has quietly introduced a new update to location targeting. While for some accounts Meta has only updated its location targeting settings, it's thought provoking that one of the biggest companies in the world has made a significant update to its way of operating without announcing it.
That being said, let's inspect what's changed and what this update to location targeting may mean for PPC experts and Meta Ads specialists alike.
Meta Ads Update Location Targeting – What's Changed?
Previously, Meta's – once Facebook – default setting for targeting locations was 'living in or recently in this location.' What this meant was that without making any changes to the settings, marketers could target and reach individuals who either lived in a selected location or had recently visited them, notwithstanding their actual fixed address.
At the time there were four options to pick from including 'people living in or recently in this location', 'People living in this location', 'people recently in this location,' and 'people travelling in this location.' As you can see, all of these options have slight variations on the same type of question.
With this new update to location targeting, the dropdown menu has now been taken away, instead leaving only the 'living in or recently in this location" option. Though this may seem like an inconsequential change, it now means that advertisers can no longer choose a specific type of location they wish to target, thus reducing their options.
Further Changes to Meta Ads and Location Targeting
What's most interesting about this recent update is that Meta is being forthright with the change. Indeed, no exceptions have been identified for the likes of campaign objectives or optimisation.
The campaign objective represents the main goal of any Meta Ad, and the chosen objective influences many options, including optimisation and delivery, so for this not to be included in the recent update is interesting.
As any Google Ads consultant will tell you, optimisation determines who sees your ad. This is exactly the same with Meta as the platform will display the ad to those most likely to perform the desired action, be it making a purchase or clicking through to a website from a landing page.
Meta's documentation, although not explicitly mentioning the update, has been altered to reflect this new approach.
Why is this Update to Location Targeting Important?
If you once depended on multiple location targeting options, then it's hugely important you get to grips with understanding this new approach and knowing that the only way to achieve success with Meta Ads is by focusing on utilising the 'living in or recently in this location' option.
Adapting to these changes and optimising your campaign goals accordingly will guarantee that your ads are displayed to the most relevant audiences, ultimately leading to improved ad performance and increased ROI in areas you wish to target.
PPC Geeks – A High Performing Meta Ads Agency
We pride ourselves on what we achieve for our clients daily, be that significant results or staying ahead of the latest updates and using it to our advantage. Contact PPC Geeks to see how we can help you leverage the latest Meta update in order to increase your location targeting success.
We always have your best interests in mind. If you require any help or want to improve your PPC or Google Ads, then invest in one of our 100% FREE eCommerce Ads audits.
Book Your 100% Free PPC Audit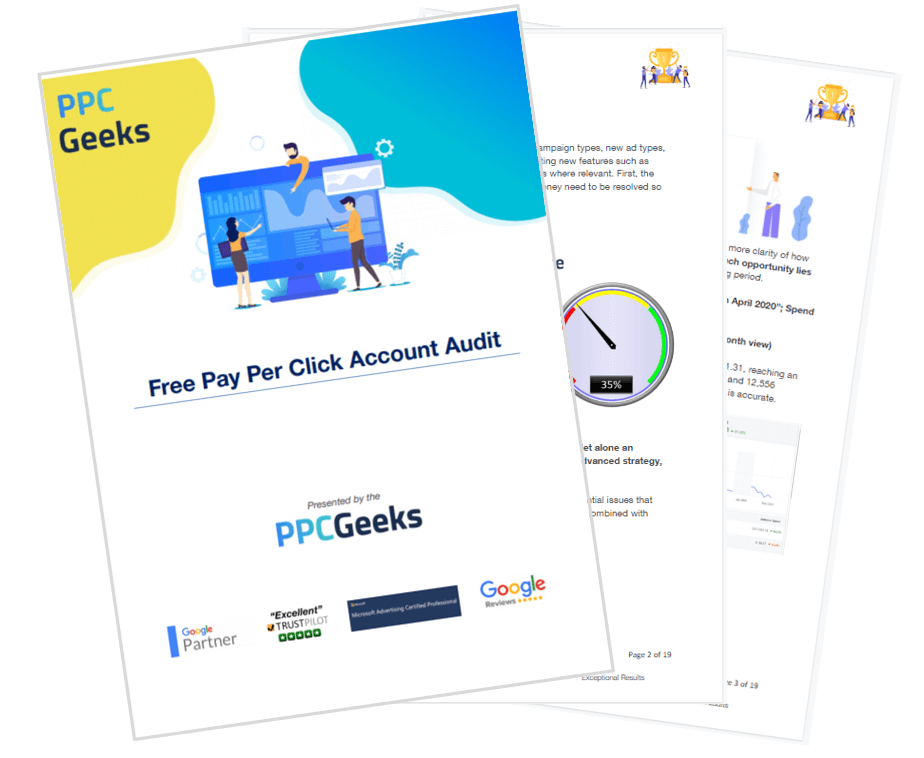 SIGN UP TO OUR NEWSLETTER