Microsoft Advertising Auto-Apply Recommendations Out of Beta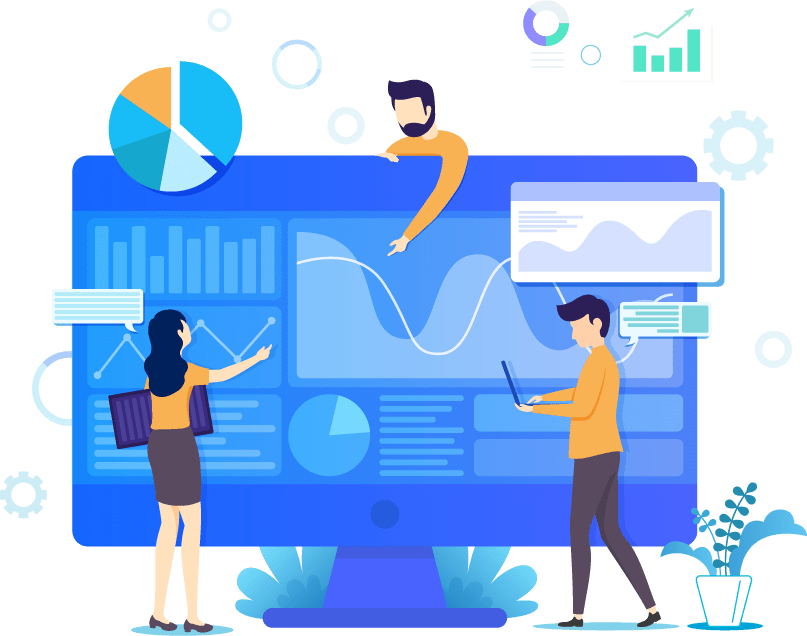 Microsoft Advertising Auto-Apply Recommendations Out of Beta
Announced early last week, Microsoft advertising auto-apply recommendations are out of beta testing and are now available across the Microsoft advertising network. Notwithstanding this change, these Microsoft advertising auto-apply recommendations are not necessarily recommendations, but rather marketers are automatically opted into the platform's standard ad types.
So, as advertisers become more aware, we thought it best to see what these ads have in store for the industry and why it's important to care; even more so if you work in PPC management.
Why Do We Care About Microsoft Advertising Auto-Apply Recommendations?
If advertisers are opted into said Microsoft advertising auto-apply recommendations by default, then why do you need to care about them?
Microsoft advertising first launched this feature as a beta model in March 2021 and now it's widely available which, despite it being an automatic function, means it can potentially help or even hamper advertisers moving forward.
From helping advertisers save time when creating ads or optimising their campaigns, and though these recommendations won't increase your budget spend, it's still authorising the platform to make changes on your behalf.
It's extremely important, therefore, for advertisers to assess whether that style of automation is acceptable for them or not.
Five Types of Microsoft Advertising Auto-Apply Recommendations
Microsoft advertising currently provides five main advertising auto-apply recommendations. Marketers are automatically opted into all five  ad types by default.
The five advertising auto-apply recommendations include:
Expanded Texts – Known by Google Shopping agencies and Google Ads consultants alike, Expanded Text Ads maximise your presence and performance on mobile search.
Responsive Search Ads – Responsive Search ads let you create an ad that adapts to show more text, and therefore more relevant messages to your customers.
Multimedia Ads – Multimedia Ads are built to combine your own assets like images, headlines, and descriptions through the power of AI technology.
Negative Keyword Conflicts – Negative keyword conflicts checks whether the words you're bidding on conflict with any previous keywords in your account.
Conversion Goal Settings – Now that this type is out of its beta phase, Microsoft have begun fixing their conversion goal issues.
How to Keep Track of Your Microsoft advertising auto-apply recommendation History
Advertisers have two ways to keep tabs on their applied recommendations.
The first is to select 'Recommendations Auto Apply' in the Change History page and alter it to show changes made by Microsoft within a select time frame.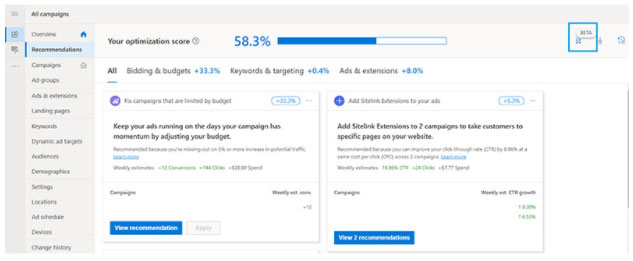 The second is to select the clock icon that appears in the top-right corner of the page to view your applied recommendations history. Select the "auto applied" tab to see the auto-apply history for the previous 30 days and change it accordingly.
Nonetheless, whatever course of action you decide on, it's important to remember that, as an advertiser, you can opt out of these default ad types whenever you wish to do so.
Maximise Your Microsoft Advertising Campaigns with PPC Geeks
As recommendations come out of their beta phase, we hope you found this explanation of what is to come particularly useful.
If you require any help with this or want to improve any of your advertising campaigns, then why not invest in any of our comprehensive, 100% PPC audits?
Book Your 100% Free PPC Audit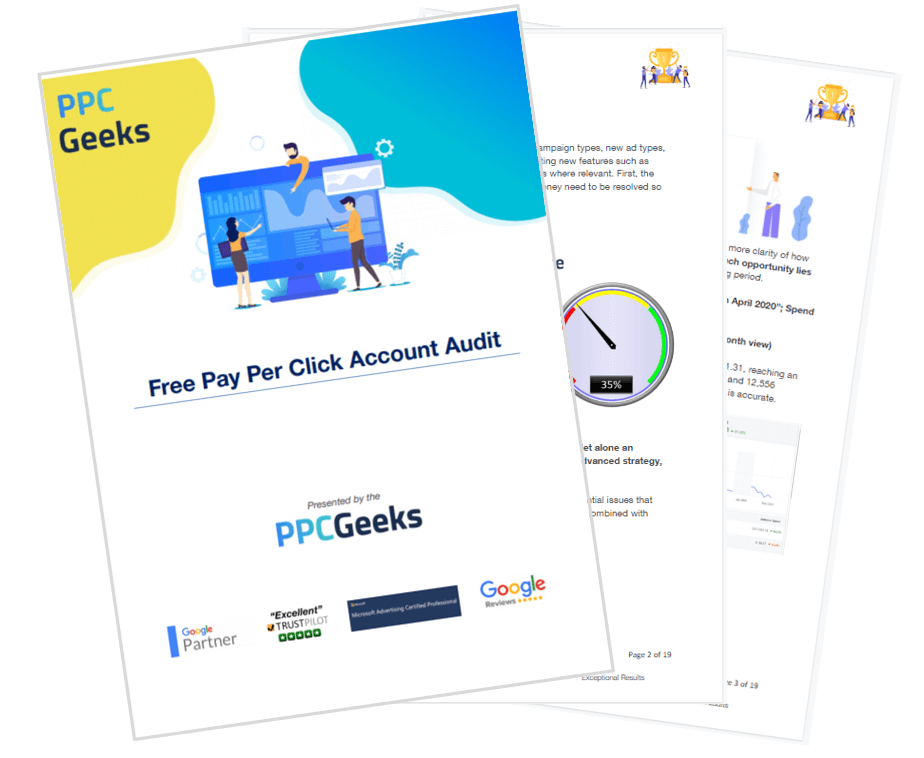 SIGN UP TO OUR NEWSLETTER