PPC Geeks Joins the Federation of Small Businesses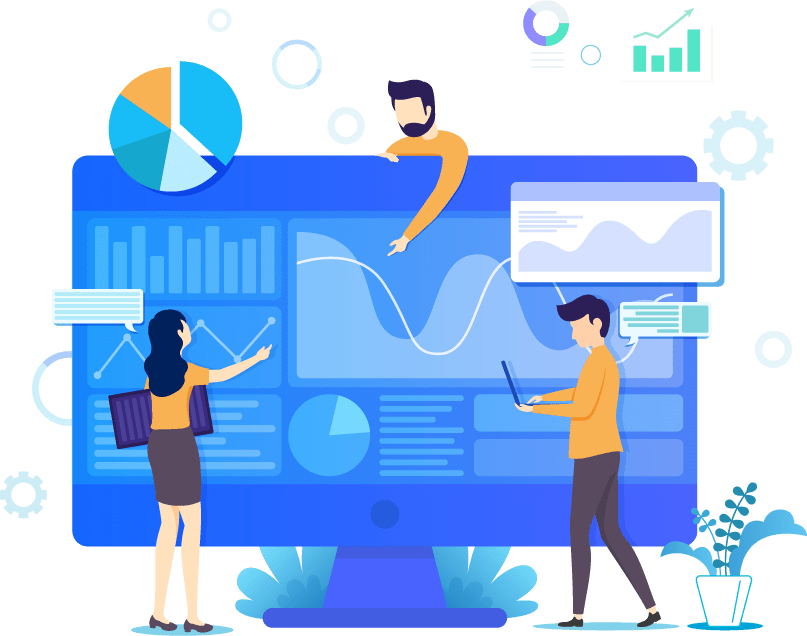 PPC Geeks Joins the Federation of Small Businesses
Running your own business is rewarding and wonderful in equal measure, but it can also be extremely tough, even more so without any support or guidance. When it comes to running your own business, the list of everything that needs to be done can seem endless, be it complying with business law, completing your taxes and accounts, finding the best insurance premium for your needs, hiring and firing employees, or even generating customers. That's why we're extremely proud to announce that PPC Geeks has joined the FSB – the Federation of Small Businesses. Here's what our membership will entail and how the FSB will inevitably improve our output as a world-leading SME.
Federation of Small Businesses Membership: What Does It Entail?
With a Federation of Small Businesses membership, we'll be equipped with the tools and provided with the advice we need to run, but most importantly protect our business, while also being able to draw upon the help of an expert support network of seasoned entrepreneurs.
As a not-for-profit organisation, the FSB is dedicated to supporting all small business owners and the self-employed in the UK, and that now includes us at PPC Geeks. The FSB is one of the leading voices in the small business and SME community, influencing policy decisions on the issues that matter most at all levels of government and business.
Thanks to this membership, everyone from our stakeholders and CEOs to our PPC experts and consultants will be able to draw upon the help of a leading network of business people and entrepreneurs.
What Benefits Come With a FSB Membership?
Whether you have a detailed and complicated legal question or you need help with a HR situation, the Federation of Small Businesses can help.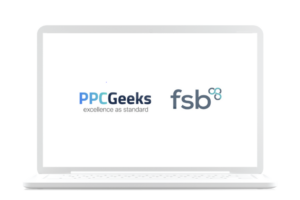 The range of membership benefits include:
Access to a rich community of professionals – Over 82,000 business owners attended the FSB's networking events in 2021-22. Membership lets us access this pool of like-minded people, drawing on their experience and expertise
Learn new skills – Thanks to the FSB, you can grow your business with comprehensive guides, resources and helpful webinars. These workshops are hosted by industry leaders and cover a wide range of topics including how to manage cash flow to HR best practice
Robust protection – Every business owner has enjoyed their fair share of sleepless nights. The FSB aim to make these a thing of the past by allowing you to access everything from insurance advice and tax investigation to debt recovery services and more
24/7 support – With 24/7 legal and HR support, and a digital library of over a thousand legal documents, you can spend less time on admin and more time on actually doing what you love – running your business
Why We Have Joined the Federation of Small Businesses
Since 1974, the Federation of Small Businesses has been supporting the SME community. It is this level of integrity that ultimately drew us to joining the FSB.
We are very proud to be joining a community of amazing entrepreneurs and award-winning business people who have seen it, done it and, most importantly, are willing to pass on their knowledge and expertise.
We are looking forward to many years of prosperous membership of the Federation of Small Businesses, and I'm sure our team of Google Ad experts are too.
PPC Geeks – The Best Google Ads Agency in the UK
We pride ourselves on what we achieve for our clients on a daily basis, be that incredible results or expert customer service. That said, it's important to us that we put in place robust structures, such as our membership of the Federation of Small Businesses, to keep providing you with incredible support and service.
So, if you want to work with one of the top PPC agencies in the country, then PPC Geeks is the place to guarantee world-best service.
As we always have your best interests in mind, if you require any help or want to improve your PPC or Google Ads, then why not invest in one of our 100% FREE, completely comprehensive PPC audits?
Book Your 100% Free PPC Audit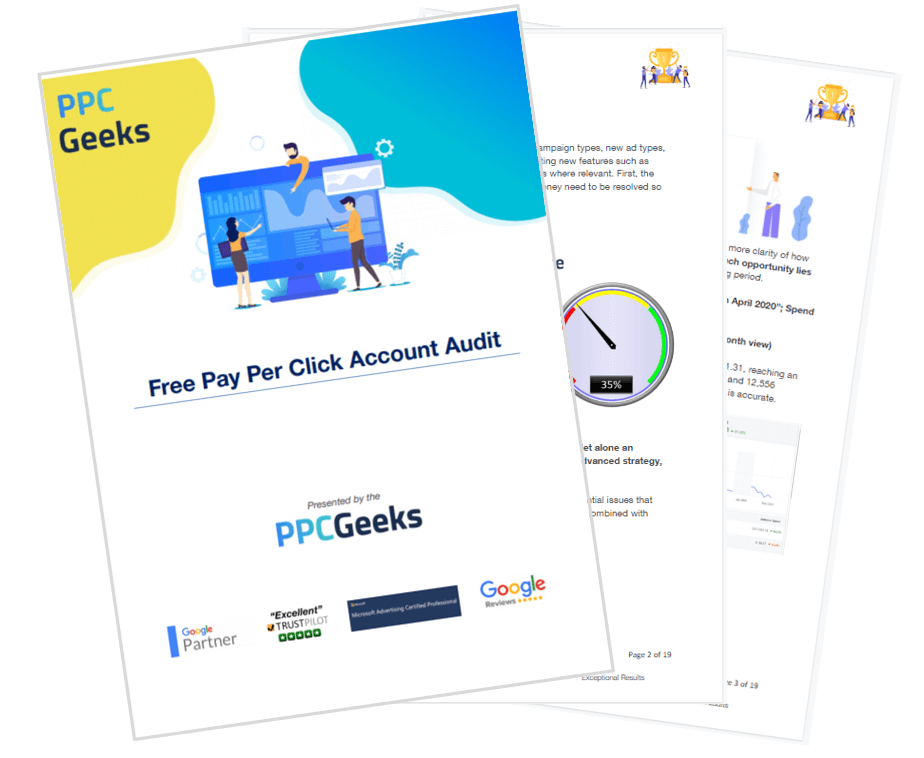 SIGN UP TO OUR NEWSLETTER