New Ways to Customise Your Facebook Feed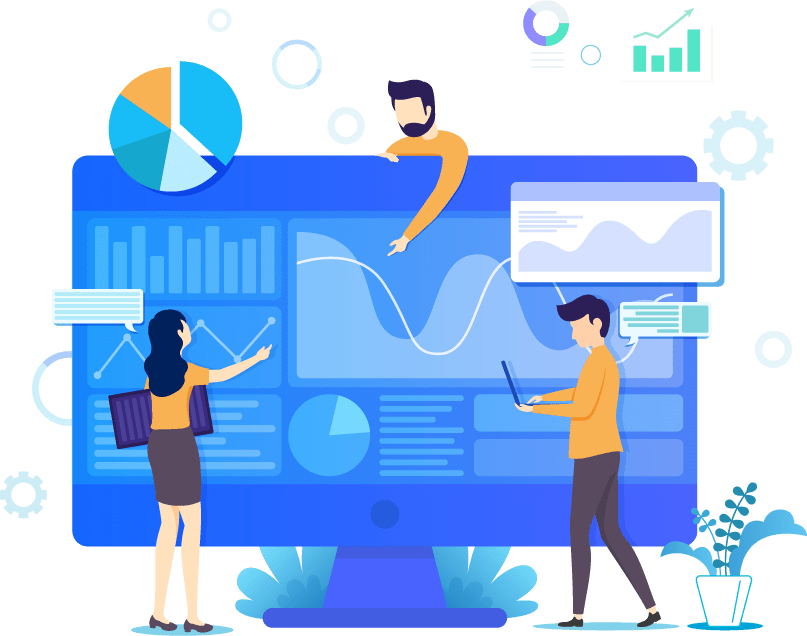 New Ways to Customise Your Facebook Feed
It was announced recently that Facebook would be launching a host of new ways for users to customise their Facebook feed. At present, Facebook only lets you show or hide posts from people you follow, however, they are now implementing a set of tools that will allow you to show or hide posts from your friends too – enabling you more agency when it comes to customising your feed.
But what exactly does this new sense of agency mean? And why is it even important to care about these new ways to customise your Facebook feed? As our resident PPC expert, I thought I'd take a closer look at these new tools in a bit more detail.
What Are The New Ways to Customise Your Facebook Feed
According to a Facebook spokesperson, if you choose the 'show more' option, it will momentarily increase the ranking score for that post. On the other hand, if you select the 'show less' option, you will temporarily reduce that posts' ranking score. These options, when triggered, will influence the content you see for 60 days, constantly aligning with users' ever changing preferences.
Though this is a soft launch, soon users will be able to access these options by tapping the three-dot menu, giving people the agency to customise their own Facebook feed, but also provide the social media giant with instant feedback, something which was only reserved for the likes of expert Google Ads consultants.
Why Are These New Ways of Customising Your Facebook Feed Being Tested?
"Features like these can help you discover more of the content that's valuable to you, so you can see more of what you want and less of what you don't," Facebook said in a recent announcement. They also added, "as with every product change we make, we'll use direct feedback to continually refine our approach."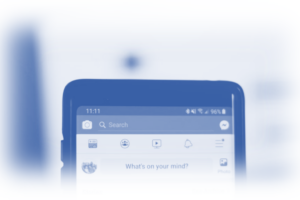 In the same announcement, Facebook said that they'd be testing a new setting that allows users to customise their Facebook feed to manage how much content they see from friends and family, groups, pages and public figures they're not actually friends with.
Indeed, it's possible that Facebook is implementing these changes to address complaints from users who have bemoaned both the lack of customisation tools at their disposal and also how their Facebook feed is littered with posts that they're not interested in.
Why Should You Care About These New Ways of Customising Your Facebook Feed?
Facebook is in the process of retraining its algorithm to learn which posts and Instagram Reels people actually interact with and want to see. This is important because this change in strategy has been prompted by Meta's biggest competitor at the moment: TikTok.
TikTok's algorithm is notoriously strong, and the main reason for this is because it's constantly evolving, learning, and boosting its content based on how its audience interacts with the app.
It's also no coincidence that Facebook is testing these new controls with Instagram Reels, as Facebook is ramping up its search for ways to get people more engaged with its short form video content.
Trust PPC Geeks – The Best PPC Agency in the UK
We pride ourselves on what we achieve for our clients on a daily basis, be that results or knowing how to get the best out of the newest tools and features. So, if you want to work with one of the top PPC agencies in the country, then PPC Geeks is the place to be to make sure you are utilising your Facebook feed to the best of your ability.
As we always have your best interests in mind, if you require any help or want to improve your PPC or Google Ads, then why not invest in one of our 100% FREE, completely comprehensive PPC audits?
Book Your 100% Free PPC Audit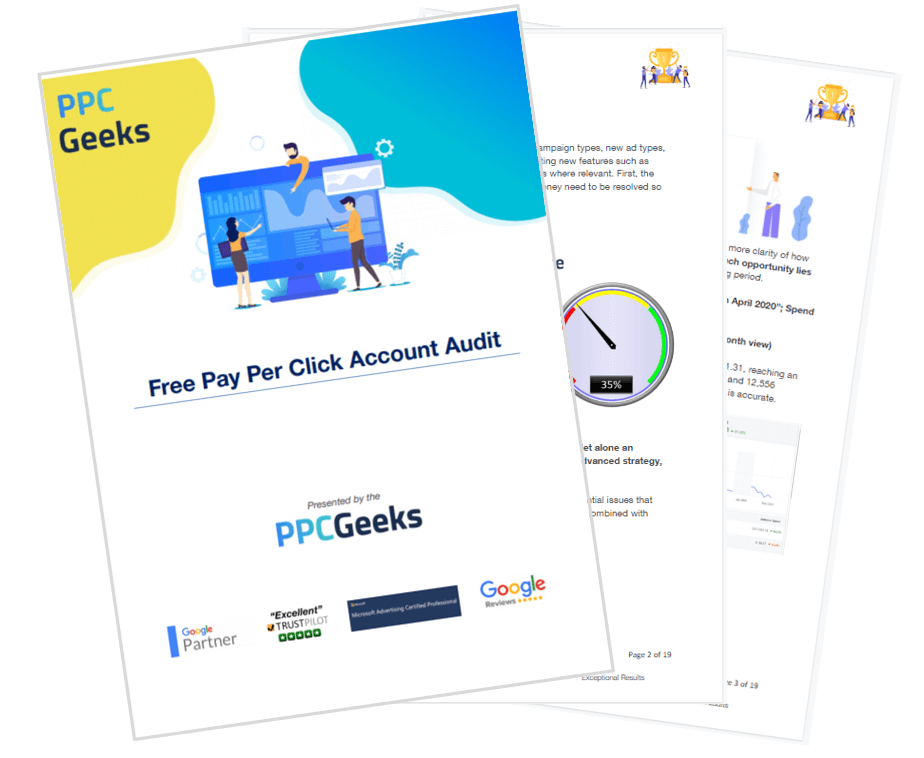 SIGN UP TO OUR NEWSLETTER