New Admin Assistant, May, joins PPC Geeks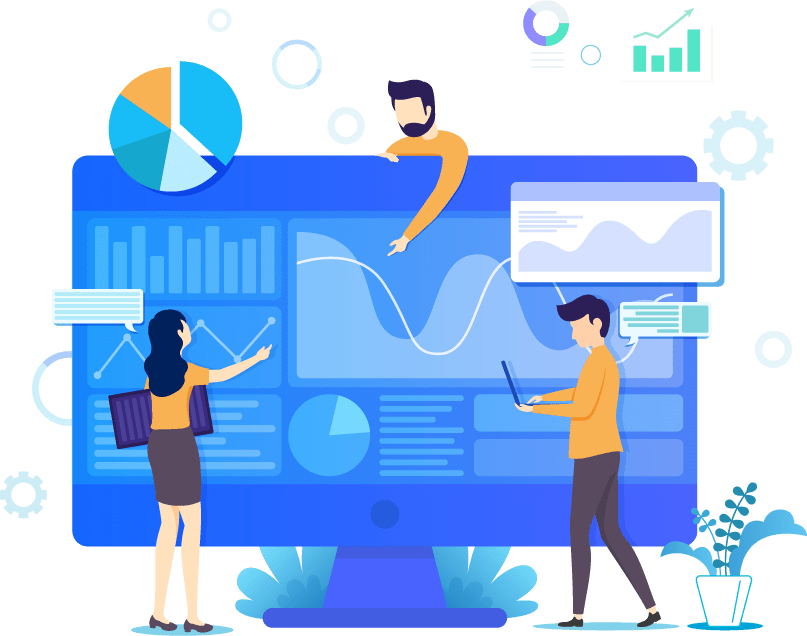 New Admin Assistant, May, joins PPC Geeks
New Admin Assistant for PPC Geeks
May Ann Dayang brings with her 14 years of solid administrative experience. May Dayang joins PPC Geeks as the new Administrative Assistant. Her responsibilities will include administrative tasks for sales, marketing, and finance. She will be directly reporting to Chris Stott and Dan Trotter, the two co-founders of PPC Geeks, as well as to Account Executive, Amy Martins.
"Considering her impressive educational background and work experience, we believe that May will be a great fit to the team," said Chris.
May was born, raised, and currently based in Manila, Philippines. She also lived and worked in the USA for several years. She previously worked for GlaxoSmithKline Philippines and Restotek, an Australian restoration company.
Dan says, "We are all thrilled to have May Ann Dayang join us here at PPC Geeks, her proven track record of working with corporate global enterprises will surely strengthen our already hugely robust processes. Welcome to the team, May, it is great to have you with us."
Everyone here at PPC Geeks is very excited to have added May to our expert team, and she has already made a substantial impact on the performance of our business – as well as hugely contributing towards the family atmosphere we have here. 
Indeed, it can't be underestimated how happy we are to be adding May to the PPC Geeks team as her value and experience levels can't be understated. We decided early on in this process that we only wanted to hire the most knowledgeable experts, and May certainly fits that criteria. 
Moreover, because of her varied administrative experience, May will be heavily involved in all aspects of the business. In short, she will play an integral role in helping our Account Managers to be successful. 
Work with May and the Rest of the PPC Geeks Team
At PPC Geeks, we provide a service that is unmatched by any other PPC agencies in the business. Our PPC Geeks are hand-picked from the best talent pools in the industry, while our new, vastly experienced Admin Assistant, May Ann Dayang is no exception. Get in touch with us today to learn more. But, before we start out on this wonderful new journey, why not try one of our completely free, Google Ads audit.
Book Your 100% Free PPC Audit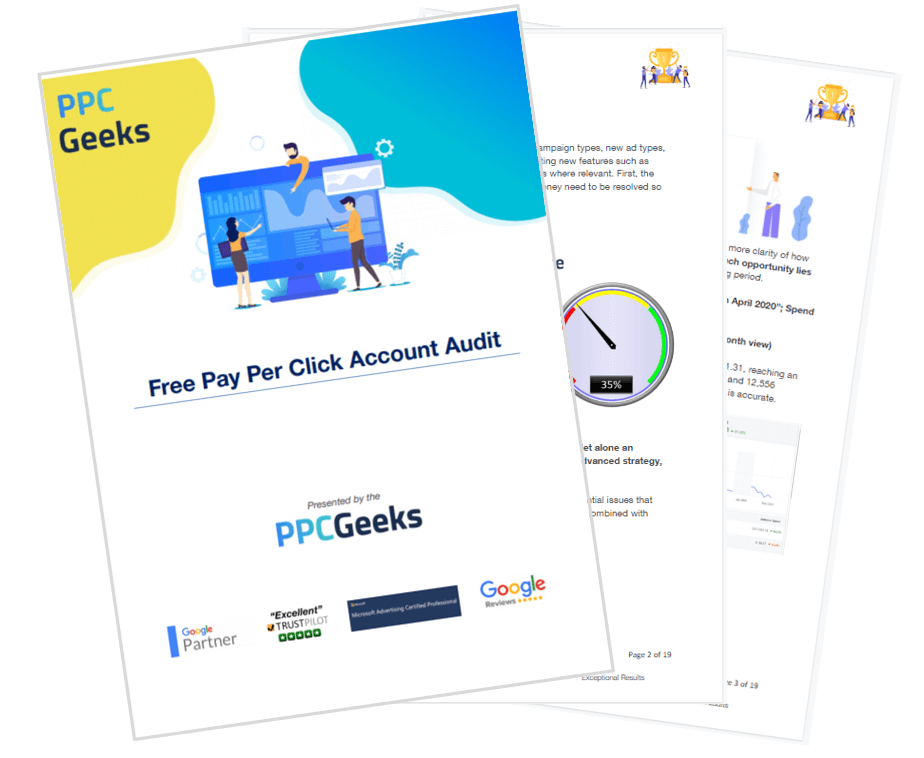 SIGN UP TO OUR NEWSLETTER