PPC News November 2020 – PPC Geeks Monthly Updates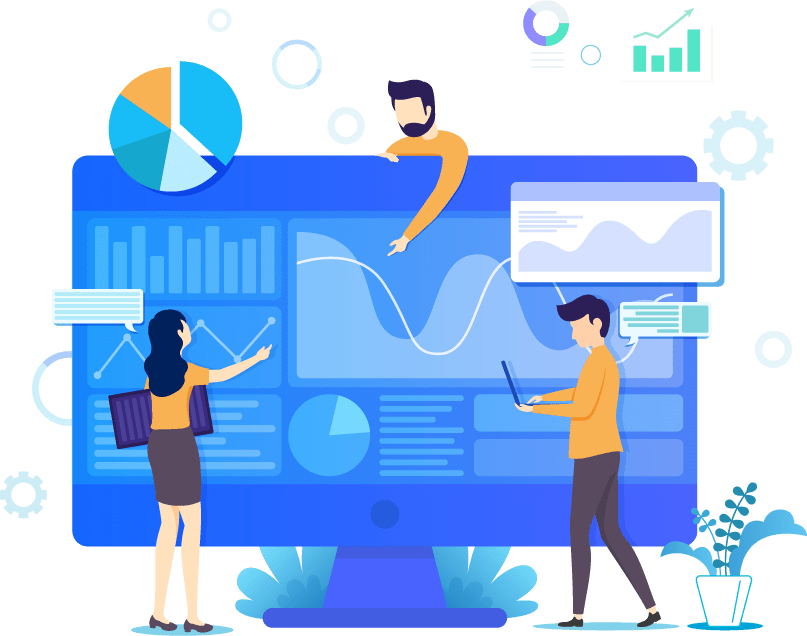 PPC News November 2020 – PPC Geeks Monthly Updates
Welcome to the PPC Geeks Monthly Updates for November 2020
PPC News November 2020: In this monthly post, we'll bring you the latest updates from the PPC Geeks team. Covering everything from the new Google Analytics to tips on Google Ads budgets, conversion tracking and how to get the best out your Christmas PPC campaign.
Overview: A new version of Google Analytics was recently released featuring added insights that will help businesses continue to improve their ROI. It uses machine learning to streamline data and provide users with a more comprehensive view of important trends and behaviours.
Key findings: Smart insights, greater integration with other Google products and a more comprehensive understanding of customer behaviour.
Overview: A great way to build up customer trust is to develop brand loyalty, and one of the best ways to do this is to utilise the power of customer reviews. Recent research has shown that using TrustPilot on your ads is one of the easiest ways to make an impact.
Key findings: By adding the TrustPilot star rating, or even just the logo, to your ads can directly improve your CTR, which will improve your quality score, keep your cost-per-click lower and ensure you have a lower cost per acquisition.
Overview: With ongoing restrictions due to the Covid-19 pandemic, online Christmas shopping is now the 'new normal'. This means that it's never been more important for businesses to keep up by promoting themselves using effective PPC.
Key findings: Our key tips are to double check your stock levels, create some Christmas offers, be smart with delivery times, set cut off dates, plan budget levels, feed optimisations, create seasonal landing pages and much more.
Overview: There are some key differences between conversion tracking in Google Ads and Analytics, and it's important to understand these so you can work towards improving your ads.
Key findings: Google Ads and Google Analytics use different attribution models, which provides users with a greater understanding of how ads are performing. They also have a different conversion count for goals and a different conversion date/time stamp for the same conversion.
Overview: To begin running Google Ads, you will need to set a budget and bidding options for your campaigns. One of the most important factors to be aware of is that Google sees a daily budget as an average rather than a limit. This means campaigns can spend more than your daily budget.
Key findings: There are a number of ways to stop Google overspending your budget. We suggest that you use rules and scripts, monitor how ads perform and set a lower daily bid cap.
Overview: In September 2020, Google announced that they would be removing keyword data from all Ads accounts. This means that advertisers are no longer able to see data on the search terms report, which details how closely terms align with an advert's targeted keywords. This means they can no longer make money-saving tweaks to campaigns.
Key findings: Although this update is frustrating, advertisers can still try to fill on the keyword gaps by learning more about their audience. This can be through segmenting audiences or using effective research methods.
Overview: Competitive brand bidding is an effective strategy for businesses looking to boost their paid search performance. It refers to when you bid on another company's branded terms, such as a well-established company, in the hopes that your ads are seen by their customers.
Key findings: There are a couple of pros and cons of competitor bidding, Thee key pros are that it can build brand awareness, make you more visible to customers and can be less competitive with regards to brand names. However, the cons are that competitors may start bidding on your terms and your quality score may be affected.
PPC News November 2020
We hope you've enjoyed our PPC News November 2020 monthly round up of the latest news you should know from the world of PPC! For help with your PPC, please don't hesitate to get in touch with us here and our friendly team will be in touch!
Book Your 100% Free PPC Audit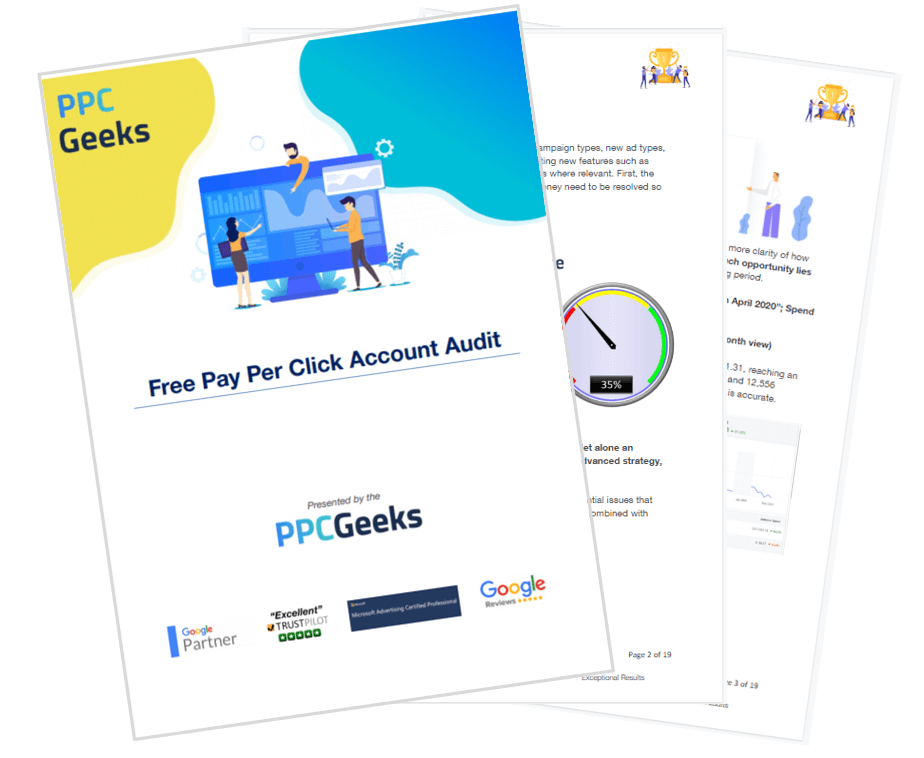 SIGN UP TO OUR NEWSLETTER