PPC Geeks Selected as Finalists at 2023 Northern Digital Awards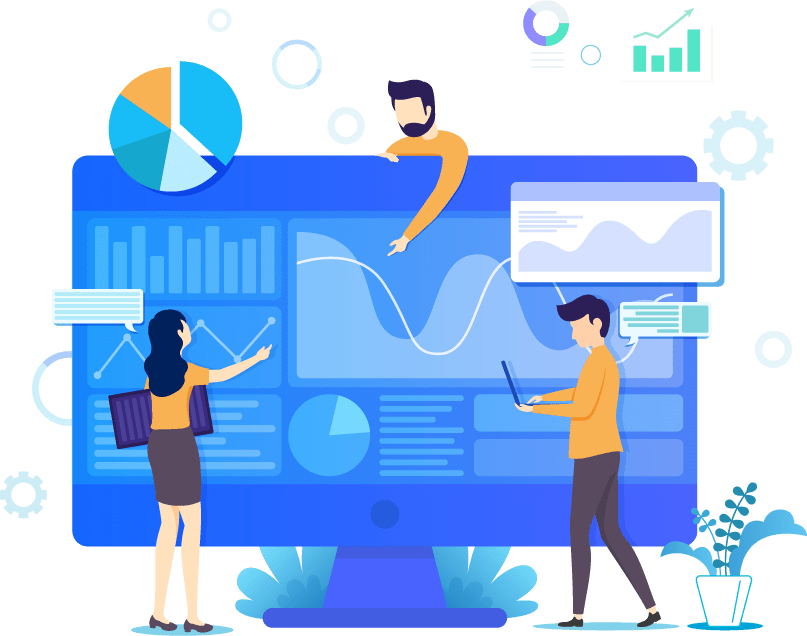 PPC Geeks Selected as Finalists at 2023 Northern Digital Awards
I am delighted to announce that PPC Geeks has been shortlisted at the 2023 Northern Digital Awards in the category of Best Small Digital Agency of the Year. As an award-winning digital marketing agency, in which we continue to push the boundaries of what is achievable when it comes to Paid Ads, we are ecstatic to be recognised by the Northern Digital Awards judges.
The winners of the 2023 Northern Digital Awards will be announced in a wonderful ceremony at the Royal Armouries in Leeds on 26 January, 2023.
As the number one PPC agency in the country, it's always nice to be recognised for our achievements. So, to be named as finalist at the 2023 Northern Digital Awards, was a great way to conclude what's been an amazing year.
2023 Northern Digital Awards: Best Digital Agency
The 2023 Northern Digital Awards recognise the very best in digital marketing campaigns and expert agencies. The awards also recognise websites across a range of industries to reflect the advancement and innovation within the digital marketing and paid ads sector.
The awards celebrate outstanding agencies, campaigns and individual and collective talent across a number of categories. This includes our category: Best Small Digital Agency of the Year.
Many of the North's leading digital marketing professionals see the awards as a chance to network with like-minded individuals. It's also a great opportunity to reward their teams for the amazing work they do throughout the year.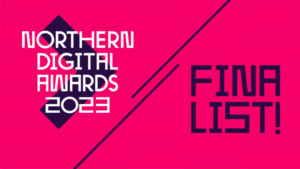 2023 Northern Digital Awards: PPC Geeks for Best Small Digital Agency of the Year
For us as a Google Ads agency, we can appreciate that the Best Small Digital Agency of the Year category is highly competitive. PPC Geeks will go up against the likes of Create8, FB Comms, Hopeful Studio and Radical Path, amongst others.
Dan Trotter, co-founder and PPC director, said when asked about PPC Geek's shortlisting at the 2023 Northern Digital Awards:
"The whole team has been working beyond belief over the last 12 months to deliver a product for our clients that consistently hits the mark. This shortlisting is testament to just how exceptional they truly are.
"It's amazing to see that their hard work is now being rewarded on a consistent basis by those in the industry. It's something I've been aware of for a long time. The team and I are looking forward to the big event in January and are hoping to return with another trophy under our belts."
Everyone at PPC Geeks would also like to pass on our congratulations and best wishes to the rest of the digital marketing nominees at the 2023 Northern Digital Awards.
PPC Geeks – A Digital Marketing Agency You Can Trust
We pride ourselves on what we achieve for our clients on a daily basis. Great results, and maximising their advertising strategies, be that paid ads or specialist digital marketing. Contact PPC Geeks to see how we can help boost your profits when investing in digital marketing and paid ads.
And don't forget, PPC Geeks is also the best PPC management agency in the UK, and one of the top three PPC agencies in the world, meaning you can always guarantee a level of service that is unmatched.
We always have your best interests in mind. If you require any help or want to improve your PPC or Google Ads, then invest in one of our 100% FREE PPC audits or Google Ads audits?
Book Your 100% Free PPC Audit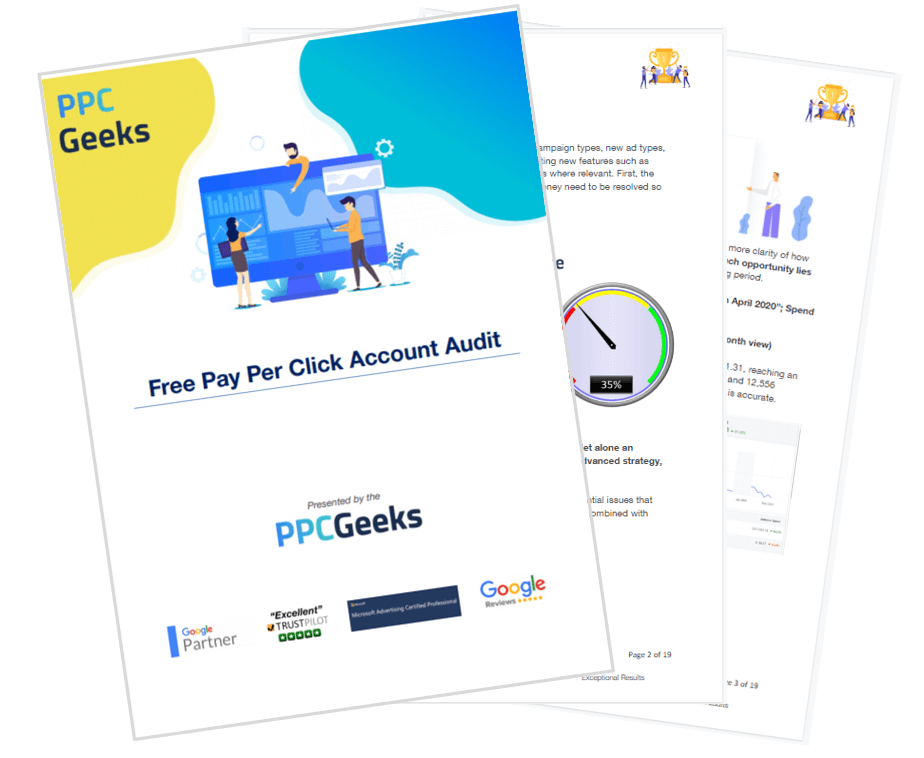 SIGN UP TO OUR NEWSLETTER